BASEMENT WATERPROOFING SERVICES
Install, Repair & Replacement
We Are Denver's Waterproofing Experts
Basement Waterproofing Denver: If you have water in your basement due to flooding, water seeping through cracks, or for other reasons, we can help solve your problems.
Basement Waterproofing Denver
Solve your basement water problems once and for all!  Wet basements can cause all sorts of problems. Mold growth due to moisture can create health hazards from breathing mold spores and allergens. Structures such as the foundation, flooring, walls, etc. can become damaged from being wet. On top of all this, the musty odors make a whole section of your home unpleasant to use.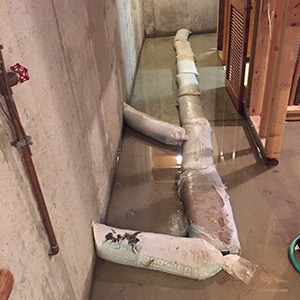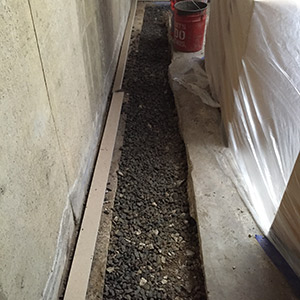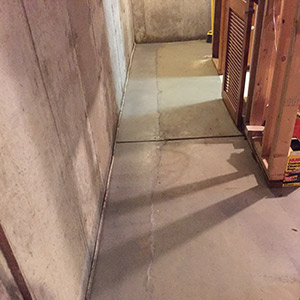 King Rooter & Plumbing can solve your basement water issues with basement waterproofing. These dry basement systems include the integration of various technologies to keep your basement dry.
Drainage systems
Basement windows
Dehumidifiers
Sump pumps
Wall crack repair
Waterproof flooring
Water tank protection
Window wells & drains
Our Basement Waterproofing Denver experts are ready to repair, waterproof or finish your crawlspace in Aurora, Arvada, Boulder, Brighton, Broomfield, Centennial, Commerce City, Denver, Englewood, Frederick, Firestone, Golden, Glendale, Henderson, Highlands Ranch, Lafayette, Lakewood, Littleton, Longmont, Lone Tree, Louisville, Northglenn, Parker, Thornton, Westminster, Wheat Ridge, CO.
He was very good at explaining everything, showing what the possibilities where. Made everything extremely clear. – Rating: 5.0 Stars HomeAdvisor, Job Type: Plumbing, JON W. IN LITTLETON, CO, MAY 24, 2016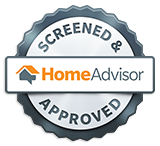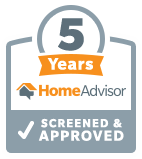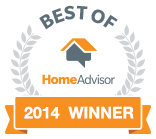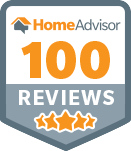 Call us today at 303-949-2593 or submit online to schedule plumbing service for your home or business, or to receive more information.