FOUNDATION REPAIR SERVICES
Foundation Repair Denver
King Rooter & Plumbing provides foundation repair services in the greater Denver area for residential and commercial properties. We offer dependable and high quality foundation repair services. The foundation is the base of your property supporting its weight. Since it is a fundamental component of any home or commercial building, if there is a problem you need to fix it quickly before it gets worse and more damage is experienced.
Signs of Foundation Damage
If you see any of the foundation damage warning signs listed below, contact us immediately for a free inspection and quote.
Chimney is tilted or separating from the building
Doors and windows are difficult to open or close
Exterior and/or interior cracks on the foundation
Sinking on sides of the home
Walls leaning into the basement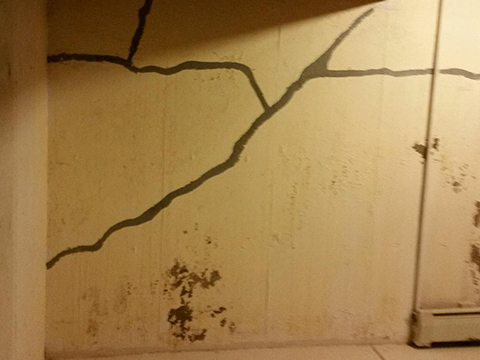 Foundation Repair Services
Foundation Settlement
When the back-filled soil around the base of a home has been done improperly, then you can experience foundation settlement problems. This crates voids or empty space beneath the building, and eventually the building settles into these voids and can result in the foundation sinking or settling in certain places. If the problem is not taken care of quickly, it can cause severe structural integrity problem for the entire home. We can solve the problem by installing system to stabilize and secure the foundation walls.
Floor & Wall Cracks
Wall cracks can be evidence of structural problems such as foundation settlement. The cracks themselves do not create structural problems, however, water seepage can occur which will create problems for the basement. We will inspect the cracks and determine what is causing them to occur. We will fix the source of the cracking problem, then fill and seal the cracks so no moisture will leak into the basement.
Bowing Basement Walls
When you area experiences heavy rainfall, the soil absorbs this moisture and can expand. This soil expansion creates a lot of pressure on the basement walls. Too much pressure can cause the walls to begin bowing on bending into the home. We can solve this problem with by placing anchors and wall plates in your home.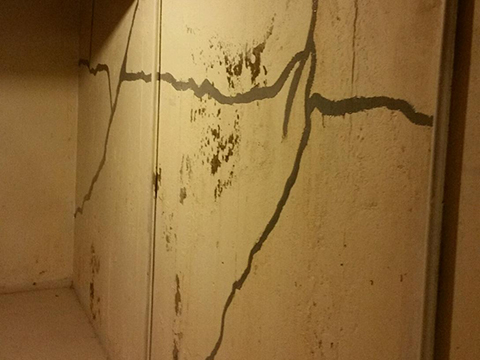 Our Foundation Repair Denver experts are ready to repair, waterproof or finish your crawlspace in Aurora, Arvada, Boulder, Brighton, Broomfield, Centennial, Commerce City, Denver, Englewood, Frederick, Firestone, Golden, Glendale, Henderson, Highlands Ranch, Lafayette, Lakewood, Littleton, Longmont, Lone Tree, Louisville, Northglenn, Parker, Thornton, Westminster, Wheat Ridge, CO.
He was very good at explaining everything, showing what the possibilities where. Made everything extremely clear. – Rating: 5.0 Stars HomeAdvisor, Job Type: Plumbing, JON W. IN LITTLETON, CO, MAY 24, 2016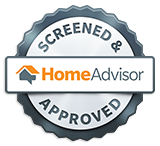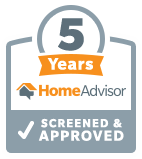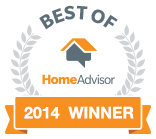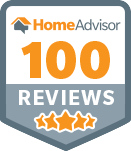 Call us today at 303-949-2593 or submit online to schedule plumbing service for your home or business, or to receive more information.