WATER LINE SERVICES
Residential & Commercial
Water Line Service Denver
King Rooter & Plumbing provides the highest quality water line inspection, replacement, repair, leak locating and detection in the Denver metro area.
Homeowners and businesses in Denver CO searching for a water line repair, replacement, and leak locating company have found their solution. King Rooter & Plumbing is the locally operated, trusted, family owned water service company they can call to solve their water pipe needs. Our licensed technicians have been servicing residential and commercial customers in Denver since 2006.
We provide the following water line services:
Water Line Repair
We provide complete water line repair services.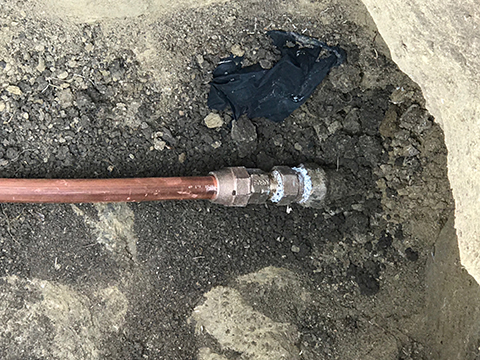 Water Line Replacement
We offer complete water line replacement services.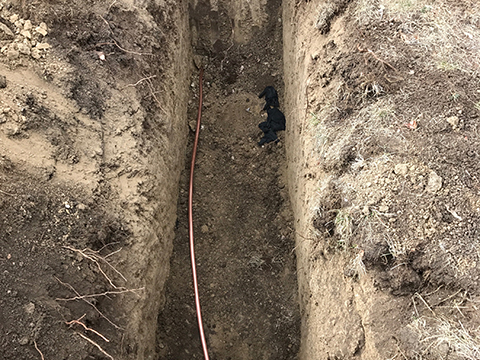 Water Leak Detection & Line Locating
We offer water leak detector and water line locating services.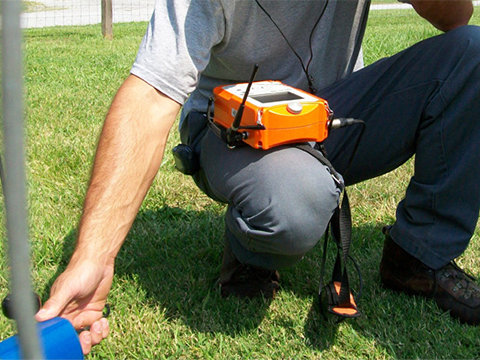 Water Meter & Tap Hookups
We offer water tap and water meter hookup services.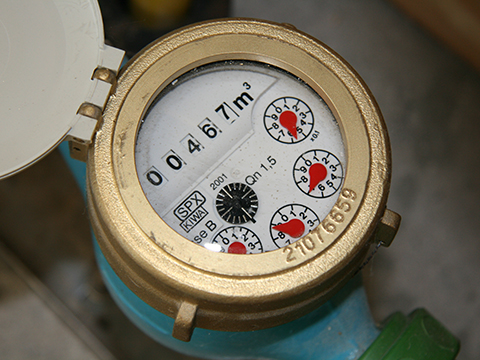 Home Water Filtration & Purification Systems
Do you want your home's water clean and pure? We are installers of home water filtration and purification systems that provide homeowners with optimal water quality throughout their home. Some of the benefits these systems offer include healthy drinking water, dissolving hard water, inhibiting corrosion, and eliminating chlorine.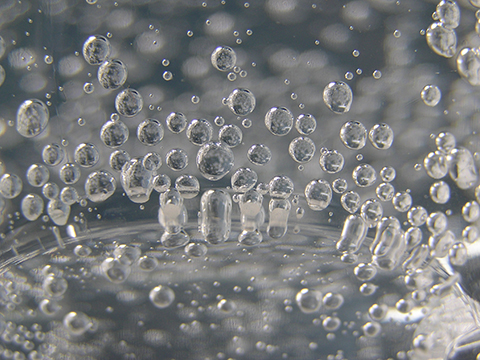 Re-Piping Water Pipes
We offer water pipe re-piping services.
King Rooter diagnosed a sewage leak and made a major repair to the main sewer line at our rental property in Denver that was built in 1908. It was a difficult job that involved a lot of hand digging and extremely old cast iron pipes. As a long distance landlord, I was especially pleased with how well Jeff and the office communicated with me during every step of the process. The work was completed in a timely manner and at a very fair price, considering the amount of work and the scope of the project. – Rating: 5.0 Stars HomeAdvisor, Job Type: Replace Main Sewer Pipe – HOMEOWNER IN DENVER, CO, SEPTEMBER 30, 2016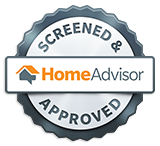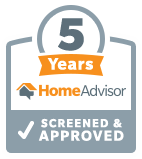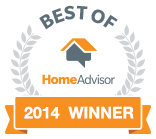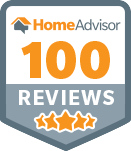 Call us today at 303-949-2593 or submit online to schedule plumbing service for your home or business, or to receive more information.