Denver Sewer Pipe Lining repair means your floors, yard, trees, deck and driveway are left untouched! Less time, less mess, less money!
Fix Your Pipes from the Inside!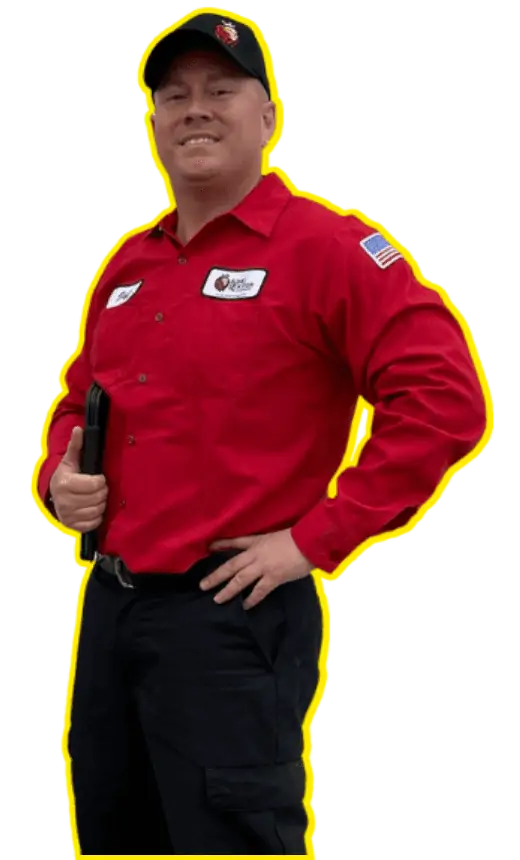 Are You Ready To

Get Started?
Schedule Your Estimates Today
Save your time and money with King Rooter & Plumbing's Nu Flow Trenchless Pipe Lining Restoration System.
If your are experiencing sewer backups, clogged pipes, corrosion, cracks, leaks, pinholes, or tree roots in your sewer line, sewer pipe relining offers several advantages and benefits. King Rooter & Plumbing's sewer pipe relining technicians have the proper experience and training to get the job done right. The Pipe Relining method can be used on any type of residential or commercial property, and can handle even the most difficult repairs including large vertical pipes and multiple bends.
Sewer Pipe Lining repair means your deck, driveway, floors, sidewalks, trees, and yard are left untouched!
Less time, less mess, less money!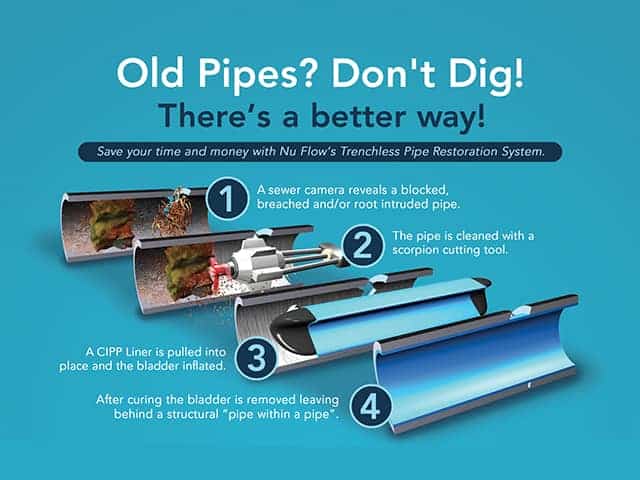 Pipe Relining – How it Works
Sewer lines deteriorate due to age resulting in breakages, cracks, collapsing, corrosion, leaks, and scale build up. Other problems include ground shifting or tree root intrusions. Our Nu Flow pipe lining system allows us to repair or replace your sewer pipe faster, cleaner, and more affordably in 4 easy steps.
Sewer camera inspection
A sewer camera inspection is performed to verify if the problem in your sewer line requires repair or replacement, and where problem is located.
Sewer line cleaning
The existing sewer line is cleaned and cleared of debris, hard scale build up and root intrusion. The sewer pipe's length is also measured.
Pipe relining installed
A seamless, impenetrable epoxy liner is pulled into the sewer line, inflated with a bladder, and left to cure.
Bladder removed
After curing, the bladder is removed leaving behind a structural "pipe within a pipe" that has provided you with a new sewer line.
The Cured in Place Pipeline (CIPP) sewer pipe lining technology is ideal for all types of properties, residential or commercial, many of these are listed below.
Single Family Residential
Commercial Buildings
Hospitals
Historic buildings
HOA / Condo Associations
Hotels, Resorts & Casinos
Industrial
Multi Tennant / Apartment Buildings
Retirement & Nursing Facilities
Universities & Schools
We are sewer pipe lining specialists, trained, experienced, and certified in sewer pipe relining. If you are have sewer pipe lining problems in the Denver area, contact King Rooter & Plumbing (303) 949-2593.
Certified Nu Drain Installer
King Rooter & Plumbing is the Certified Nu Drain by Nu Flow Pipe Reliner Installer in the Denver metro area.
You can rely on our team of sewer pipe lining experts who will make certain your sewer pipe linings are installed perfectly at your Denver property. We specialize in trenchless "no dig" technology which enables us to access your sewer pipes and implement our sewer pipe relining technologies with precision. We enjoy offering you an alternative to costly and destructive excavation work around your Denver home or business. Our 15+ years of experience in sewer repair industry has allowed us solve any sewer line problem, complex or routine, efficiently and effectively.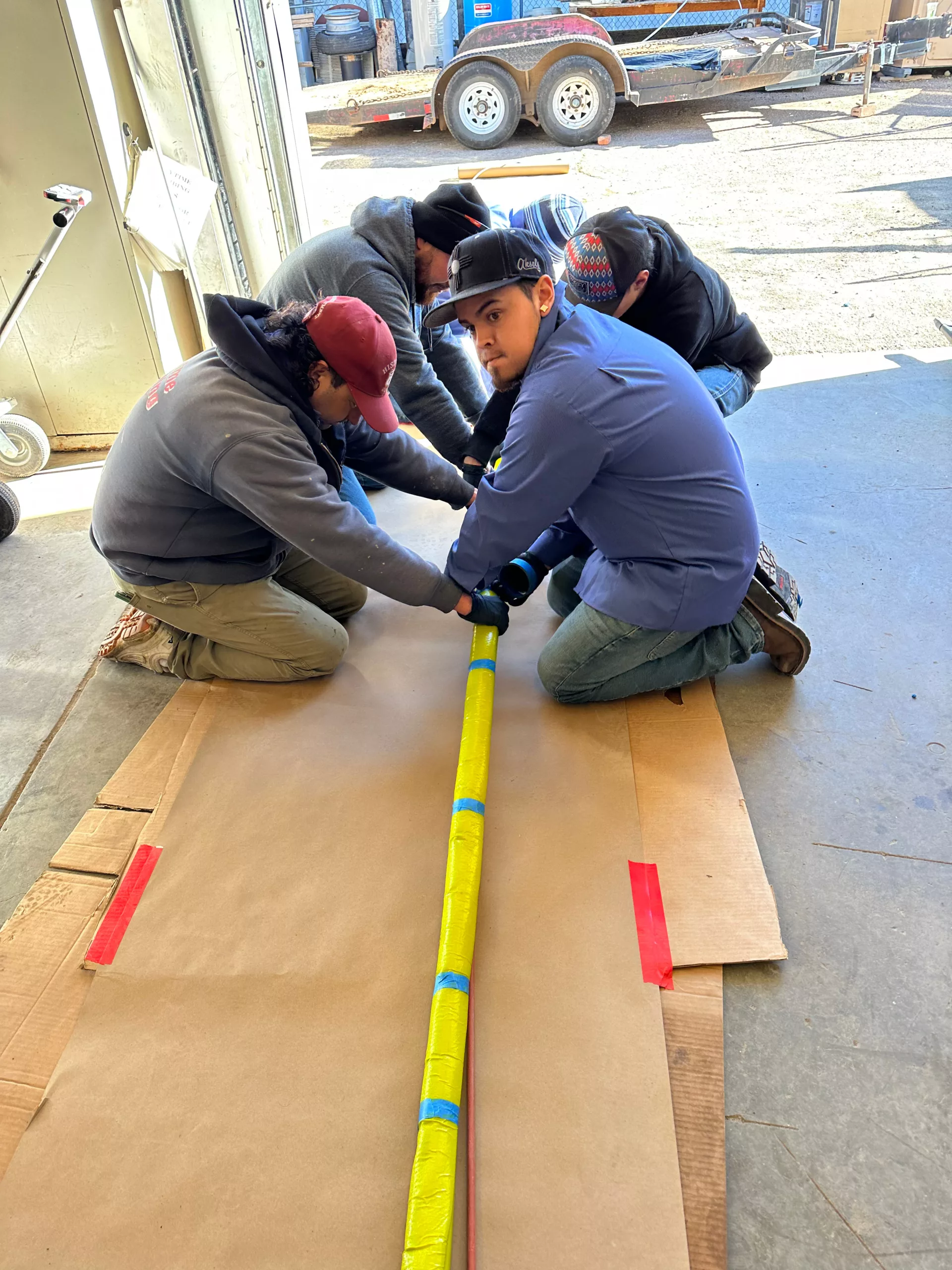 Hire an emergency plumber
King Rooter & Plumbing offers sewer pipe lining in the Denver and Boulder metro areas. We are a Certified Nu Flow installer of the Nu Drain sewer pipe reliner system, one of leading trenchless sewer line repair technologies available. If you need a sewer line replacement, and are looking at sewer lining companies, call King Rooter & Plumbing at (303) 949-2593 to learn more or for trenchless sewer repair cost.

We provide sewer pipe lining services throughout the Denver metro area in Arvada, Aurora, Boulder, Brighton, Broomfield, Centennial, Commerce City, Englewood, Erie, Evergreen, Firestone, Frederick, Golden, Greenwood Village, Highlands Ranch, Ken Caryl, Lafayette, Lakewood, Littleton, Lone Tree, Louisville, Niwot, Northglenn, Parker, Superior, Thornton, Westminster, Wheat Ridge CO.