Plumber Golden CO: Do you need plumber in Golden CO? King Rooter & Plumbing is a full service residential and commercial plumber serving Golden CO. We have been providing plumbing, drain, sewer, and water heater services to the Denver metro area since 2006, and we are an established local plumbing business in Golden Colorado.
Plumber Golden CO
Our plumbing services in Golden CO include new construction plumbing, plumbing installation, plumbing repair and replacement, drain and sewer cleaning and repair, and water heater repair and replacement. If you are looking for an experienced, high quality, licensed and insured Golden plumbing company, you've come to the right place. If you need a plumbing repair or installation, drain or sewer services in Golden, expect a plumbing company that will treat your home as if it were our own. We can solve any plumbing problem in Colorado.
CALL THE KING AT 303-949-2593!
Plumbers Golden CO
Our Plumbers in Golden CO offer these services and qualifications:
SERVICES:
Residential and commercial plumbing
Plumbing repair, replacement, and installation
Drain cleaning and repair
Sewer cleaning and repair
Water heater repair and replacement
Water line repair and replacement
And everything else!
QUALIFICATIONS:
Over 20 years experience
Masters Plumbing License
Plumbing Contractors License
Licensed and insured
HomeAdvisor Seal of Approval
FREE ESTIMATES
Plumbing in the Golden CO zip codes 80401, 80402, 80403, 80419.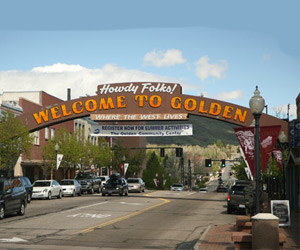 Drain Cleaning & Repair Golden CO
We offer full drain cleaning, hydrojetting, drain repair, and drain video inspection services in Golden CO.
Sewer Cleaning & Repair Golden CO
We offer full sewer cleaning, hydrojetting, sewer pipe repair, sewer line replacement, sewer video inspection services in Golden CO.
Plumbing Company Golden CO
King Rooter & Plumbing has established itself as a reputable and successful plumbing company in Golden CO. Our high ratings are a testament to our excellent service.
Call 303-949-2593 to schedule plumbing, drain, sewer, and water heater services in Golden CO. Below are examples of plumbing jobs we have performed in Golden Colorado
Pipe Repair
Sunrise Drive
Golden CO 80401
March 26, 2016
Plumbing Inspection
Foothills Dr.,
Golden, CO 80401
May 27, 2016
Garbage Disposal Replacement
16th St.
Golden CO 80401
June 1, 2016
Burst Pipe Repair
W. 60th Ave.
Golden CO 80403
March 5, 2016
Toilet Replacement
Anvil Ct
Golden CO 80403
July 10, 2016
He was very good at explaining everything, showing what the possibilities where. Made everything extremely clear. – Rating: 5.0 Stars HomeAdvisor, Job Type: Plumbing, JON W. IN LITTLETON, CO, MAY 24, 2016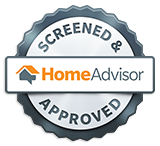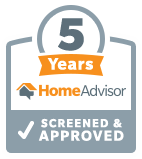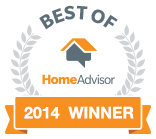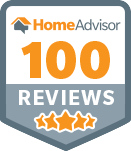 Call us today at 303-949-2593 or submit online to schedule plumbing service for your home or business, or to receive more information.