Repair, Install & Service
King Rooter & Plumbing provides the highest quality water heater inspection, installation, replacement, repair, maintenance, and warranty servicesin the Denver metro area.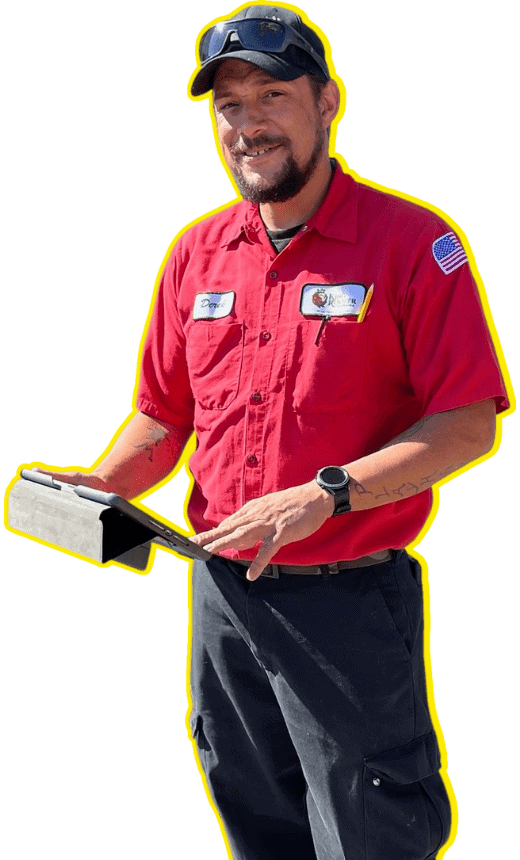 Are You Ready To
Get Started?
Schedule Your Estimates Today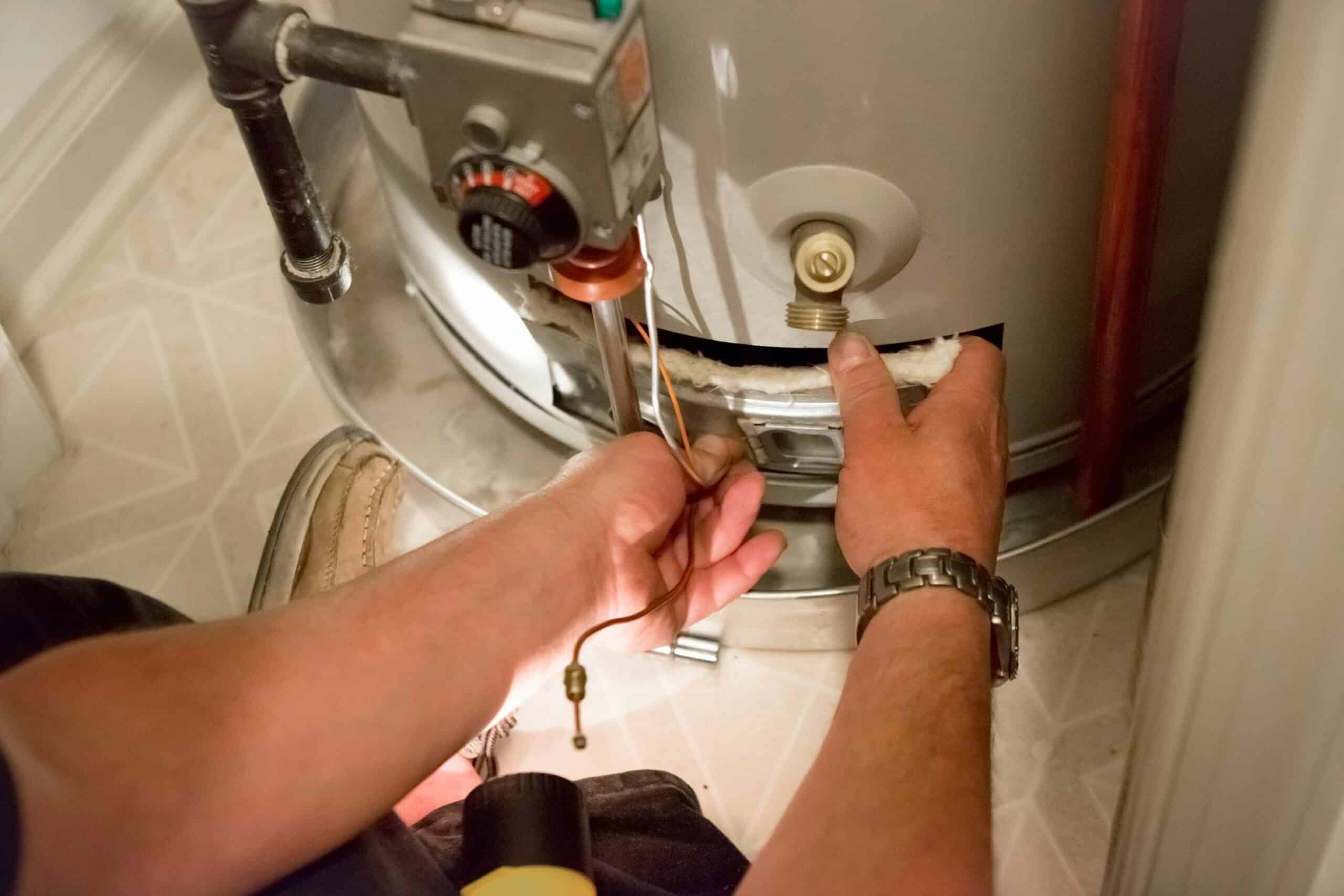 Water Heater Repair & Maintenance
With over 20 years of experience, our water heater experts are here to carefully guide you through the entire process of repairing or replacing your water heater. We will make sure to let you know what all the options are and let you select the model that is the best water heater for your home.
Our licensed installers will help you choose the right water heater for your home, based on quality, comfort, price, energy savings, and more. Every homeowner has different factors to consider when selecting a water heater, and we want to help provide the perfect water heating solution for you.
We are proud of our track record of customer service excellence. You can have peace of mind that our technician will go over all the required work and bring your water heater up to code, making your home safe and comfortable.
Water Heater Installation
Your water heater service professional will arrive at your home with a new water heater in the truck, ready for installation. The technician will go over a safety checklist and determine if there is anything that must be updated to make sure the water heater is up to city codes. We provide you with a final cost before any work is begun. If you would like us to perform the installation, our water heater plumber will begin work immediately or at a time that is convenient for you. A normal installation takes two to four hours, depending on the amount of work that needs to be done.
Some issues that can result in additional cost includes adding drip pans and drains, ensuring the unit is properly vented for carbon monoxide, and calibrating for excessive water pressure.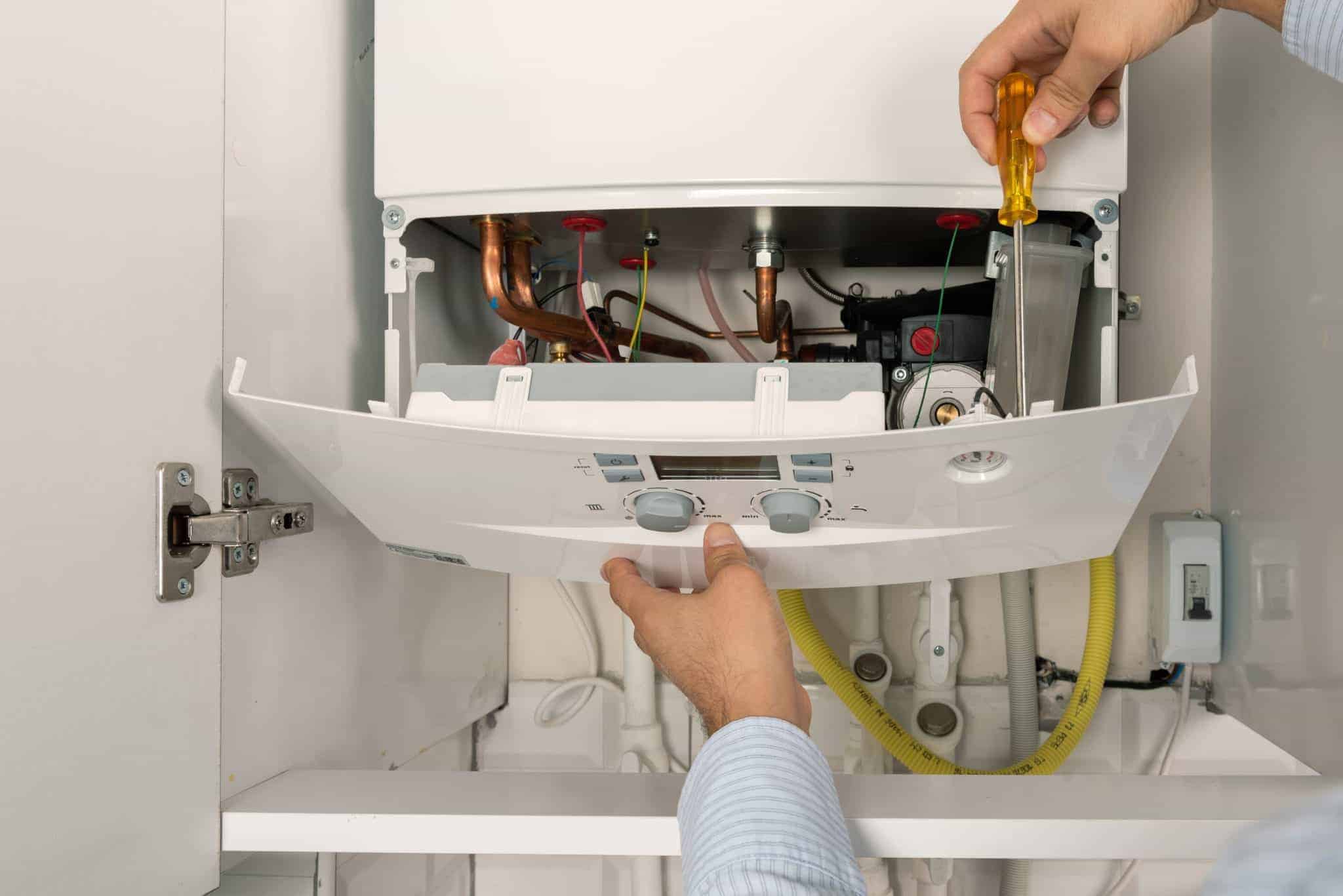 Commercial Water Heater Services
Tankless Water Heater services include inspection, new installations, repair and service.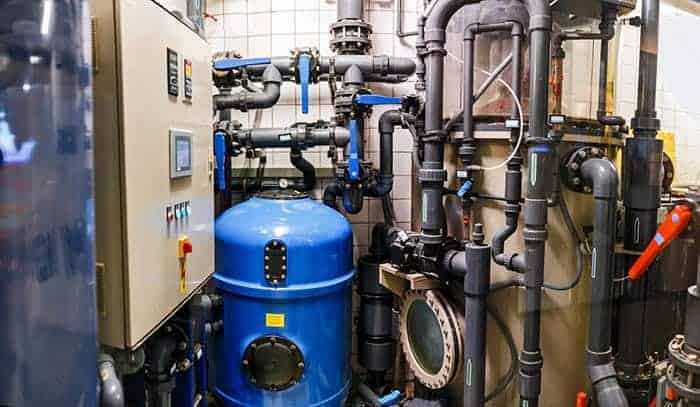 Tankless Water Heater Services
Tankless Water Heater services include inspection, new installations, repair and service.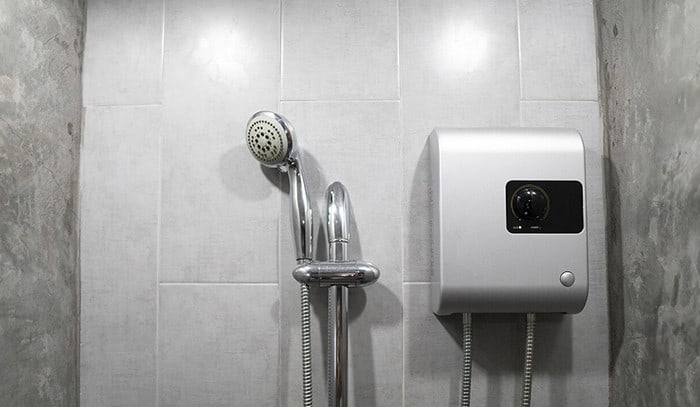 The most dangerous appliances in your home is the water heater. For your safety, we take the installation and service very seriously, making sure to install everything safely to code and specifications. We will get any permit necessary by local jurisdictions.
Today, most cities and towns require a permit for water heater installations. The great news is King Rooter & Plumbing can pull the permit for you, to allow the installation to happen without any delays. After the installation has been performed, you will receive the permit and can schedule a safety inspection at your convenience.