King Rooter & Plumbing
The Most Trusted Plumbing
Company in Boulder, CO
Experience the peace of mind that comes with superior service, unparalleled expertise, and the promise of reliability - because your home deserves nothing less.
Our Core Plumbing Services


Comprehensive Solutions from Boulder's Top-Rated Plumbing Company
Comprehensive Solutions from Boulder's Top-Rated Plumbing Company
Skip the guesswork and stress with your plumbing issues—our certified professionals and extensive experience provide reliable solutions. From emergency repairs and routine upkeep to new fixture installations we deliver excellence. So put away that wrench, pick up the phone, and let King Rooter & Plumbing bring peace of mind back into your home.
WATER HEATER INSTALL & REPAIR
Avoid cold water surprises with
our reliable water heater services,
covering quick repairs, full replacements, and routine
checkups for both traditional
and tankless systems.
DRAIN & SEWER CLEANING & CAMERA
Keep your hidden heroes—drains
and sewers—in top shape.
We handle clogs, broken pipes, and mysterious issues, with advanced camera technology providing a
detailed inspection.
SEWER & WATER
PIPE REPAIR
We provide expert care for your essential water pipes, managing any sewer and water line problems efficiently to ensure uninterrupted access to fresh water.
PLUMBING INSTALL
& REPAIR
From blocked sinks to
clogged drains: we'll handle it all.
We will fix or replace any faucet,
toilet, and tub at an affordable
price.
King Rooter & Plumbing
Your Trusted

Boulder, CO

Partner for all your Plumbing & Septic Needs
With a decade plus experience serving the good folks of Boulder and Boulder, we've built a loyal customer base that makes us proud. Word of mouth from satisfied clients just like you brings new faces through our doors every single day. Our reputation has spread organically, with satisfied clients spreading the word and introducing new faces to our services every day.
But don't just take our word for it! Our credentials stand as a testament to our dedication to professionalism and quality service: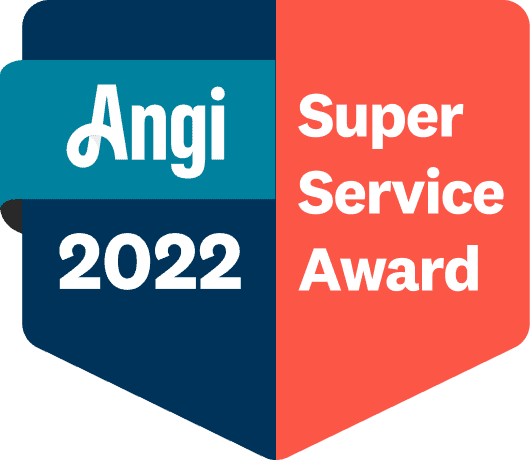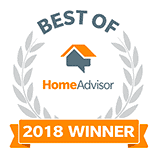 Best of HomeAdvisor
Award Winner
Introducing NuFlow
The Future of Plumbing Solutions
When it comes to solving plumbing issues, NuFlow is the way forward. This state-of-the-art technology takes on everything from leaks and drains breaks to root intrusions and sewer backups, all while keeping the disturbance to your property at a bare minimum.
Think about it: No more dread about extensive yard work, no uprooted trees or damaged driveways. That's what NuFlow brings to the table. It's all about less time, less mess, and less expenditure.
At King Rooter & Plumbing, we're not just talking about these innovations; we're leading the charge. As certified NuFlow installers, we're offering sewer pipe relining in the Denver and Boulder metro areas. This top-notch trenchless sewer line repair technology ensures your sewer line replacement doesn't turn into a headache.
But that's not all! NuFlow's superior technology is all-encompassing. Whether it's sewer and drains, water, gas, or HVAC systems, NuFlow has got you covered. For a smoother, cleaner, and hassle-free plumbing solution, there's no better choice.
Wondering about the cost? Don't sweat it. Get in touch with us at (720) 310-6752 to learn more about our services and get an estimate for trenchless sewer repair.
Boulder's Premier Plumbing Services | King Rooter & Plumbing
Your Ultimate Partner in Boulder for All Plumbing Concerns
Is your peace disturbed by persistent plumbing issues? Fret no more! King Rooter & Plumbing is here to restore tranquility in your Boulder, CO home.
We are King Rooter & Plumbing - your neighborly problem-solvers, serving Boulder with unwavering reliability and top-tier plumbing solutions for over 10 years. Be it a plumbing emergency, drain cleaning, sewer repair, or a water heater replacement - we've got the skills to conquer any plumbing obstacle you're grappling with. With our swift response time, we're just a call away to resolve your plumbing troubles and restore harmony in your home.
Don't compromise when it comes to your Boulder home - make King Rooter & Plumbing your choice. Contact us at (720) 310-6871 to arrange a service and discover the remarkable difference when you collaborate with true professionals!
Facing a Plumbing Emergency?
We're Here for You!
Since launching in 2006, our crew of licensed and experienced plumbers has been on the frontline, ensuring thousands of homeowners and businesses enjoy the optimal functioning of their plumbing systems.
What's on the Cards When You Choose Us?
Delivering top-notch service isn't just our promise—it's our mantra. When you find yourself in a plumbing pickle, remember that King Rooter & Plumbing is just a call away!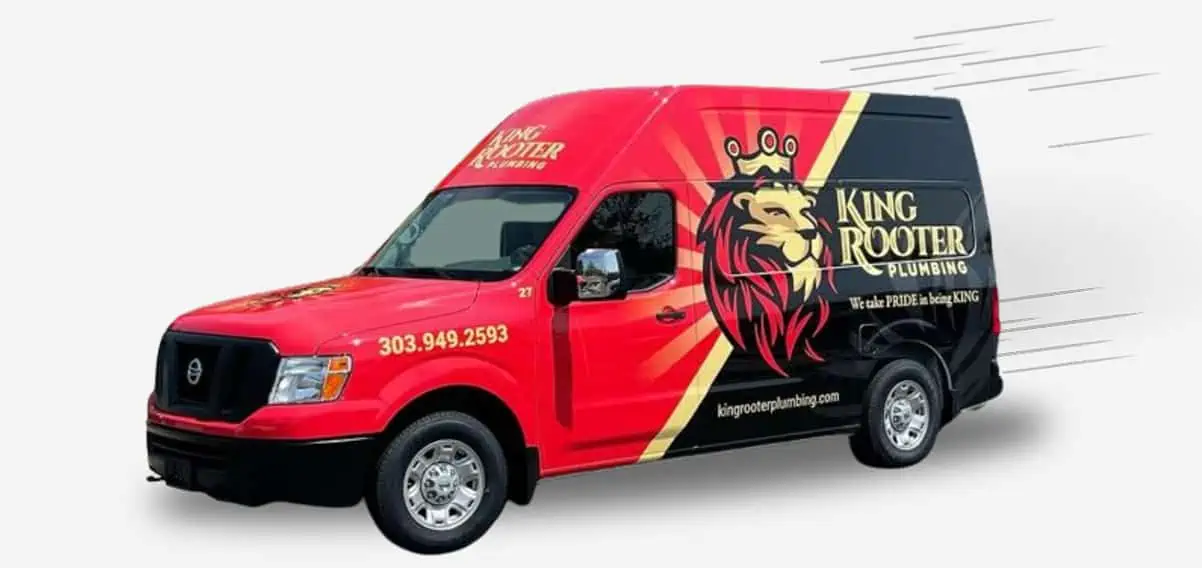 WHY SHOULD YOU WORK WITH US?
LET'S SPELL IT OUT...
We get it, picking a plumber isn't easy. But here's why we think you should give us a shot: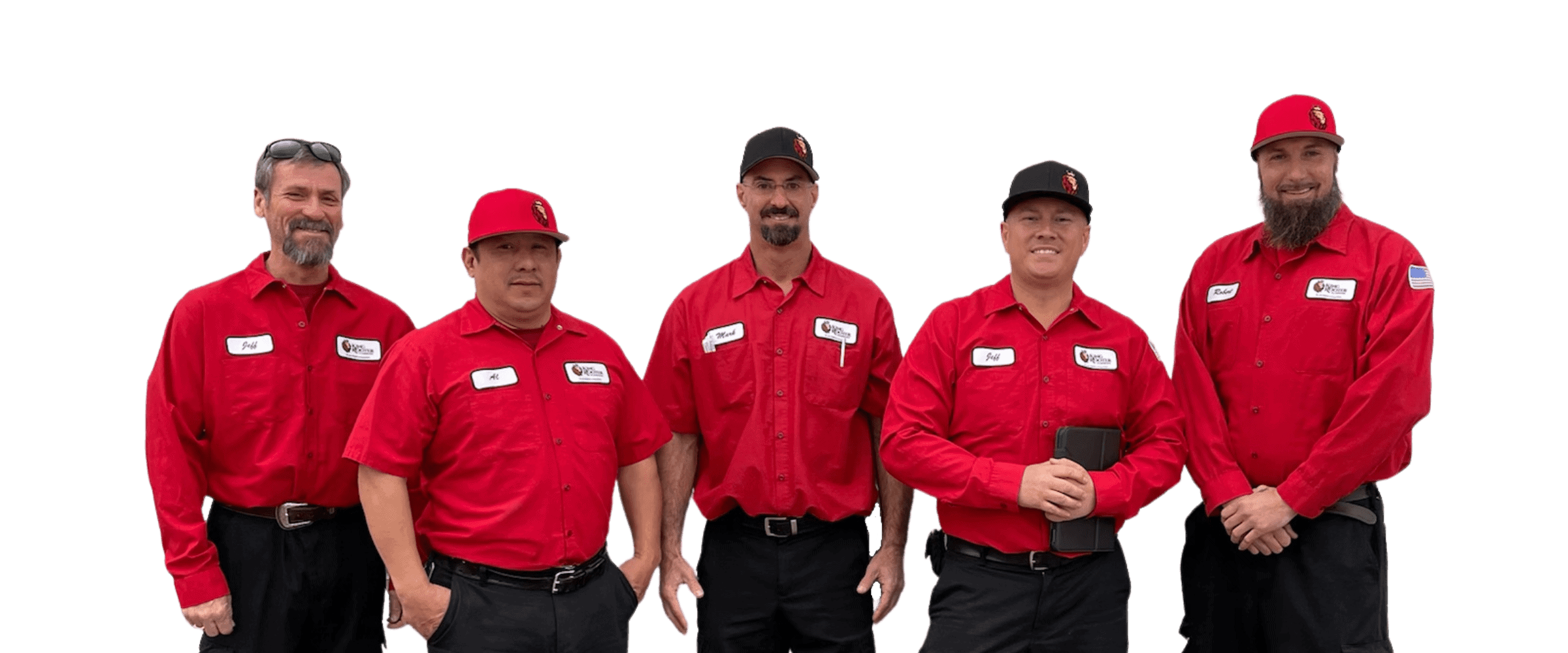 Same-Day Service, Right When You Need It
Need help ASAP? King Rooter & Plumbing has got you covered. We're all about providing super-fast, emergency same-day plumbing services – it's your peace of mind, on tap!
Top-Quality Service You Can Count On
Guess what? We're not just any plumbers, we're your top-rated neighborhood plumbers here in Boulder. We promise quality services that you can trust, each and every time.
Working Around Your Clock
Life's busy, we totally get it. That's why we'll juggle our schedule to fit yours. So, you'll never have to miss that crucial business meeting or your kid's soccer match because of a plumbing issue.
Your Friendly Local Plumbers
We're King Rooter & Plumbing - just your friendly neighborhood plumbers. Being locally owned and operated, we're as much a part of this Boulder community as you are. just an honest commitment to being one of Boulder's most trusted plumbing companies.
Testimonials
WHAT OUR

CUSTOMERS

SAY ABOUT US
Excellent
4.7
★
★
★
★
☆
Based on 392 reviews from
review us on
Bob Stewart
★★★★★
They were excellent!
Geoffrey Gardner
★★★★★
We had a great experience getting a new water heater, water filtration system and some assorted new piping with King Rooter. Jeff and Hank got the project priced and scheduled, and were able to quickly get us on the schedule. Dominic and Hunter performed all the work for us and were great to work with, answer questions, and install all the equipment. Everyone was so friendly, helpful, and professional.
Pavel Prusakov
★★★★★
I had to call King Rooter & Plumbing a couple of times. On the initial assessment, Eric gave advice without being pushy. I ended up installing a couple of things, he did a prompt and professional job. Every time when I called or emailed, their customer service was quick to respond. When other technicians came out they were just as professional with assessments and their work. Regardless how many questions I asked, they always provided a thoughtful response.
Benjamin Taylor
★★★★★
Damion and Johnathan were professional, and communicated clearly with us. They found the issue quickly, and executed fast and with minimal disruption to our day. Also nice to the dogs.
Response from the ownerThank you for the great review. Our technicians are dog lovers. Don't hesitate to call for any future plumbing issues.
Heather Hanneman
★★★★★
He was great
Arlene Gallegos
★★★★★