SINKS
Residential & Commercial
King Rooter & Plumbing can solve any of your sink repair or new sink installation needs.
Our sink services include:
Bathroom sink repair
Kitchen sink repair
Laundry sink repair
Bar sink repair
Leaking sink repair
Bathroom sink installation
Kitchen sink installation
Bar sink installation
Laundry sink installation
Sink plumbing
Sink drain repair
Bathroom sink drains
Kitchen sink drains
Laundry sink drains
Bar sink drains
Sink Repair
Most households experience problems with their sinks at some time. Blocked sinks, leaks, and other sink problems in the bathroom, kitchen, or laundry room.
When the job is beyond your do it yourself skills, call the sink repair professionals at King Rooter & Plumbing. We do our job well and have decades of experience repairing sinks. From cleaning and removing clogs, sealing leaks, or repairing fixtures.
We can solve your sink problems whether is residential or commercial, an old sink or new one.
Make sure your sink needs to be replaced. Sometimes people replace a sink before without realizing a good plumbing company could have repaired and re-installed the existing sink, saving the cost of purchasing a new sink.
Our sink technicians use the best sink repair technologies and techniques.  We also make sure there is no damage to your property. Once we are done with the job, we leave the premises as clean as it was before we came.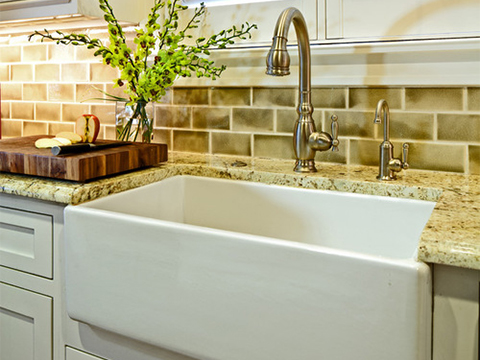 Sink Installation
We install new sinks for bathrooms, kitchens, laundry rooms, and bars. There are many shapes, sizes and materials to choose from for your new sink. Materials include ceramic, concrete, fiberglass, granite, and stainless steel. Shapes include double bowl, single bowl, and triple bowl.
It is important to remember to make sure the sink you choose is functional and not just beautiful. You will be using it everyday so make sure it is going to work for your needs.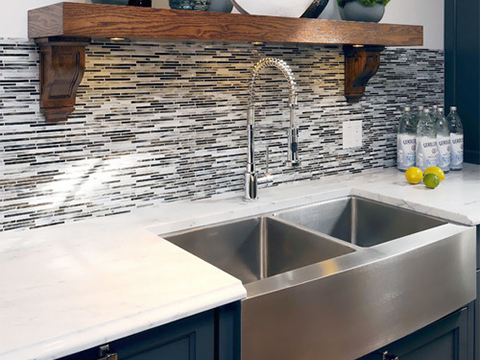 Commercial Sink Installation
We install, repair, and replace sinks in any type of commercial property.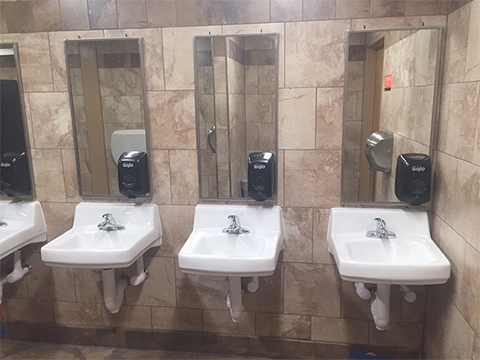 Sink Brands
King Rooter & Plumbing also stocks many leading brands of sinks, and will provide you with recommendations on what sinks may work best for your home or business.
Our Denver Sink experts are ready to install or repair your sinks in Aurora, Arvada, Boulder, Brighton, Broomfield, Centennial, Commerce City, Denver, Englewood, Frederick, Firestone, Golden, Glendale, Henderson, Highlands Ranch, Lafayette, Lakewood, Littleton, Longmont, Lone Tree, Louisville, Northglenn, Parker, Thornton, Westminster, Wheat Ridge, CO.
He was very good at explaining everything, showing what the possibilities where. Made everything extremely clear. – Rating: 5.0 Stars HomeAdvisor, Job Type: Plumbing, JON W. IN LITTLETON, CO, MAY 24, 2016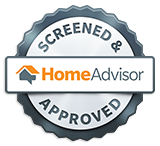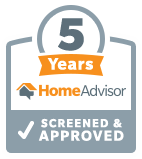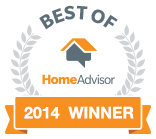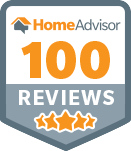 Call us today at 303-949-2593 or submit online to schedule plumbing service for your home or business, or to receive more information.