King Rooter & Plumbing can solve any of your sink repair or new sink installation needs.
Our sink services include: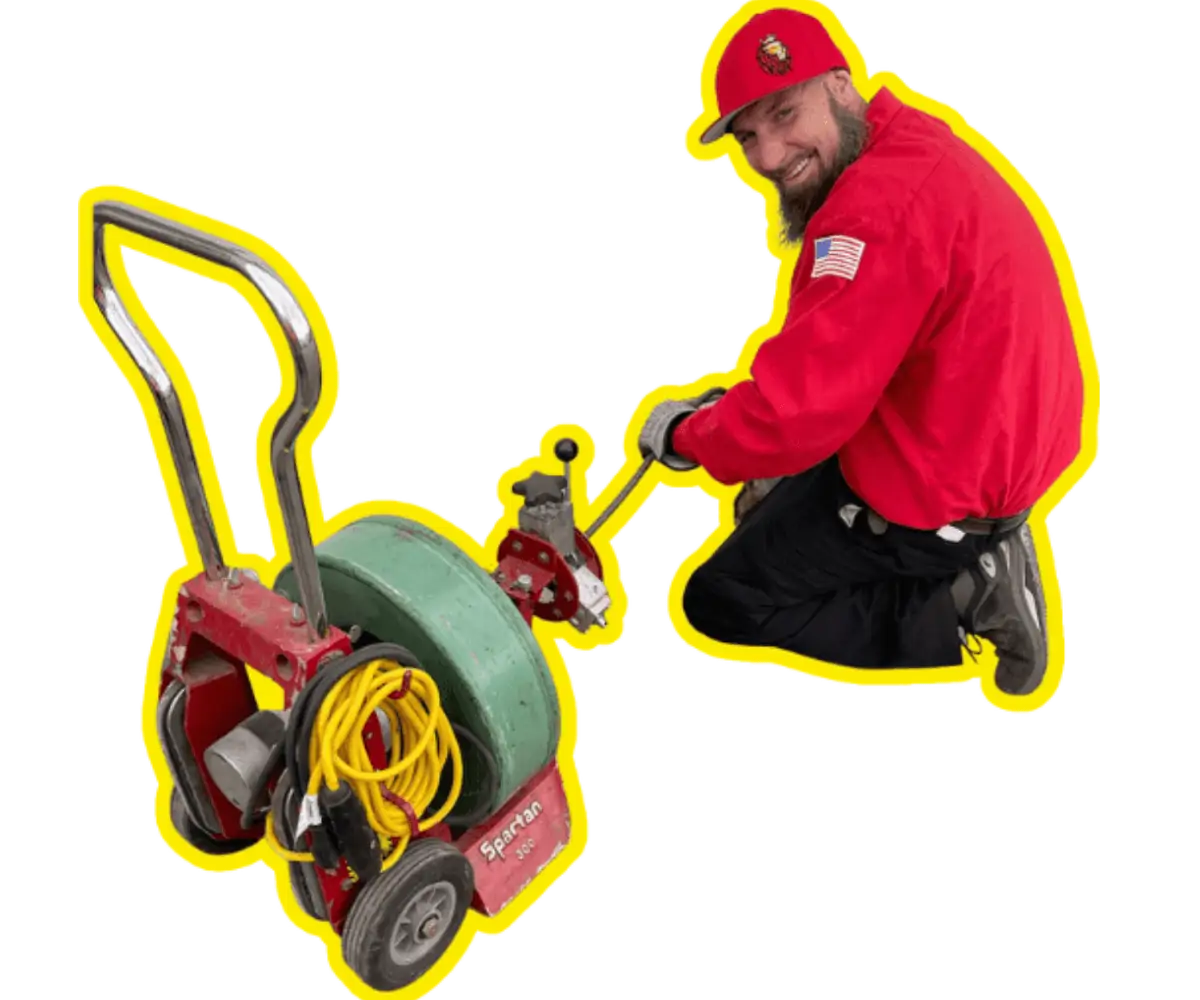 Bathroom sink repair
Kitchen sink repair
Laundry sink repair
Bar sink repair
Leaking sink repair
Bathroom sink installation
Kitchen sink installation
Bar sink installation
Laundry sink installation
Sink plumbing
Sink drain repair
Bathroom sink drains
Kitchen sink drains
Laundry sink drains
Bar sink drains
Are You Ready To

Get Started?
Schedule Your Estimates Today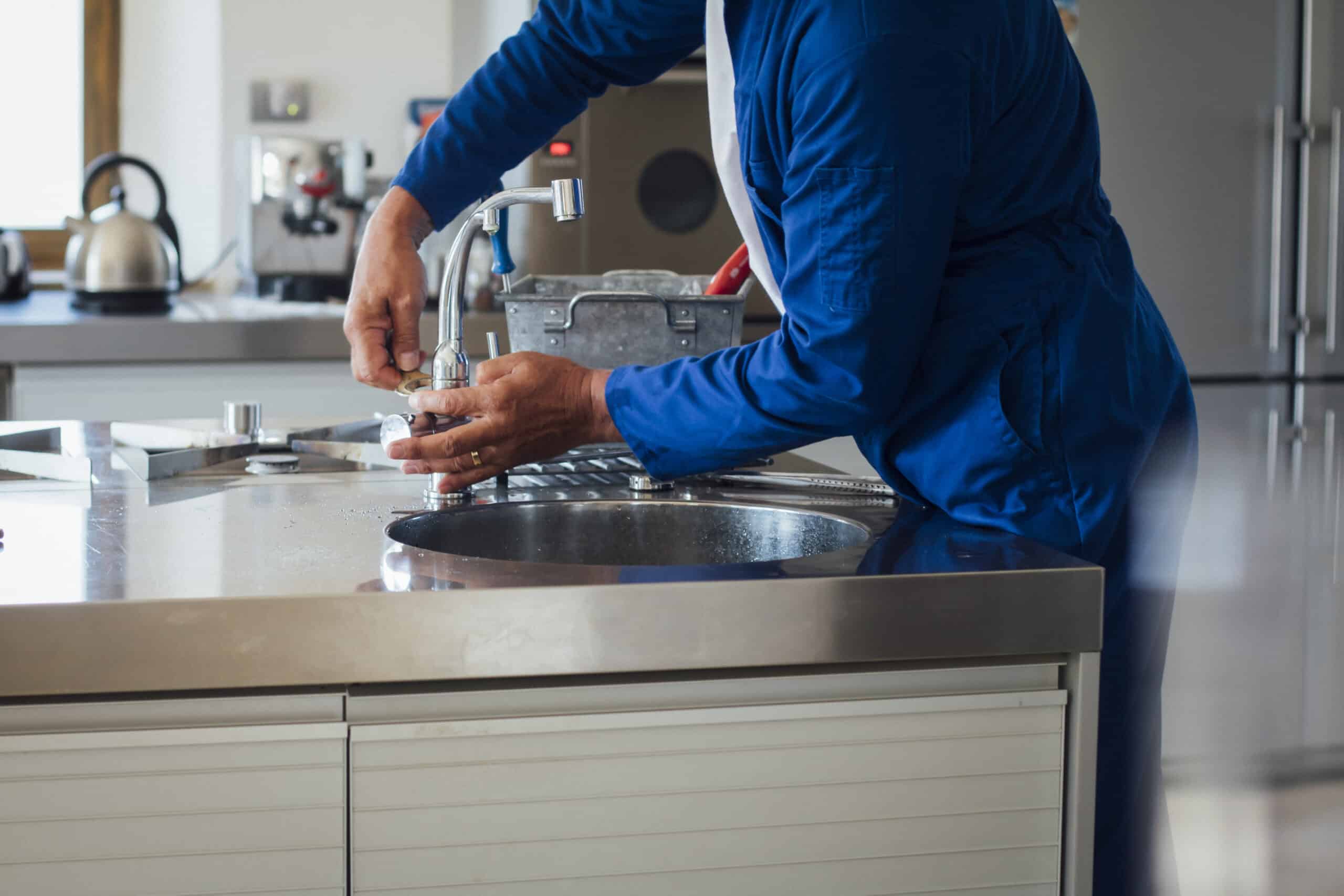 Sink Repair: Say Goodbye to Pesky Sink Problems
Are you tired of dealing with those pesky sink issues that keep throwing a wrench in your daily routine? You're not alone, and that's why we're here to help! King Rooter & Plumbing is your go-to solution for all those annoying sink-related problems.
We've all been there - sinks in the kitchen, bathroom, or laundry room just not behaving the way they should. Clogs, leaks, and other mishaps are all part of the package. But when you're feeling out of your depth, you can count on our team of friendly and experienced professionals to save the day.
We don't just work with homeowners, either. Our services cater to both residential and commercial clients, tackling sink issues in properties of all ages. And before you go and buy a brand new sink, have a chat with our experts. Sometimes, all it takes is a little repair and reinstall to make your old sink as good as new, saving you some cash in the process.
At King Rooter & Plumbing, we take pride in using top-notch tools and techniques for every job we do. But we also care about your home or business as if it were our own. That's why we're always careful not to cause any damage and to leave the place as clean as we found it.
So, if you're ready to say goodbye to those irritating sink issues and enjoy a worry-free home, give King Rooter & Plumbing a call. We're here to help, and we can't wait to make your life a little easier!
Sink Installation Made Easy: Transform Your Space
Are you ready to upgrade your bathroom, kitchen, bar, or laundry room with a brand new sink? We're here to help you make that happen! Our team is experienced in installing sinks of various shapes, sizes, and materials, ensuring you get the perfect fit for your space.
With options like ceramic, concrete, fiberglass, granite, and stainless steel, you'll be spoiled for choice when selecting the ideal material for your new sink. And don't worry, we've got you covered when it comes to deciding on the best layout, too - whether it's a single, double, or triple bowl design.
Remember, a sink isn't just a pretty fixture; it's a practical part of your daily life. That's why it's essential to choose a sink that not only looks great but also meets your everyday needs.
Let us help you find the perfect balance between beauty and functionality for your new sink, and transform your space into something you'll enjoy using day in and day out.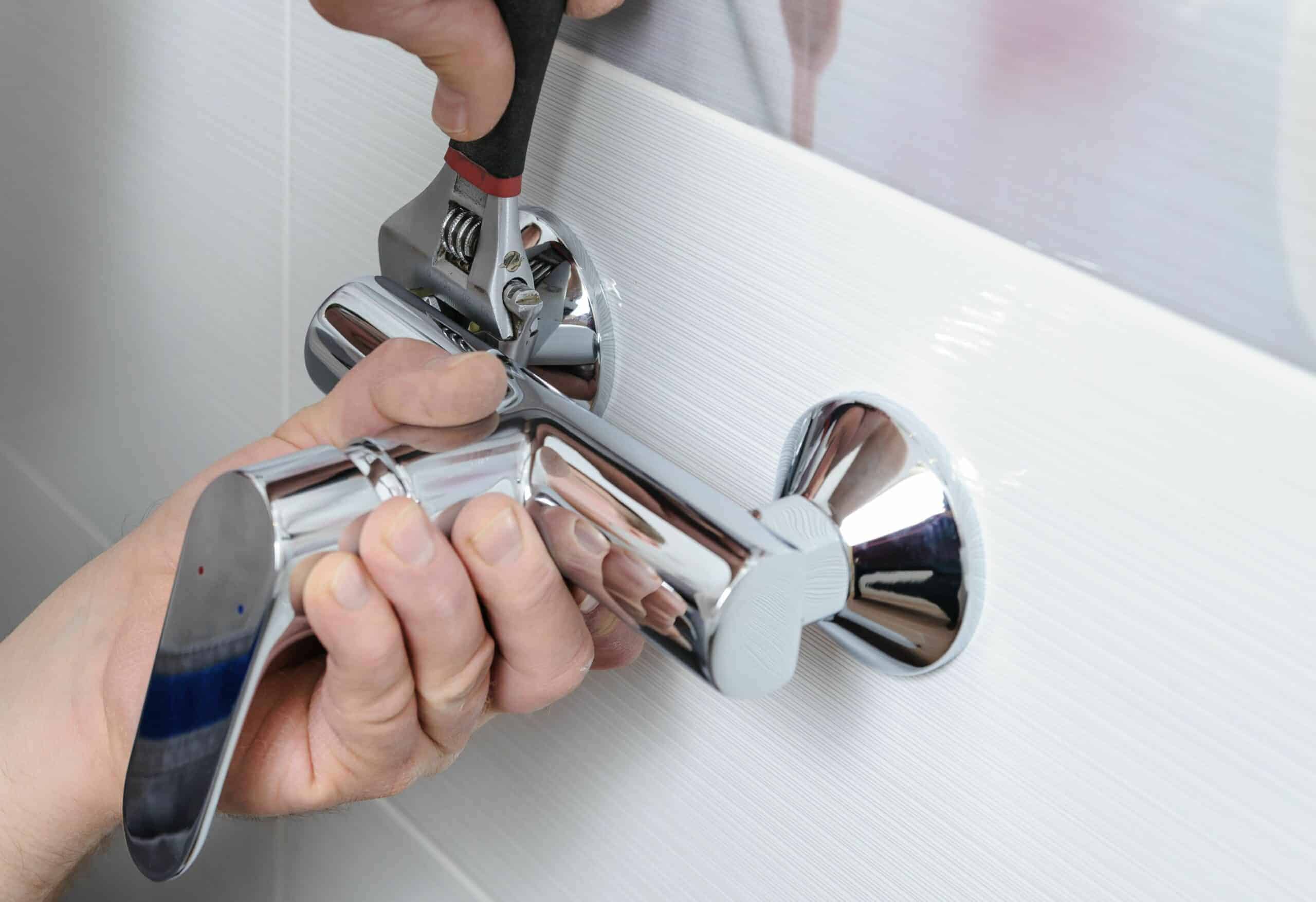 Discover Your Perfect Sink: Top Brands & Expert Guidance
At King Rooter & Plumbing, we offer an impressive selection of sinks from leading brands, ensuring you find the perfect fit for your home or business. Our knowledgeable team is always on hand to provide personalized advice, guiding you through the process of choosing the ideal sink for your specific needs and style preferences.
Let us help you navigate the world of top-quality sink brands and make an informed decision that you'll be proud of for years to come.