Gas Pipe Install & Repair
Gas Piping Denver: King Rooter & Plumbing gas technicians are experts at getting your gas lines and pipes repaired or installed properly and safely.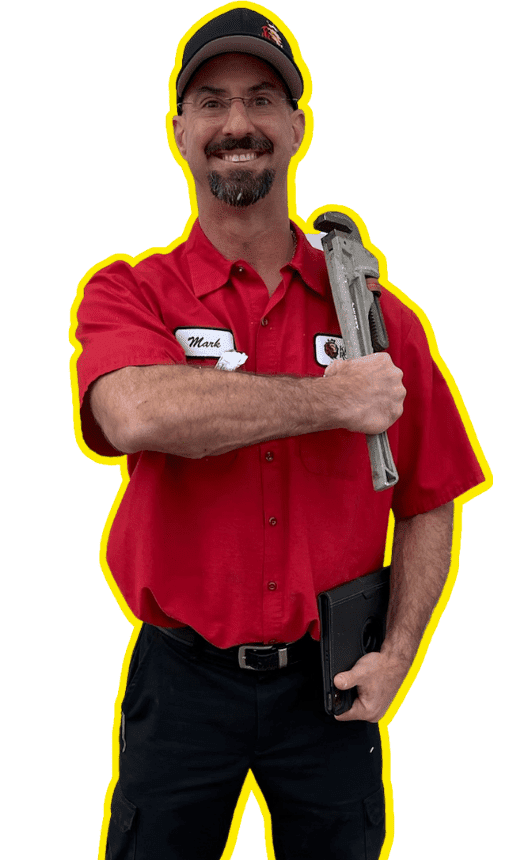 Are You Ready To
Get Started?
Schedule Your Estimates Today
We install gas lines for boilers, conventional and tankless water heaters, furnaces, and to convert from electric to gas appliances in your home. We also install gas lines for outdoor kitchens, fire pits, fireplaces, gas appliances, built-in grills. Our expert technicians will get all the necessary permits, and make sure the gas lines are installed safely.
Gas Line Leak Detection & Locating
If your gas line installation requires excavation, we have all the necessary excavating equipment to dig trenches to install new gas lines.
Do you have a gas line that needs repair? Has the gas company shut off gas to your home, and you have no idea what to do? Call King Rooter & Plumbing. We can fix any gas leak and will restore your home's gas lines for appliances, furnaces, kitchens, grills, and water heaters.
With over 20 years of experience, we know how to repair all components of the natural gas system in your home, from city service to your home.
For all your gas piping needs call King Rooter & Plumbingh, you'll be glad you did.