We are looking to hire top talent in Plumbing. Apply today.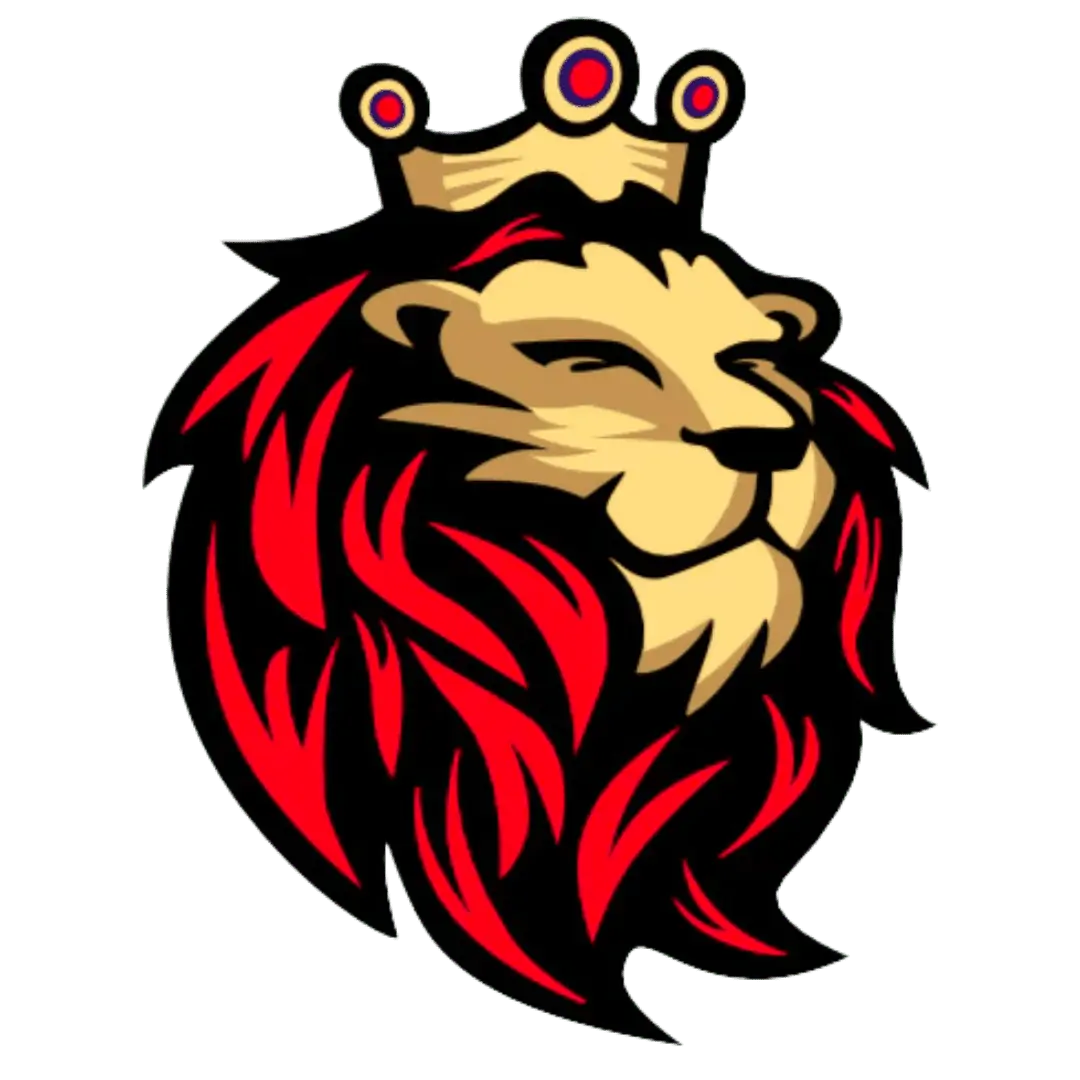 King Rooter and Plumbing, LLC. of Denver, CO is looking to hire a full-time Plumber to go out to our clients' homes and businesses in the Denver and Boulder metro areas to service, repair, and install a variety of systems. Are you a skilled plumbing technician looking for a company with a positive, supportive, and fun work culture to advance your career with?
Our Plumbers receive a $1,000 sign-on bonus and our top technicians can receive above-average earnings plus bonuses! You will also be eligible for benefits including health insurance, paid vacations, and PTO. If this sounds like the opportunity that you've been looking for, please apply today!
Service Technician (Plumbing skills preferred)
Pay: $60,000.00 – $120,000.00 per year
Benefits: Aflac, work van with gas card, paid holidays
What makes King Rooter and Plumbing great: A small business with the potential for growth
Scope of the work: Troubleshooting plumbing, Service Plumbing, Residential, repairs to water lines and drains, replacing fixtures and valving, Water heaters, outdoor faucets irrigation water treatment, and drain cleaning.
Plumbers
3+ years' experience
Valid driver's license and clean driving record
Ability to pass a background check and drug test
Ability to relocate to the Denver area
Do you like troubleshooting and getting to the bottom of things? Are you a team player? Do you have good communication skills and the ability to explain technical things in layman's terms? Are you goal-oriented and interested in a long-term and successful plumbing technician career? If so, you might be the plumber we're looking for!
At King Rooter and Plumbing we are committed to helping our employees hone their skills, learn from the best, and create a rewarding career.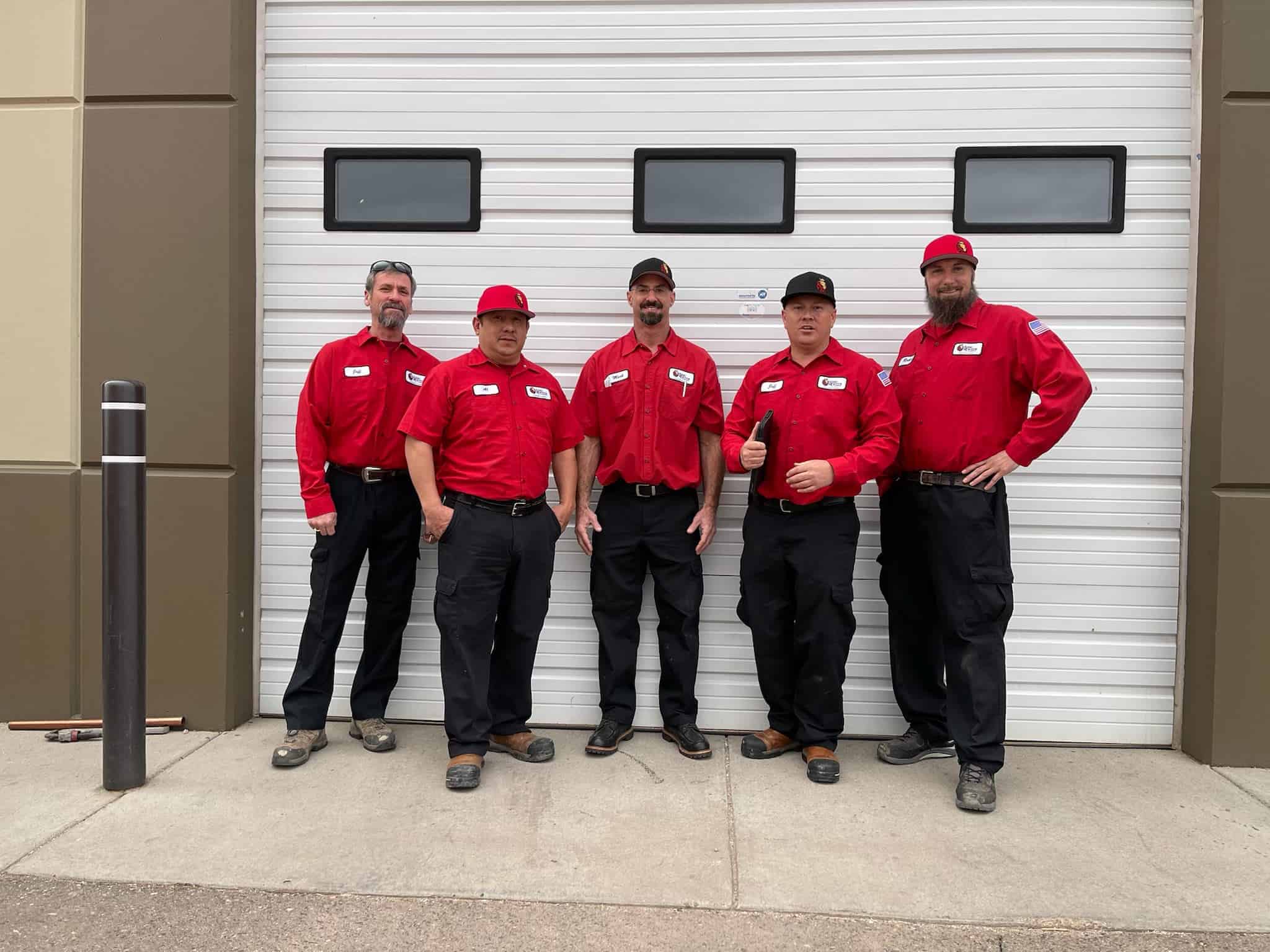 "*" indicates required fields
"Where the Customer Gets Treated as Royalty"