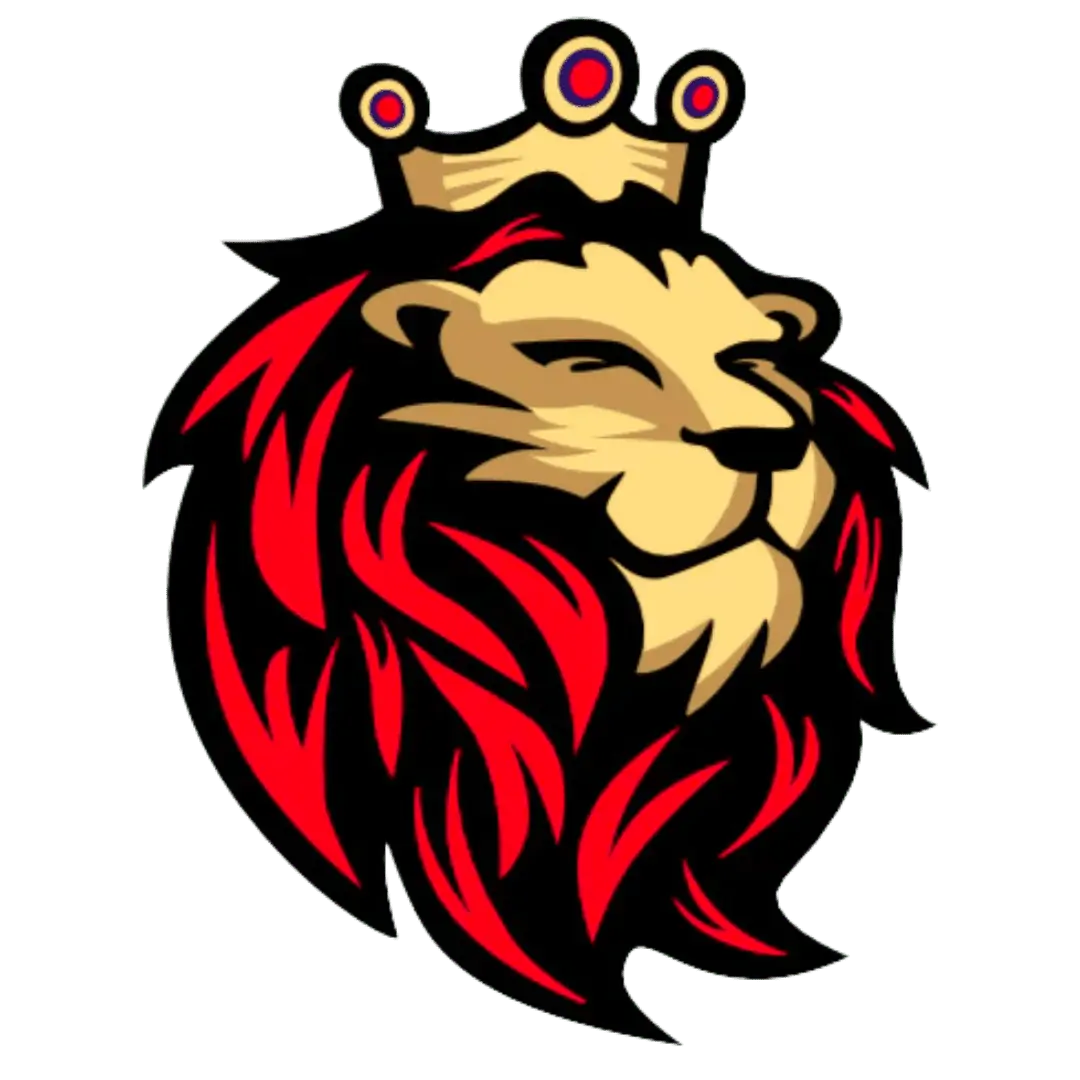 Looking for a career move that will challenge your plumbing skills while also offering a supportive and enjoyable work environment? Look no further than King Rooter & Plumbing. We are currently seeking a full-time plumber to join our team and provide exceptional service to our clients throughout the Denver and Boulder metro areas.
As a member of our team, you will have the opportunity to work on a wide variety of plumbing systems, including installation, repair, and maintenance. We're looking for service techs who can handle any plumbing task with ease and a positive attitude, while also enjoying their work.

At King Rooter & Plumbing, we're committed to providing our team members with a supportive and fun work environment. Our team members are encouraged to expand their skills and knowledge while working together to deliver exceptional service to our clients.
In addition to competitive compensation, we also offer a comprehensive benefits package that includes health insurance, paid time off, and paid vacations. We believe in taking care of our team members, and we're committed to providing the support and resources they need to succeed.
If you're ready to take your plumbing career to the next level and join a company that values your skills and expertise, we encourage you to apply today. With our competitive compensation and benefits package, you won't find a better opportunity in the industry.
Service Technician (Plumbing skills preferred)
Pay: $60,000.00 – $160,000.00 per year
Benefits: Aflac, work van with gas card, paid holidays
What makes King Rooter & Plumbing great: A small business with the potential for growth
Scope of the work: Troubleshooting plumbing, Service Plumbing, Residential, repairs to water lines and drains, replacing fixtures and valving, Water heaters, outdoor faucets irrigation water treatment, and drain cleaning.
Plumbers
3+ years' experience
Valid driver's license and clean driving record
Ability to pass a background check and drug test
Ability to relocate to the Denver area
Do you like fixing and diagnosing plumbing problems? Do you work well with others? Do you have good communication skills? Can you explain technical things to people who don't know much about them? Are you a goal-oriented person who wants a long-term, successful job as a plumber? If so, you could be the plumber we need!
At King Rooter & Plumbing, we want to help our workers get better at what they do, learn from the best, and build rewarding careers.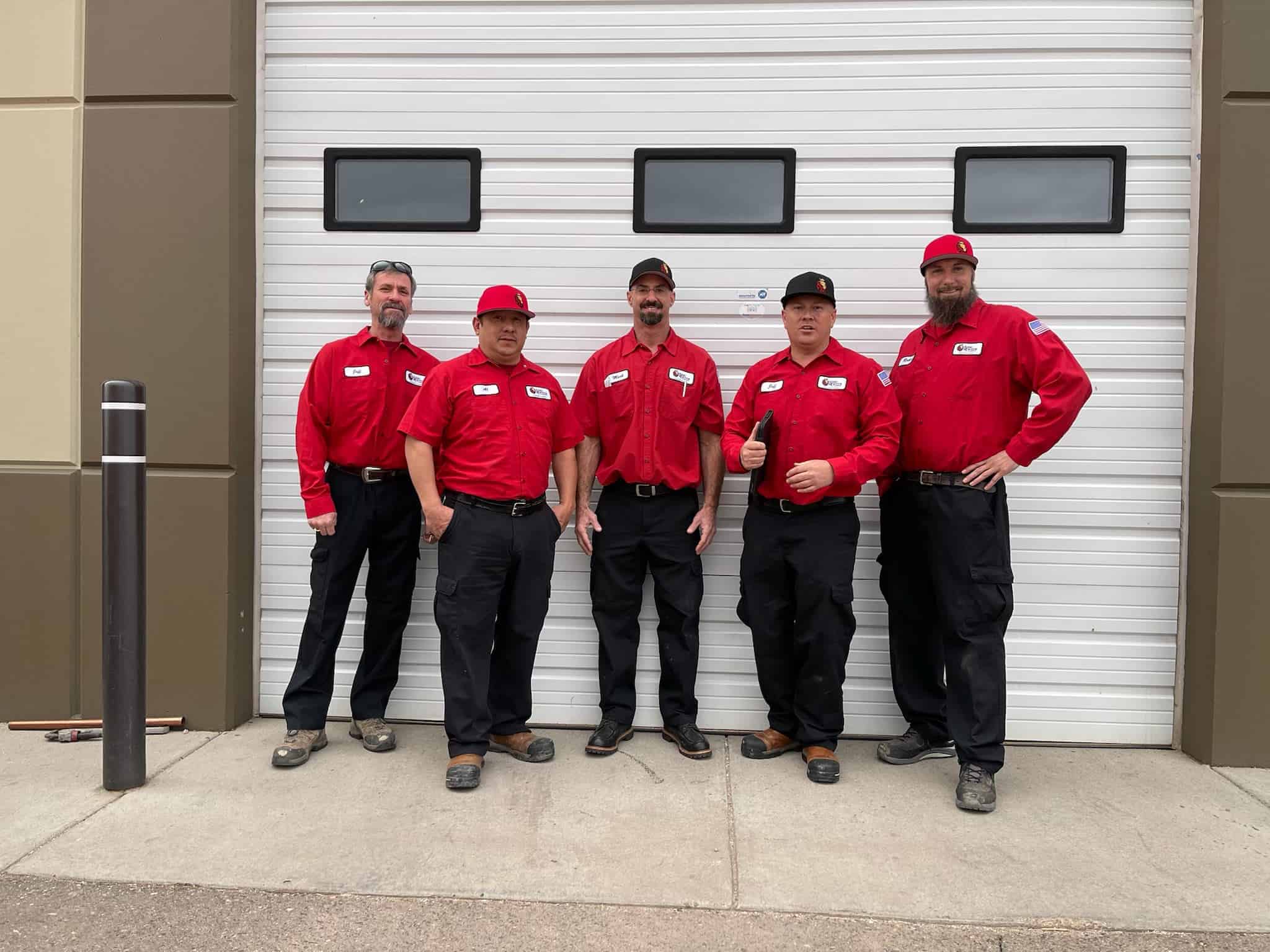 "*" indicates required fields
"Where the Customer Gets Treated as Royalty"