Solving Water Heater Emergencies!
King Rooter & Plumbing provides emergency water heater services in Denver metro area. Whether your need emergency water heater repairs or replacement, we can help right away.
Signs that your water heater may be experiencing a significant problem include overheating, strange noises, abnormal performance, or leaking, it is very important that you turn off the water heater. The problem will get worse the longer the water heater runs, and you could have leakage, flooding, or bigger problems.
Are You Ready To
Get Started?
Schedule Your Estimates Today
Water Heater Shut Off Instructions – Electric or Gas
The shut-off instructions below pertain to both electric and gas water heaters. Refer to the diagram to locate where on the water heater each step is carried out.
(1) TURN OFF ELECTRICITY OR GAS:
Electric: Switch the water heater circuit breaker from the ON position to the OFF position.
Gas: Turn the dial on the top of the thermostat from the ON to the OFF position.
(2) TURN OFF WATER SUPPLY. Turn the handle on the water valve CLOCKWISE until it stops. Turn off the main water valve for the entire house if it does not stop by turning the handle.
(3) DRAIN WATER HEATER. At the bottom of the tank attach a hose to th drain valve. Position the other end of the hose to lower place and drain rusty, hot water to an area that it will not cause damage. Let air into the tank by opening a hot water faucet in the house.
(4) OPEN THE RELIEF VALVE. Flip handle so it is sticking straight out or up. BE CAREFUL as there could be scaling hot water released.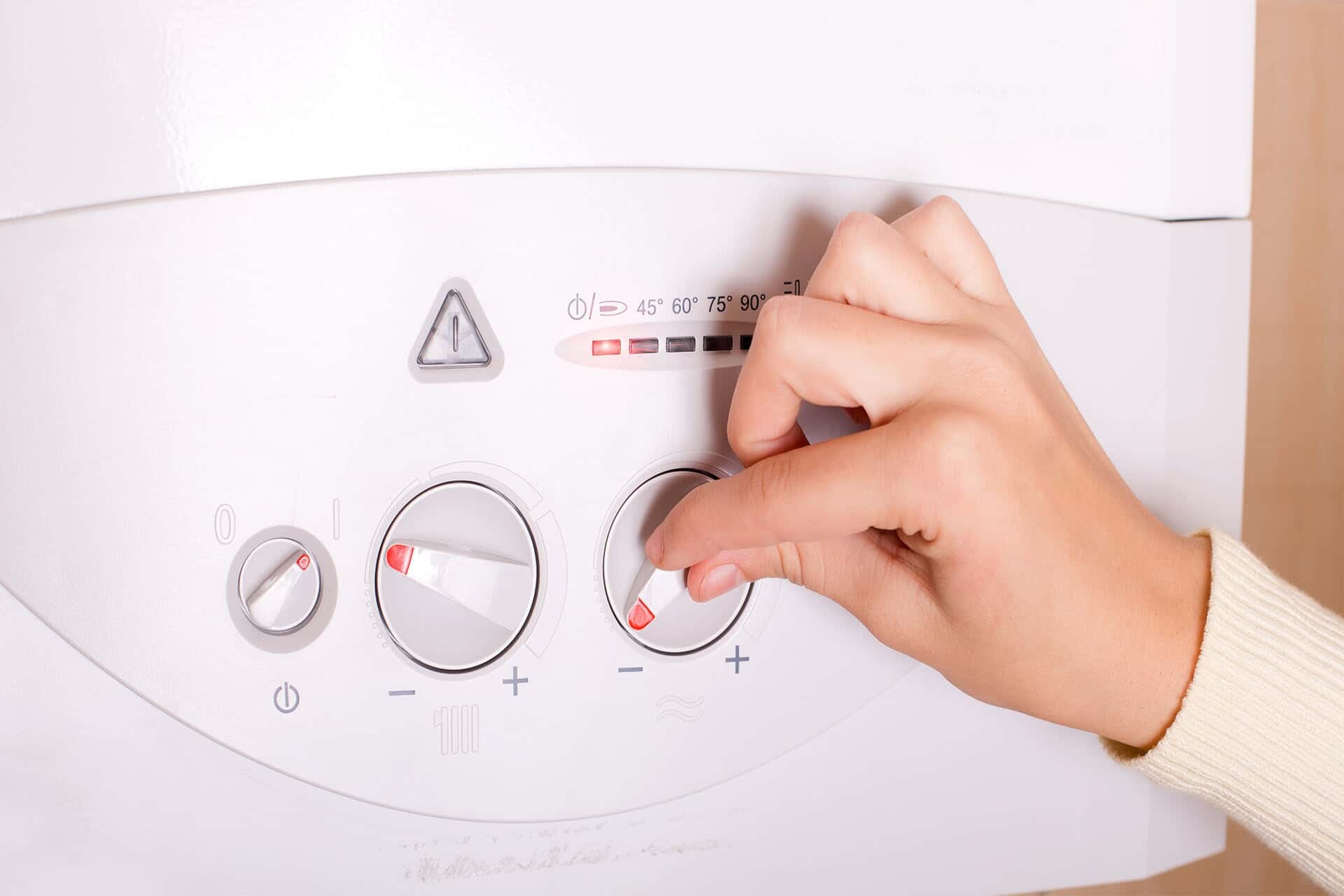 Do It Yourself Maintenance Tips
Drain water from your water heater tank every three months to prevent build-up or sediments. This will also improve overall performance and energy efficiency.
If you are going to drain your water heater, you MUST turn the power off otherwise you are risking electrocution or scalding.
You can call us 24 hours 7 days a week if you are experiencing an emergency water heater problem.