Channel Drain
Are you looking for a Channel Drain System plumbing contractor in the Denver metro area? We are drain channel systems installation and repair experts!
Some of the areas that are prone to basement moisture problems from groundwater and other sources include Aurora, Arvada, Broomfield, Centennial, Denver, Golden, Highlands Ranch, Lakewood, Littleton, Lone Tree, Parker, Westminster, and Wheat Ridge, CO.
If you are experiencing flooding or moisture build-up, then call King Rooter & Plumbing today for your free drainage system free inspection, evaluation, and estimate.
Reasons why you may need a drainage channel installed
Basement floods during storms
Burst or broken pipes
Clogged drains or sewer blockage
Ground water table rises flooding basements
Water leakage through walls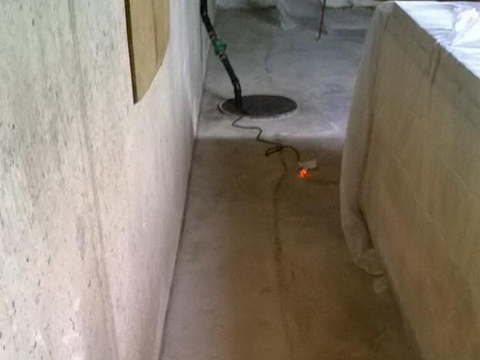 Basement Drainage Channel
How It Works
Drainage channel systems capture floor and wall water seepage before it gets to your basement floor. The drainage system transports all ground water to a sump pump, which then ejects the water outdoors.
Installing a drainage channel system along the wall inside the basement, allows for the capture of water at the most common entry point which is the floor and wall joints.
Water can be captured from the walls preventing the basement floor from leaking by capturing the water at the boundaries of the floor prior to reaching the center.
Channels dug into concrete slab
Covered channels buried in slab
Plastic channels behind baseboard
Drainage Systems Contractors
As leading drainage systems contractors in the Denver metro area, our well-trained technicans can usually complete a basement drainage system in a day.
Sump Pump Installation, Repair & Replacement
If your area is experiencing rising groundwater levels this may be causing basement flooding. You may need a sump pump installation, repair or replacement. We are Sump Pump experts, and install the top brands available such as Zoeller Sump Pumps.
Call today at (303) 949-2593 for an inspection and consultation. We look forward to working with you!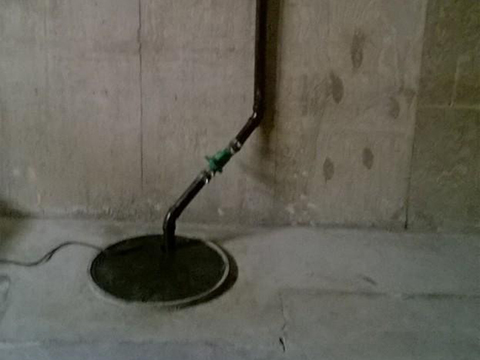 Our Drain Channel Denver experts are ready to install drainage channels systems in Aurora, Arvada, Boulder, Brighton, Broomfield, Centennial, Commerce City, Denver, Englewood, Frederick, Firestone, Golden, Glendale, Henderson, Highlands Ranch, Lafayette, Lakewood, Littleton, Longmont, Lone Tree, Louisville, Northglenn, Parker, Thornton, Westminster, Wheat Ridge, CO.
He was very good at explaining everything, showing what the possibilities where. Made everything extremely clear. – Rating: 5.0 Stars HomeAdvisor, Job Type: Plumbing, JON W. IN LITTLETON, CO, MAY 24, 2016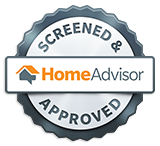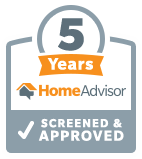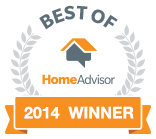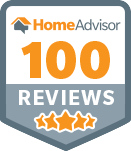 Call us today at 303-949-2593 or submit online to schedule plumbing service for your home or business, or to receive more information.