Toilet Repair & Installation
Toilet Repair Denver: King Rooter & Plumbing can handle all of your toilet repair, installation, and replacement needs. We carry the leading toilet brands such as American Standard, Delta, Eljer, Moen, Toto, Western Pottery and others. We also offer water saving models.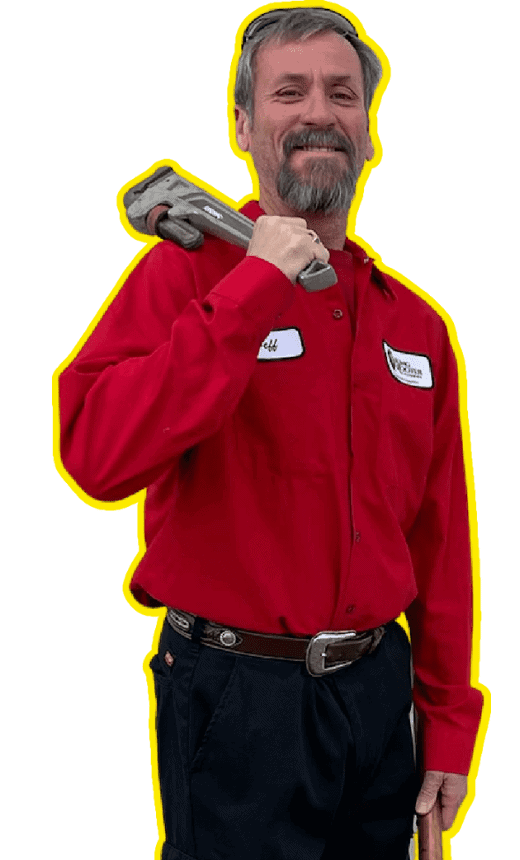 Are You Ready To
Get Started?
Schedule Your Estimates Today
Is your toilet clogging, filling slowing, running, or not flushing properly? If so, you may need a toilet repair or new toilet installed.
Call King Rooter & Plumbing today and one of our expert plumbers will inspect your toilet and determine exactly what the problem is. We will fix it fast!
Toilets that clog or do not flush properly are an embarrassment, and cause unpleasant odors. Leaky toilets can increase your water bills, in addition to being unsanitary and bad for the environment.
Our toilet repair services include:
Clearing cogged toilets
Fixing flushing problems
Stopping running toilets
Fixing slow filling toilets
Toilet valves
Installing a new toilet can be a dirty, exhausting, frustrating, time consuming, and messy job. It is a difficult job even for an experienced plumber! Let us help you with your toilet replacement needs. Call us today to have a professional install your toilet quickly and properly.