FAUCETS
Residential & Commercial
Faucet Installation & Repair
Faucet Repair Install Denver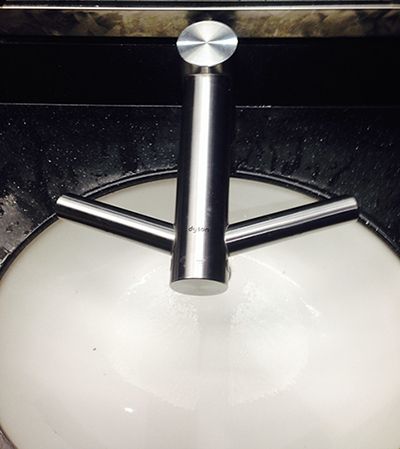 Faucet Repair Install Denver: Are you tired of the constant drip, drip, drip of your bathroom or kitchen sink? We fix interior & exertior faucets fast. Kitchen faucets, bathroom faucets, washing machine faucets, and exterior faucets that are subject to hot and cold weather throughout the year in Colorado.
Leaking and dripping faucets can cause you to lose about 2,000 gallons of water a year – that you're paying for! Getting your faucet fixed immediately will save you tons of money versus the cost of water being wasted. Faucets are a bit more complicated than people think – they have valves and seals, threads and washers, which can wear out. We will repair or replace your faucets if they need it.
New Faucets Denver
New Faucets: In many cases you will need new faucets to replace worn out or damaged faucets. In addition to stopping leaks, new faucets are more efficient and can be a wonderful new addition to your bathroom and kitchen's decor. Brass, chrome, gold and silver designs are available allowing you to match the other fixtures, cabinet and door hardware. You can install modern or traditional faucet designs. We carry top faucet brands such as Delta, Kohler, Moen and more.
Make sure you inspect your washing machine faucets on an annual basis to make sure the water hoses on the washing machine are not damaged or leaking.
Emergency Faucet Service
Emergency Faucet Service: We provide emergency service if your faucet leak turns into a flooding or big water damage problem. The best thing to do in this situation is turn off the cold and hot water shut-off valves until help arrives.
Our Faucet Denver experts are ready to repair or install faucets in Aurora, Arvada, Boulder, Brighton, Broomfield, Centennial, Commerce City, Denver, Englewood, Frederick, Firestone, Golden, Glendale, Henderson, Highlands Ranch, Lafayette, Lakewood, Littleton, Longmont, Lone Tree, Louisville, Northglenn, Parker, Thornton, Westminster, Wheat Ridge, CO.
He was very good at explaining everything, showing what the possibilities where. Made everything extremely clear. – Rating: 5.0 Stars HomeAdvisor, Job Type: Plumbing, JON W. IN LITTLETON, CO, MAY 24, 2016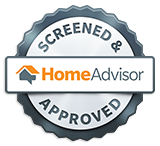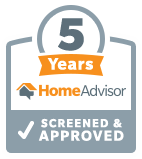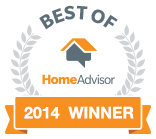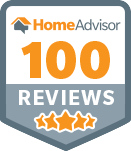 Call us today at 303-949-2593 or submit online to schedule plumbing service for your home or business, or to receive more information.