Sump Pump

Commerce City CO
Residential and Commercial
King Rooter & Plumbing installs sump pump systems in Commerce City Colorado. Sump pumps are an important device to have in your home or business to protect it from ground water flooding. Heavy rains or moisture from snow can build up water that seeps inside your property's basement. The sump pump resides in a sump pit, and functions as a drainage system. The objective of having a sump pump is to pump out water before it collects and rises in your basement.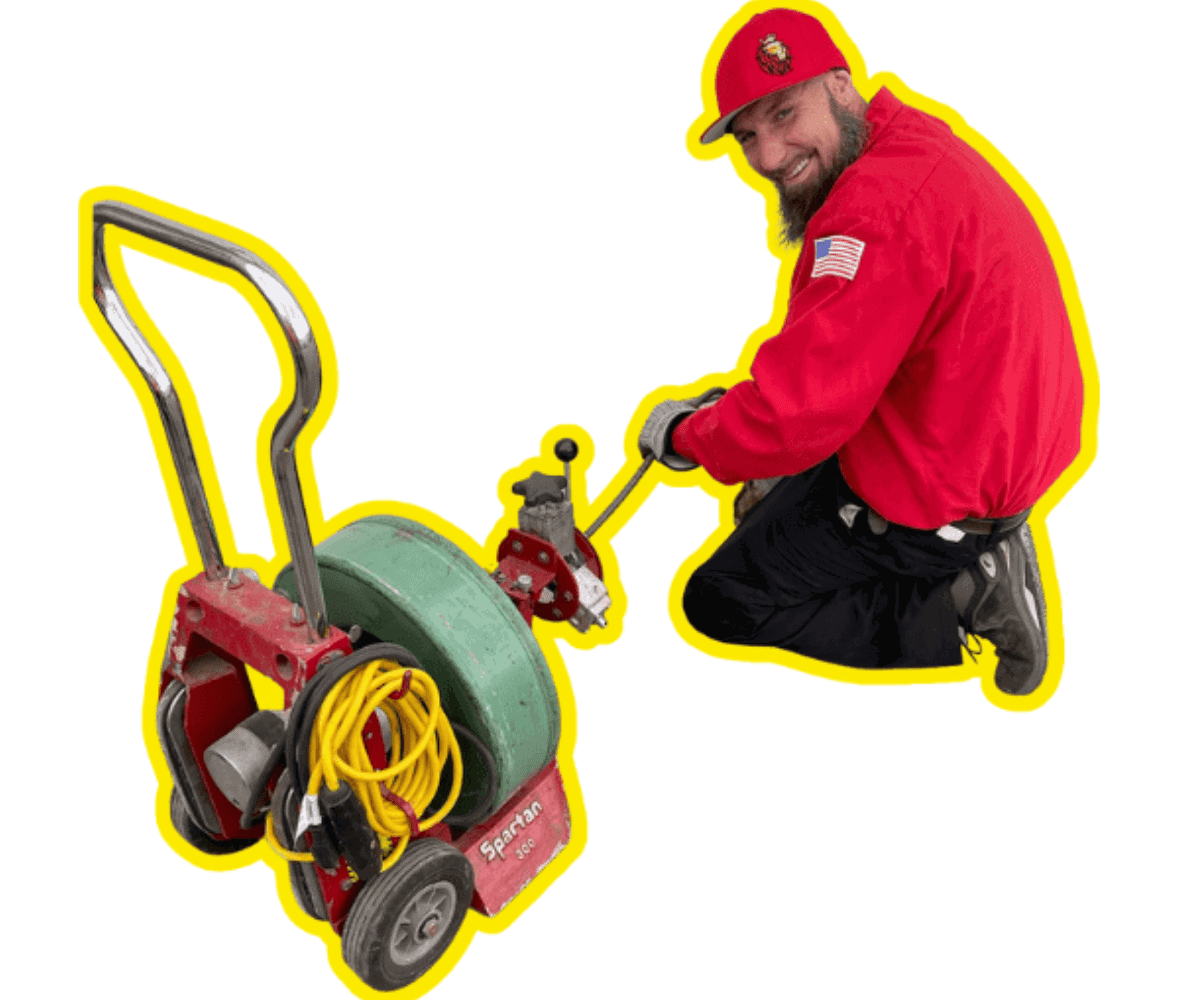 Our Sump Pump Services include:
Emergency Service 24/7
Sump Pump Installation, Repair and Replacement
Sump Pump Inspection
Trench Drainage Systems
Sump Basins
Trench Drainage Systems and Channels
Check Valve & Full Way Gate Valve Installations

on all pumps
Are You Ready To

Get Started?
Schedule Your Estimates Today
Sump Pump Repair & Replacement Commerce City Colorado
We are your local sump pump repair and replacement experts in Commerce City CO. Sump pumps are life savers if you experience heavy rains, groundwater rising, or floods. If you need a sump pump repaired or a new sump pump installed, call King Rooter & Plumbing today. Our sump pump plumbing experts are ready to repair or install sump pumps by scheduled appointment or in an emergency situation.
Avoid potential basement or ground level flooding with our sump pump services in Commerce City CO.
Emergency Sump Pump Commerce City CO
In many cases, homes and commercial properties are not prepared for or expect to experience a groundwater rising, flooding, or heavy rain situation causing water build-up in their basement or ground level. Then when it occurs it becomes an emergency scenario to get the water pumped out. We offer emergency sump pump repair, installation and replacement services in Commerce City CO. Call us 24/7 and we will be there to help you prevent water damage to your basement.
Zoeller Sump Pumps Commerce City
We install Zoeller sump pumps in Commerce City CO.