At King Rooter & Plumbing we offer drain camera inspection services to residential and commercial customers in the Denver metro area.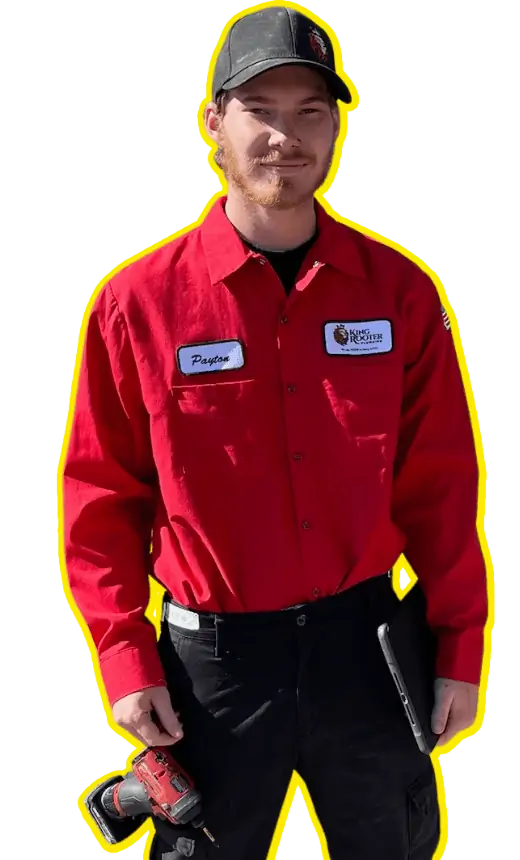 Are You Ready To

Get Started?
Schedule Your Estimates Today
Why Hire Us for Emergency Plumbing in Denver?
Our plumbers who are available 24 hours a day are skilled and highly rated.
At King Rooter & Plumbing, we're committed to providing fast and reliable emergency plumbing services to homeowners and businesses in the Denver area. We understand that plumbing emergencies can be stressful and disruptive, which is why we offer 24-hour emergency service to help you when you need it most.
When you choose us for your emergency plumbing needs, you can trust that our team will provide professional and courteous service, completed with the utmost care and attention to detail. So why wait? If you're in need of emergency plumbing services in Denver, give us a call today. We'll be there for you every step of the way.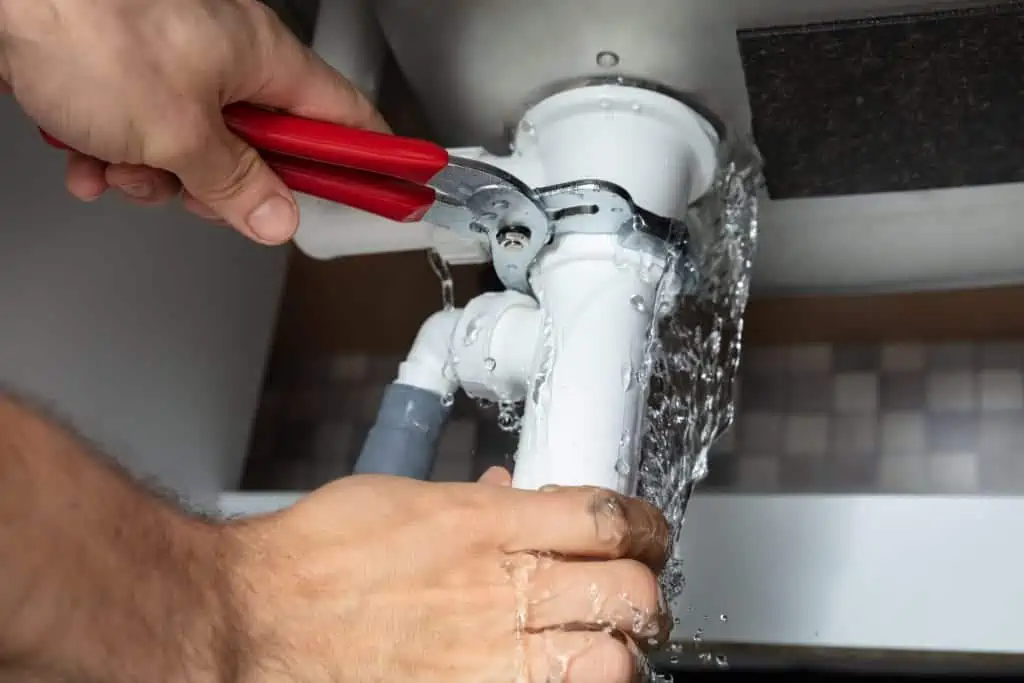 If you're noticing backed up drains or a foul sewage smell in your home, it's important to consider a camera inspection of your drain line system. These issues are common indicators of a sewer problem, which can be caused by a variety of issues including deteriorating pipes, tree root invasion, and shifting ground.
At King Rooter & Plumbing, we offer a drain video inspection service that provides a thorough examination of your drain line system. Our state-of-the-art camera equipment allows us to locate any clogs, breaks, or other problem areas within your pipes.
Once we've identified the problem, we use a pipe locating transponder to pinpoint the exact location and depth of the necessary pipe repair. This technology ensures that we can accurately repair your drain line system, whether it's fixing a clog or replacing a broken pipe.
Our experienced team of plumbers is dedicated to providing you with efficient and accurate solutions to your drain line problems. With our drain video inspection service and advanced pipe locating technology, we can quickly diagnose and repair your drain line system to get your pipes back in working order.
Don't let drain line issues disrupt your daily life. If you're experiencing problems with your drain line system, don't hesitate to contact us today to schedule a camera inspection. Our team is here to provide you with reliable, professional, and high-quality plumbing services that you can trust.
Sewer Camera Sparvision 200
At King Rooter & Plumbing, we use the latest and smartest technology available in the industry - the Spartan Sparvision 200 Sewer Camera. This cutting-edge drain camera equipment allows us to accurately diagnose your sewer line problems by giving us a clear view of the inside of your pipes.
With the Sparvision 200, we insert a camera line into your sewer line, which sends a live video feed back to our monitors. This allows us to see the entire sewer line, including any blockages, tree roots, cracked or broken lines, or low slope or "belly" areas that need to be fixed.
With this state-of-the-art technology, we can provide you with a full and accurate diagnosis of your drain line problems, allowing us to quickly and efficiently address any issues. Whether you're experiencing backed up drains, sewage smells, or other signs of sewer line problems, our team of experienced plumbers can use the Spartan Sparvision 200 Sewer Camera to get to the root of the problem.
Having a drain camera inspection done will be very helpful for you. So, you'll know exactly what's wrong with the drain line and won't be tricked into replacing the whole thing if it doesn't need to be done. You may only need to clean the drain line or make a few small repairs. If the drain line is badly damaged and needs to be replaced, you will have peace of mind knowing that the drain pipe is being replaced because it needs to be.
Cost of a Drain Inspection
At King Rooter & Plumbing, we believe in providing our customers with top-quality services at an affordable price. That's why we offer drain camera inspections starting at just $95.
Our comprehensive inspection includes a full examination of your drain line system using our state-of-the-art camera equipment. We provide a detailed written report of our findings and a DVD recording of the inspection, which you can view at your convenience. We also post the video online so you can easily access it and share it with others if needed.