The professional plumbers at King Rooter & Plumbing can solve any sewer service problems you may have.
Over time, we have earned a reputation for reliability and integrity. Our sewer technicians have the qualifications, training, experience, and equipment to diagnose the problem and get the job done correctly.
If you need Denver sewer service call King Rooter & Plumbing today at 303-949-2593 for a free inspection and estimate. We are Denver sewer line cleaning, repair, and replacement experts!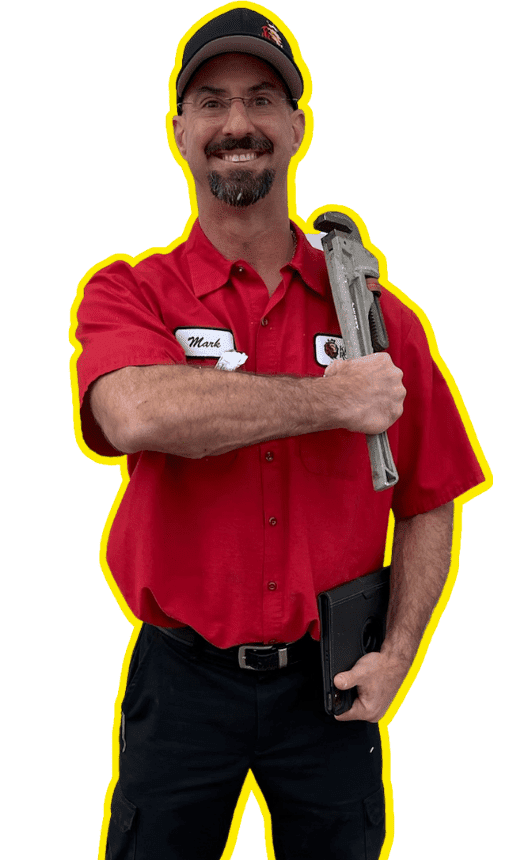 Are You Ready To
Get Started?
Schedule Your Estimates Today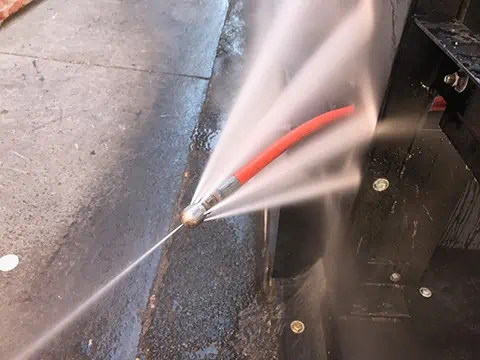 We provide complete sewer cleaning services. These include cabling or "rooter" cleaning, and hydro jetting or "high pressure" jetting. The technique and equipment used will depend on the type of clog you have.
Sewer Repair & Replacement
We offer complete sewer line repair and replacement services. We will diagnose your problem and inform you of the options. You may only need a repair to a section of pipe, or if the pipe is seriously damaged you may need the entire line replaced. We will only perform work that is needed and will never "sell" an entire sewer line replacement if it is not needed.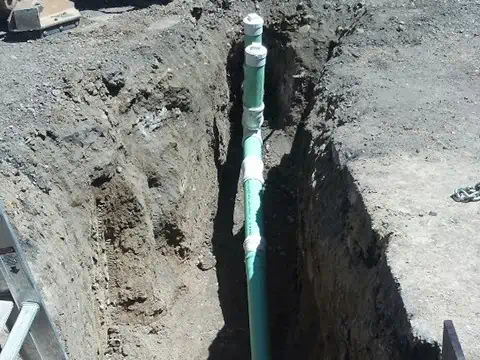 We offer sewer scope inspection services to investigate exactly what is wrong with your sewer or drain line. Our state of the art technology allows us to insert a camera into the pipe and inspect every inch of it. You can see in real-time on the video monitor above ground everything inside the pipe. Sewer camera inspections allow us to find out exactly what the problem is and what is required to fix it.
We offer trenchless "no dig" sewer line replacement. This technique allows us to replace the pipe without expensive excavation of your property used in traditional replacement methods. A new pipe is pulled through the old pipe replacing it.
We are fully licensed and experienced in installing, repairing, and servicing septic tank systems and leach fields.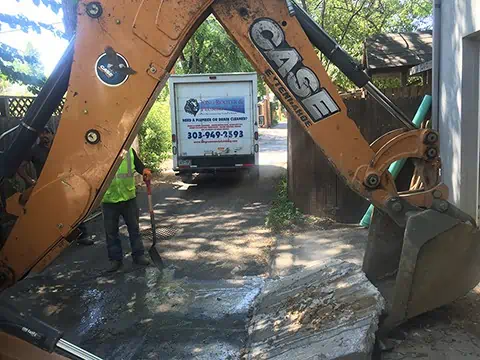 When a sewer line repair or replacement requires excavation to get to the line, we have the equipment and personnel to handle any excavation large or small.