SEWER SERVICES
Residential & Commercial
Denver Sewer Service
The professional plumbers at King Rooter & Plumbing can solve any sewer service problems you may have. Since 2006, our Denver sewer service has offered top quality sewer services at competitive prices throughout the Denver metro area. Over time, we have earned a reputation for reliability and integrity. Our sewer technicians have the qualifications, training, experience, and equipment to diagnose the problem and get the job done correctly.
If you need Denver sewer service call King Rooter & Plumbing today at 303-949-2593 for a free inspection and estimate. We are Denver sewer line cleaning, repair, and replacement experts!
We provide sewer services for the following:
Sewer Cleaning
We provide complete sewer cleaning services. These include cabling or "rooter" cleaning, and hydro jetting or "high pressure" jetting. The technique and equipment used will depend on the type of clog you have.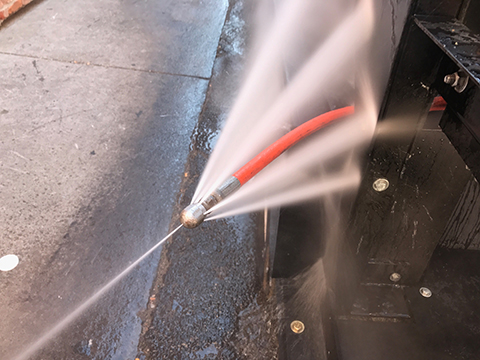 Sewer Repair & Replacement
We offer complete sewer line repair and replacement services. We will diagnose your problem and inform you of the options. You may only need a repair to a section of pipe, or if the pipe is seriously damaged you may need the entire line replaced. We will only perform work that is needed and will never "sell" an entire sewer line replacement if it is not needed.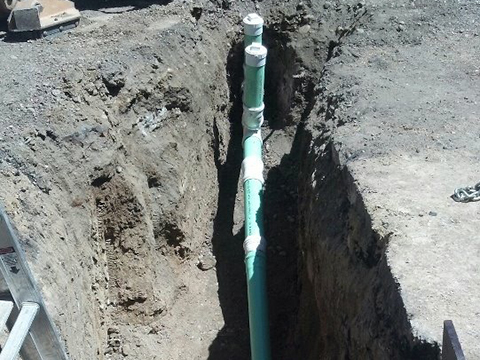 Sewer Scope Inspection
We offer sewer scope inspection services to investigate exactly what is wrong with your sewer or drain line. Our state of the art technology allows us to insert a camera into the pipe and inspect every inch of it. You can see in real-time on the video monitor above ground everything inside the pipe. Sewer camera inspections allow us to find out exactly what the problem is and what is required to fix it.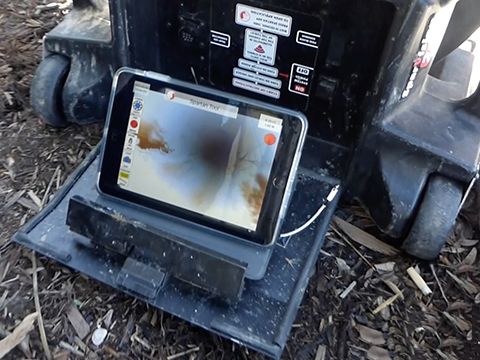 Trenchless Sewer Repair
We offer trenchless "no dig" sewer line replacement. This technique allows us to replace the pipe without expensive excavation of your property used in traditional replacement methods. A new pipe is pulled through the old pipe replacing it.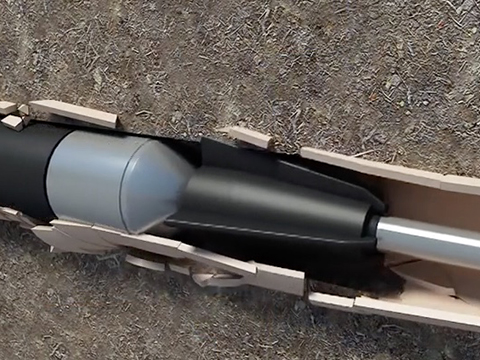 Sewer Excavation
When a sewer line repair or replacement requires excavation to get to the line, we have the equipment and personnel to handle any excavation large or small.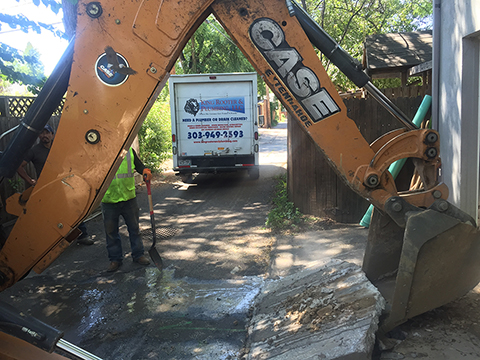 Septic Tanks
We are fully licensed and experienced in installing, repairing, and servicing septic tank systems and leach fields.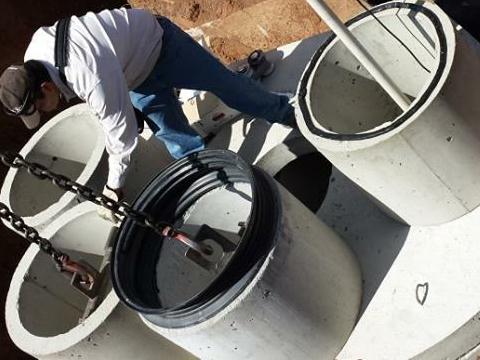 King Rooter diagnosed a sewage leak and made a major repair to the main sewer line at our rental property in Denver that was built in 1908. It was a difficult job that involved a lot of hand digging and extremely old cast iron pipes. As a long distance landlord, I was especially pleased with how well Jeff and the office communicated with me during every step of the process. The work was completed in a timely manner and at a very fair price, considering the amount of work and the scope of the project. – Rating: 5.0 Stars HomeAdvisor, Job Type: Replace Main Sewer Pipe – HOMEOWNER IN DENVER, CO, SEPTEMBER 30, 2016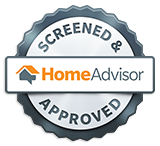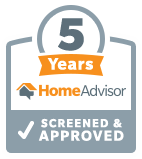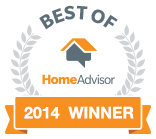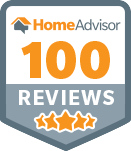 Call us today at 303-949-2593 or submit online to schedule plumbing service for your home or business, or to receive more information.