Basement, Bathroom & Kitchen
Remodeling Plumbing Denver: King Rooter & Plumbing specializes in basement, bathroom, and kitchen remodeling. We perform new construction and existing home plumbing installations.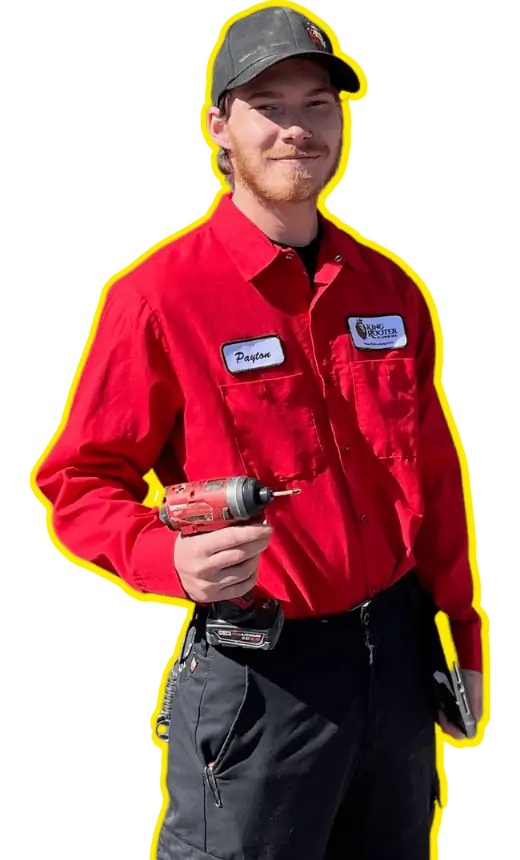 Are You Ready To

Get Started?
Schedule Your Estimates Today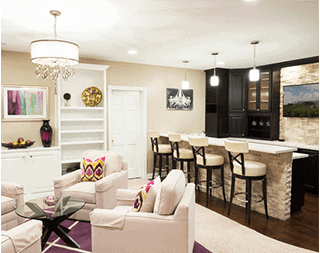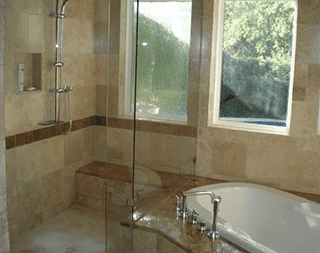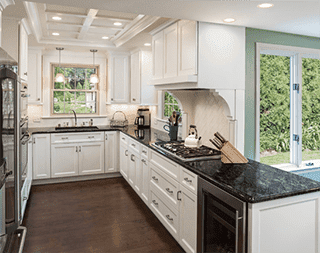 Expert Remodeling Services for Your Basement, Bathroom, and Kitchen
Are you tired of outdated and inefficient plumbing in your home? Are you looking to increase the value of your property or create a more comfortable living space? A remodel of your basement, bathroom, or kitchen could be just what you need, and King Rooter & Plumbing is here to help.
Our expert plumbers specialize in basement, bathroom, and kitchen remodeling, whether you're starting from scratch with new construction or updating your existing home's plumbing. We can help you design and install new plumbing fixtures, such as sinks, showers, toilets, and more, to create the perfect space for your needs and style.
We understand the importance of safety and compliance with building codes, which is why we always make sure that the plumbing work we perform passes code inspections. Additionally, we stand behind the quality of our work and offer warranty service for any equipment we install in your home (contact us for details).
Remodeling your home may also require installing new gas and water lines and relocating or installing new appliances. Our team has the experience and expertise to handle all of these tasks for you, so you can have peace of mind knowing that your project is in good hands.
With King Rooter & Plumbing, you can rest assured that your remodel will be done efficiently and to the highest standards of quality. Contact us today to learn more about our remodeling plumbing services.
Plumbing Remodeling Services
Bathrooms
Replace sinks
Replace faucets
Replace shower heads
Replace and repair toilets
Install new tubs and showers
Basements
Install kitchen, bathroom, wet bar and laundry room plumbing for basement additions
Sump pump installation, replacement and repair
Wet Bars installation, replacement and repair
Basement Drainage Channel System installation, repair
Laundry Rooms
Install laundry rooms tubs
Repair and replace cold and hot water faucets on washing machines
Install water lines for washing machines, replace hoses for washing machines
Kitchens
Dishwasher installs
Garbage disposal installs
Gas line installs
Ice maker installs
Sink installs
Water line installs
Water lines repair and replacement
Experience: Our qualifications include years of experience in all facets of basement, bathroom, kitchen, and laundry room remodeling.
Licenses: The state of Colorado requires that the plumbing work on any remodeling project be performed by a plumbing company with a Colorado Plumbing Contractors License. We have a Colorado State Plumbing Contractors License issued by the Department of Regulatory Agencies (DORA), License #0002789, effective March 2011 – February 2017.
Products: We only use the best products to ensure that the plumbing systems for your remodeling project are the best they can be.