Pipe Leaks Denver: Leaking pipes can be the cause of the most catastrophic damage you will ever experience in your home. Slow leaks in ceilings, floors, and walls can be silent for long periods of time. Eventually they can cause structural damage to the floors and walls, and be the source of mildew and mold.
Pipe problems are common in the Denver area because of the age of many of the houses. Cold climate, corroded pipes, frozen pipes, old pipes, pipe bursting, over pressurized pipes are typical causes of pipe leaks in Denver.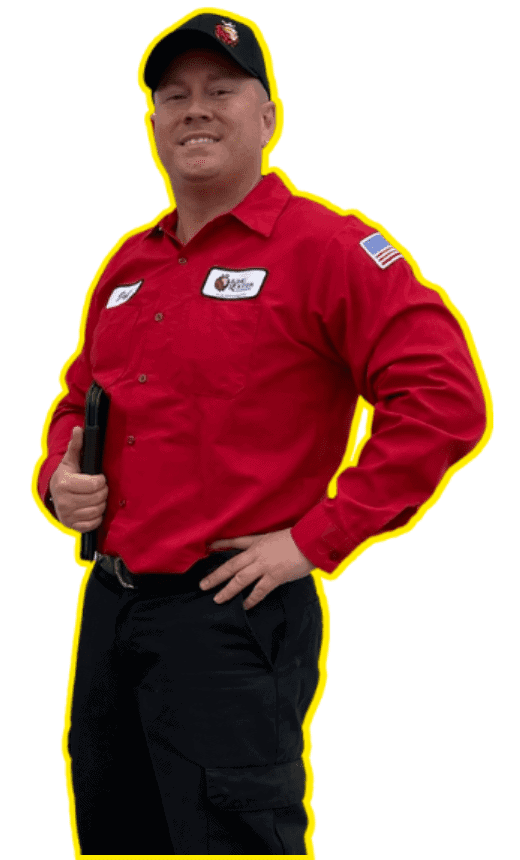 Are You Ready To
Get Started?
Schedule Your Estimates Today
We use state of the art leak detection equipment to find sources of leaks in the interior and exterior of your home. Our pipeline video camera technology allows us to find and show you what the problem is, and the recommended solution before any work is done. We can do this without tearing up your floors and walls.
Indicators of potential pipe leaks in your home:
Do you hear running water even when the water is turned off?
Is there mold or mildew present in your home?
Is your water bill higher than usual?
Are there warm areas on floors in your floors?
Do you have wet spots on ceilings, floors or walls?
Does your yard have wet spots for no explainable reason?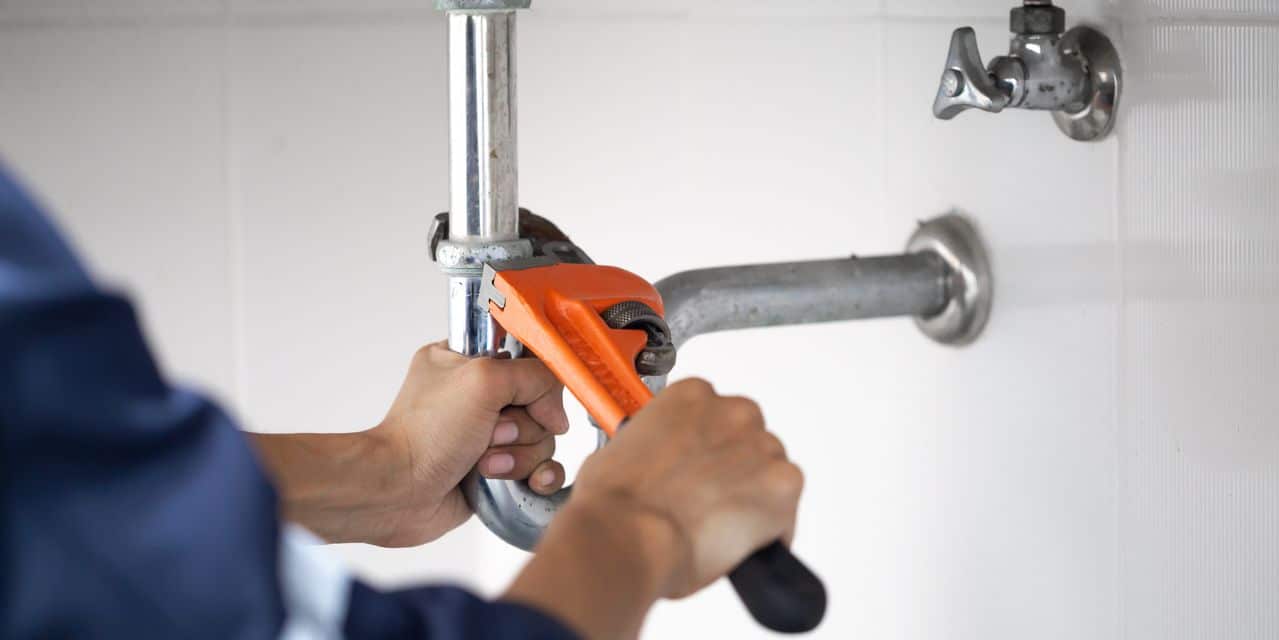 If you have evidence of water leaks in your home call us today. We have the technology to locate the source of leaks without digging up your lawn, or tearing up floors and walls. We will save you time and money, and save your home from damage! Sometimes it is more cost effective to re-pipe or re-route the water instead of tearing up your floors and walls.
Our state-of-the-art video camera sewer and drain line inspection technology allows us to easily find the exact location of your sewer line leaks without tearing up your lawn.