Emergency Plumbing Services
Call Us Now. We're Here to Help!
Emergency Plumber: Residential & Commercial Emergency Plumbing in Denver, CO
How often have you faced a plumbing emergency, only to realize that your regular plumber is closed for the day?
Plumbing problems can happen at any time, day or night, and often when you least expect them. Whether it's a clogged drain, a leaking pipe, or a broken water heater, plumbing issues can be frustrating and even cause serious damage to your property if not dealt with promptly.
That's where King Rooter & Plumbing comes in. As a licensed emergency plumber in Denver, CO, we have the experience, skills, and equipment to provide expert plumbing services around the clock, seven days a week. Our goal is to get your plumbing system back up and running as quickly as possible, while minimizing the disruption to your daily routine.
With over 20 years of plumbing experience, we understand the importance of addressing small plumbing issues before they become major problems that can result in costly repairs. We specialize in a wide range of plumbing services, including pipe repair and replacement, sewer and drain cleaning, water heater installation and repair, and water line services.
Don't let plumbing issues ruin your day or your business. With King Rooter & Plumbing's 24/7 emergency plumbing services, you can rest easy knowing that we're just a phone call away.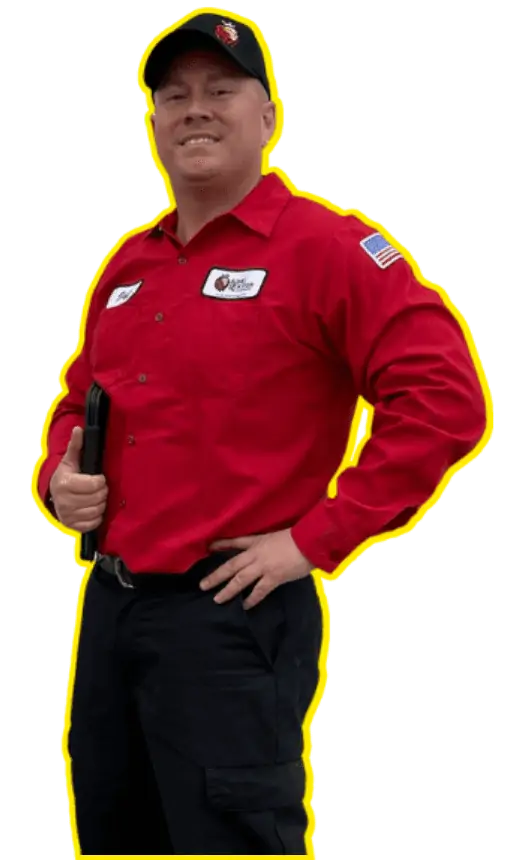 Are You Ready To

Get Started?
Schedule Your Estimates Today
Are You Ready To

Get Started?
Schedule Your Estimates Today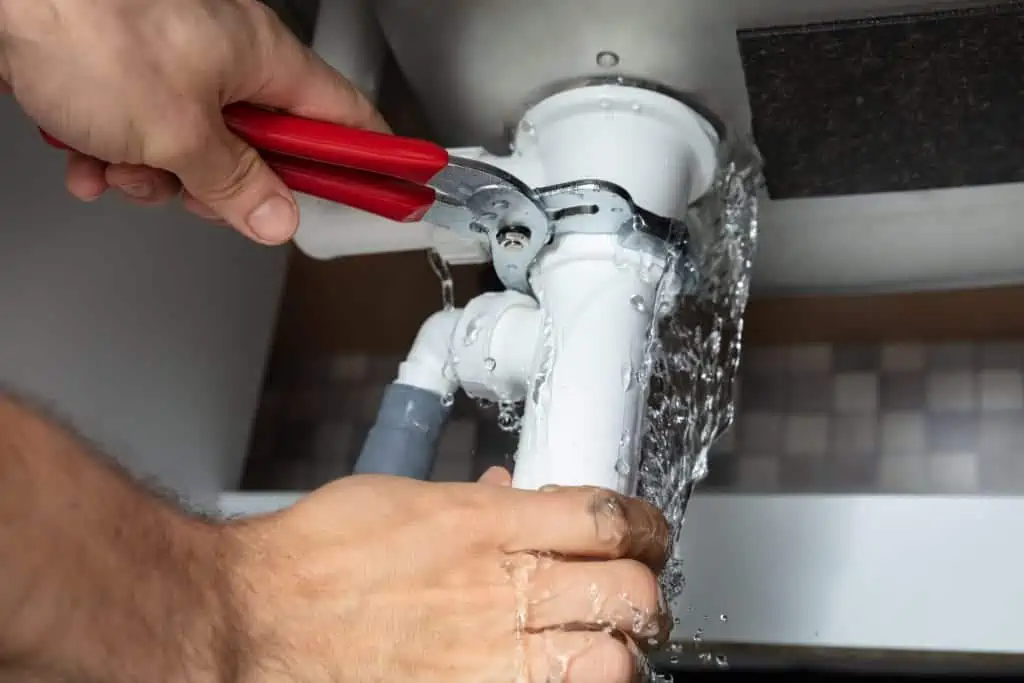 Why Hire Us for Emergency Plumbing in Denver?
Our 24 Hour Emergency Plumbers are Experienced & Highly Rated
We have over 20 years of experience and are licensed and insured plumbers in Colorado. We are experts in all facets of plumbing including plumbing repair and replacement, sewer and drain pipe cleaning repair and replacement, water heaters, and water lines.
At King Rooter & Plumbing, we take pride in offering 24-hour plumber emergency service to homeowners and businesses. We are dedicated to assisting you with fast and reliable services that are completed with professionalism and care.
Our Emergency Plumbers Get Your Denver Bathroom and Kitchen Running Smoothly
Plumbing emergencies can arise unexpectedly, often involving fixtures or pipes in the bathroom or kitchen. Clogged kitchen drains or garbage disposals are common issues, especially during holiday seasons. Slow-draining toilets or shower drains can also be frustrating and may indicate a larger problem with the pipes. Faucets and sinks can break or malfunction, requiring immediate repair or replacement.
In Denver, CO, count on King Rooter & Plumbing for reliable emergency plumbing services. Our skilled professionals can quickly fix or replace your kitchen, bathtub, or shower fixtures, ensuring that your home is running smoothly again in no time.
Our Emergency Plumbing Services Fix Denver Drain & Sewer Pipes
Sewer problems can cause serious damage to your property and lead to health hazards, which is why it's important to contact a professional plumber right away.
Our experienced plumbers have the knowledge and skills to diagnose and fix any sewer-related issues you may be facing. We use the latest technology to inspect, repair, and replace sewer lines, and offer both traditional and trenchless methods to accommodate different types of properties and budgets.
Whether it's a clogged sewer line, tree root infiltration, or a collapsed pipe, our emergency sewer services are available 24/7 to get your sewer system back up and running quickly and efficiently. We understand the urgency of sewer problems and prioritize rapid response times to minimize damage and restore your peace of mind.
Our Emergency Plumbers Can Repair or Replace Any Water Heater
At King Rooter & Plumbing, we understand the importance of having a properly functioning water heater in your home or business. When your water heater breaks down, it can cause inconvenience and discomfort, especially during the colder months. That's why we offer emergency water heater services in Denver, CO to quickly repair or replace your water heater.
Our team of licensed and experienced technicians are equipped to handle any type of water heater emergency, from conventional storage tank water heaters to tankless and hybrid water heaters. We use only high-quality parts and equipment to ensure the job is done right the first time, and we work quickly to minimize disruption to your daily routine.
Whether your water heater is leaking, not heating up properly, or has completely stopped working, you can count on us to provide fast and reliable emergency water heater services. We are available 24/7, so don't hesitate to give us a call when you need us.
Before hiring an emergency plumber, make sure:
They know they need to act quickly.
They know that the problem must be fixed quickly.
When the work is done, the area will be cleaned up.
Plumbers will come in well-equipped vehicles
The plumbers are licensed and have insurance.
They have the right experience
Excellent customer ratings and ratings
Local plumbing company owned and run in Colorado
Emergency Plumber Denver Services
When you need an emergency plumber in Denver, Colorado, you want to feel confident that the job will be done right. At King Rooter & Plumbing, our licensed and insured plumbers are equipped to handle any plumbing issue, including:
Clear clogged drains
Repair or replace broken water heaters
Fix pipe leaks and dripping faucets
Fix frozen pipes
Sewer line repair and replacement
Sewer and drain camera inspections
Shower and tub problems
Sink & garbage disposals
Toilet repairs and replacement
Any any other plumbing problems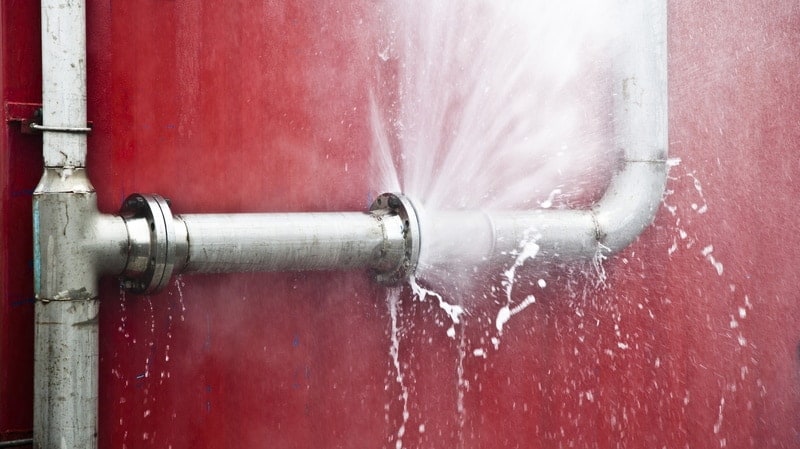 When you choose us as your emergency plumber, you can rest assured that we will arrive promptly, assess the situation quickly, and provide effective and long-lasting solutions to your plumbing problems. With our expertise and commitment to customer satisfaction, you can feel safe and confident that your plumbing emergency is in good hands with King Rooter & Plumbing.