Emergency Plumbing Services
Call Us Now. We're Here to Help!
Emergency Plumber: Residential & Commercial Emergency Plumbing in Denver, CO
Everyone knows that plumbing emergencies can happen when you least expect it, on the weekend, evenings, or when you're out of town. Drains get clogged and toilets leak or get backed up. Who should you call when you need an emergency plumber? King Rooter & Plumbing is a licensed Emergency Plumber in Denver, CO with all the experience and skills necessary to provide you with expert service and get the job done fast and accurately.
Our 20 years of plumbing experience has taught us if small plumbing problems are not fixed, they can turn into large and expensive problems. Procrastinating on a plumbing issue for any long period of time increases the likelihood of have major repairs.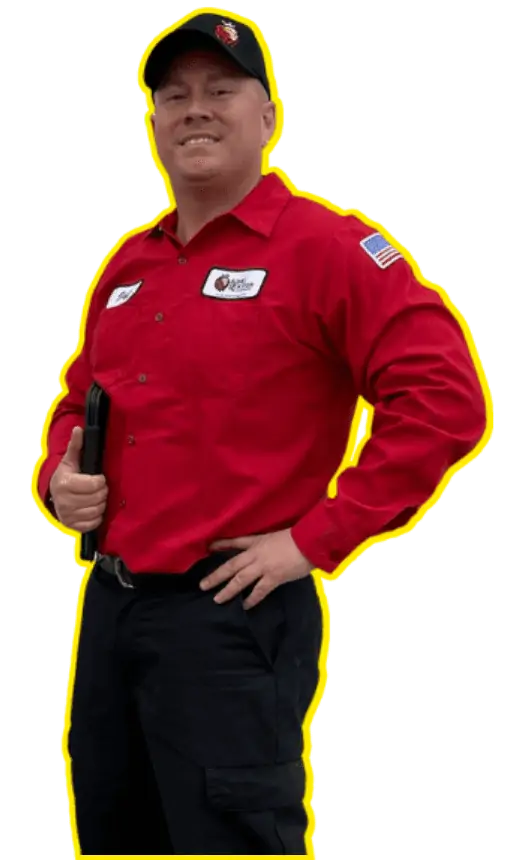 Are You Ready To
Get Started?
Schedule Your Estimates Today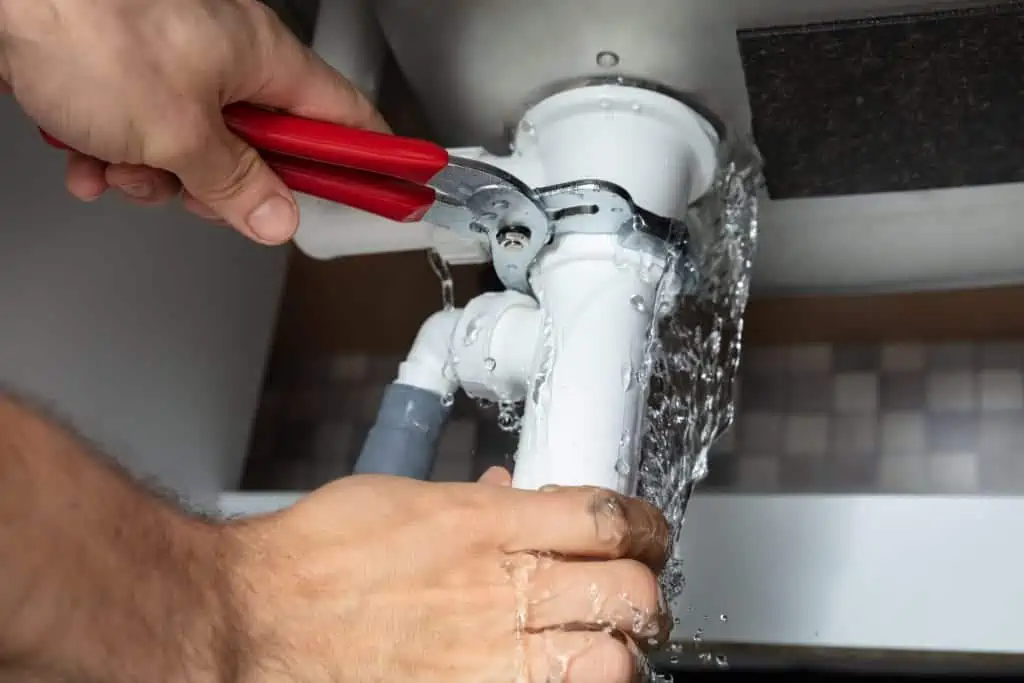 Why Hire Us for Emergency Plumbing in Denver?
Our 24 Hour Emergency Plumbers are Experienced & Highly Rated
We have over 20 years of experience and are licensed and insured plumbers in Colorado. We are experts in all facets of plumbing including plumbing repair and replacement, sewer and drain pipe cleaning repair and replacement, water heaters, and water lines.
At King Rooter & Plumbing, we take pride in offering 24-hour plumber emergency service to homeowners and businesses. We are dedicated to assisting you with fast and reliable services that are completed with professionalism and care.
Our Emergency Plumbers Get Your Denver Bathroom and Kitchen Running Smoothly
Most emergency plumbing service involves bathroom or kitchen fixtures or pipes. Clogged kitchen drains or garbage disposal problems are common, particularly around the holidays. Clogged toilets or shower drains can be annoying, and could indicate a larger problem with pipes. Faucets and sinks can present repair or replacement issues.
King Rooter & Plumbing offers kitchen, bathtub and shower emergency repair or replacement services in Denver, CO.
Our Emergency Plumbing Services Fix Denver Drain & Sewer Pipes
King Rooter and Plumbing is a top Denver sewer and drain service company. We are experts at drain and sewer cleaning, sewer line repair and replacement, and sewer pipe inspection. We offer both traditional excavation and trenchless sewer repair methods, depending on your specific project needs.
King Rooter and Plumbing is a plumbing company that truthfully cares about all the customers we serve in the Denver metro area. Our responsible emergency plumbers are enthusiastic about their profession, and you can depend on getting top notch drain and sewer service.
Our Emergency Plumbers Can Repair or Replace Any Water Heater
Water heaters are one of our specialties, and we repair or replace any brand or model water heater in an emergency situation. We offer emergency water heater service for all the main types of water heaters including conventional storage tank water heaters, tankless water heaters (on-demand), heat pump water heaters (hybrid), solar powered water heaters, and condensing water heaters.
Before hiring an emergency plumber, make sure:
They understand a fast response is needed
They know the problem needs to be fixed promptly
The work area will be cleaned up when finished
Plumbers will arrive with equipped vehicles
The plumbing company is licensed and insured
They have the experience required
Excellent ratings and customer reviews
Local Colorado-owned and operated plumbing company
Emergency Plumber Denver Services
Reasons why you should have peace of mind when choosing us for your emergency plumber Denver Colorado services. We can solve any plumbing problem from faucets to toilets.
Clear clogged drains
Repair or replace broken water heaters
Fix pipe leaks and dripping faucets
Fix frozen pipes
Sewer line repair and replacement
Sewer and drain camera inspections
Shower and tub problems
Sink & garbage disposals
Toilet repairs and replacement
Any any other plumbing problems