We take PRIDE in being KING
King Rooter & Plumbing is a trusted and locally owned Denver, Colorado business with over 25 years of experience. We're proud to have earned an A+ rating from the Better Business Bureau, a testament to our commitment to providing high-quality plumbing services to our clients.
Our plumbing journey began in 1996 when we started working in the industry. With years of experience and knowledge passed down through generations of our family, we also worked for other plumbing companies, learning from the best in the business. We've acquired valuable skills and licenses as Master Plumbers and Plumbing Contractors, allowing us to deliver expert-level services..
At King Rooter & Plumbing, we understand that every customer has unique plumbing needs. That's why we're dedicated to providing personalized service that not only solves your plumbing problems but also builds lasting relationships with you. We believe that treating our customers with respect and providing exceptional service is the key to our success.
If you're looking for a trusted and experienced plumbing team that values your satisfaction, look no further than King Rooter & Plumbing. With our years of experience, commitment to quality, and focus on customer satisfaction, we're confident that you'll be satisfied with our service.
To find out if our Denver plumbers can come to your area, call us now at (303) 949-2593. We also offer emergency service to be there when you need us to.
When you work with us, you're not just receiving a solution to your plumbing problem—you're also gaining a trusted contractor to your network. At King Rooter & Plumbing, we are committed to building lasting, life-long relationships with our clients.
Since 2006 our team has been dedicated to providing our customers with the best plumbing services in Colorado. King Rooter & Plumbing has the experience, expertise, and support staff to make sure you are 100% satisfied with any plumbing project we perform for you.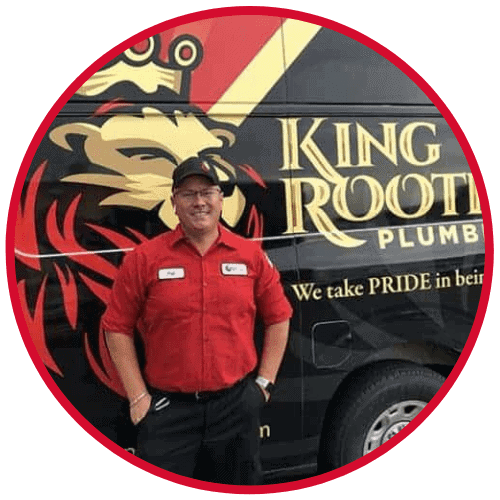 Jeff Lane
Owner/Operator
Jeff has been the owner and operator of King Rooter & Plumbing in Denver Colorado since 2006. Jeff has over 20 years experience in all facets of plumbing.
Jeff runs the day to day plumbing service operations at King Rooter & Plumbing, and oversees plumbing projects for residential, commercial, and industrial customers.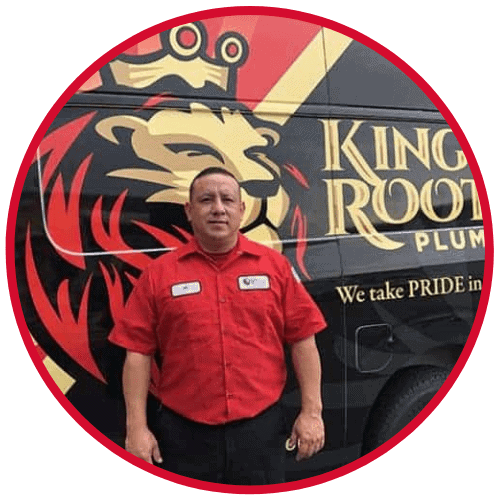 Alphonso
Field Supervisor
Al has twenty years experience in residential and commercial plumbing, drain, sewer, and water heater installation, repair, and service.
As a Field Supervisor, Al oversees plumbing projects to ensure projects are completed properly, with precision and on schedule.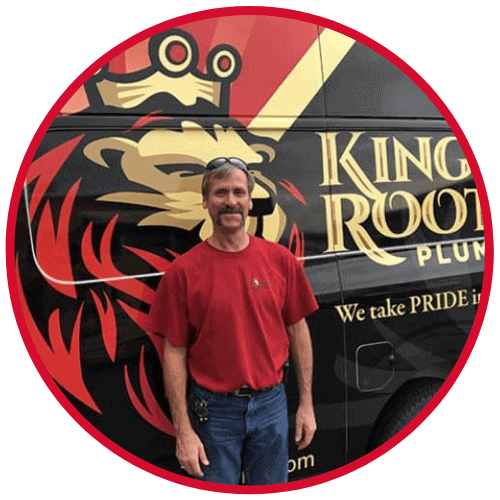 Tony
Sewer & Water Repair Technician
Tony has been with King Rooter & Plumbing over five years and specializes in all facets of sewer and water line repair and replacement.
Tony is an expert in sewer scope inspection, drain cleaning, sewer excavation, trenchless sewer repair, sewer pipe lining, sewer pipe bursting, water line repair, water line replacement, water main repair and installation.