We take PRIDE in being KING
Since 2006 our team has been dedicated to providing our customers with the best plumbing services in Colorado. King Rooter & Plumbing has the experience, expertise, and support staff to make sure you are 100% satisfied with any plumbing project we perform for you.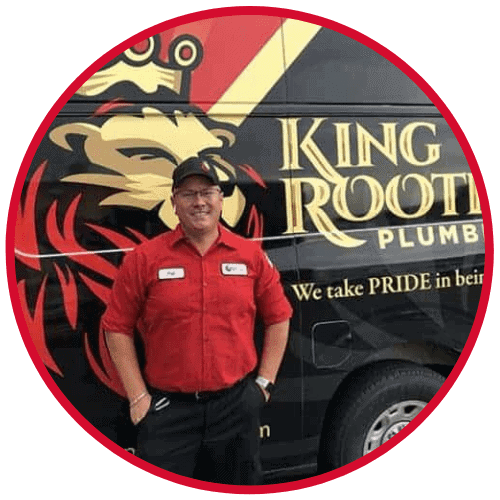 Jeff Lane
Owner/Operator
Jeff has been the owner and operator of King Rooter & Plumbing in Denver Colorado since 2006. Jeff has over 20 years experience in all facets of plumbing.
Jeff runs the day to day plumbing service operations at King Rooter & Plumbing, and oversees plumbing projects for residential, commercial, and industrial customers.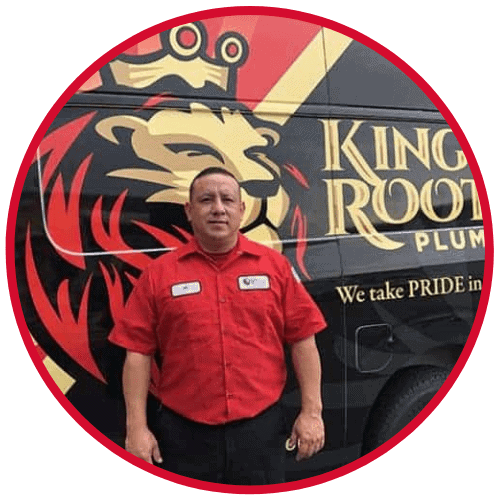 Alphonso
Field Supervisor
Alphonso has twenty years experience in residential and commercial plumbing, drain, sewer, and water heater installation, repair, and service.
As a Field Supervisor, Alphonso oversees plumbing projects to ensure projects are completed properly, with precision and on schedule.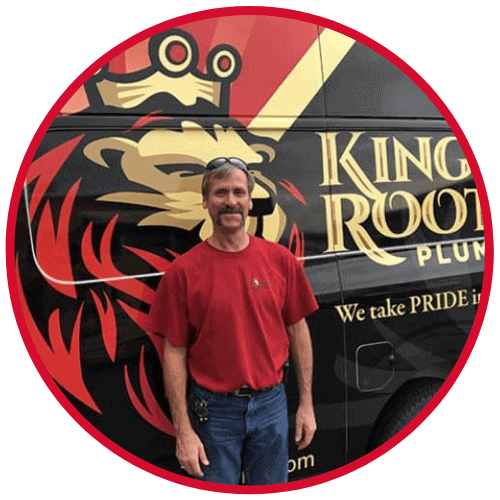 Tony
Sewer & Water Repair Technician
Tony has been with King Rooter & Plumbing over five years and specializes in all facets of sewer and water line repair and replacement.
Tony is an expert in sewer scope inspection, drain cleaning, sewer excavation, trenchless sewer repair, sewer pipe lining, sewer pipe bursting, water line repair, water line replacement, water main repair and installation.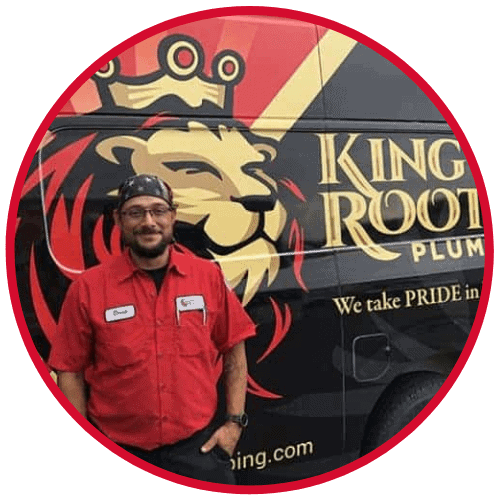 Derek
Plumbing Technician
Derek has fifteen years plumbing experience. He specializes in sewer pipelining and plumbing.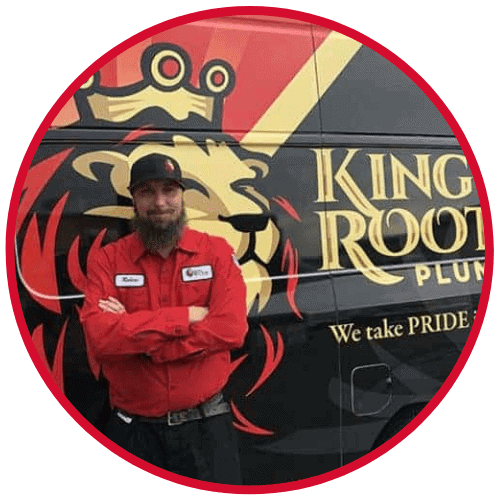 Robert
Pipelining & Drain Technician
Robert specializes in all facets of pipelining and drain cleaning. He always goes the extra mile to make sure the job is done right the first time.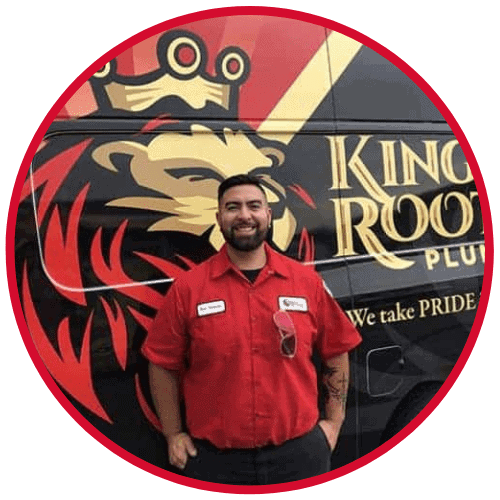 Matthew
Pipelining & Drain Technician
Matthew is a plumbing technician learning all facets of drain, sewer, pipelining, water heater, and water line plumbing.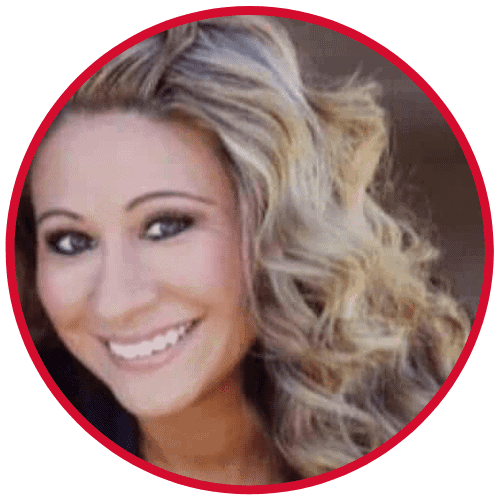 Stephanie
General Manager
Stephanie manages King Rooter & Plumbing's overall business operations, personnel and staff. Responsibilities include maintaining company records on operations; marketing and promotion of company services; accounts receivable/payables, cash flow management and reporting; updating company processes and systems; conducting ongoing training to assist developing our team; human resources interviewing, selection and hiring of team members.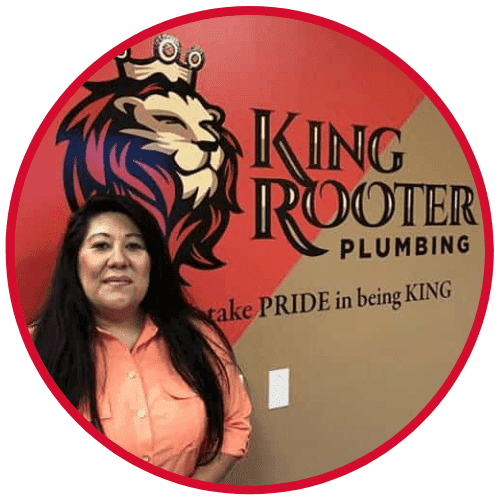 Bridget
Dispatcher & Office Coordinator
Bridget manages dispatching and scheduling, logs and maintains all customer service orders and invoices, reports on work order status, receives and reviews completed work orders from plumbing techs, sends invoices to customers. Other duties include coordinating office administration and operations.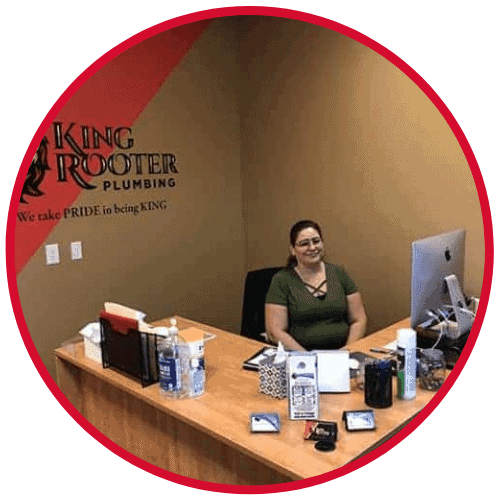 Antoinette
Lead Dispatcher & Customer Service
Antoinette is our lead dispatcher and customer service representative. She manages incoming calls from customers ensuring that their plumbing needs and concerns are understood, schedules appointments based on customer convenience, and manages plumbing techs service call scheduling.
Antoinette has several years dispatching and office management experience in plumbing service and customer support.