When it comes to drain services in Denver, King Rooter & Plumbing is the go-to company for homeowners and business owners alike. Our team of licensed and professional drain cleaners have been serving the Denver community since 2006, providing expert solutions for any drain-related problem.
Whether you need a clogged or blocked drain cleared, a broken drain fixed, or a drain line replaced due to severe damage, we have the expertise and equipment to get the job done right. Our services are available for both residential and commercial properties, ensuring that anyone can benefit from our expertise.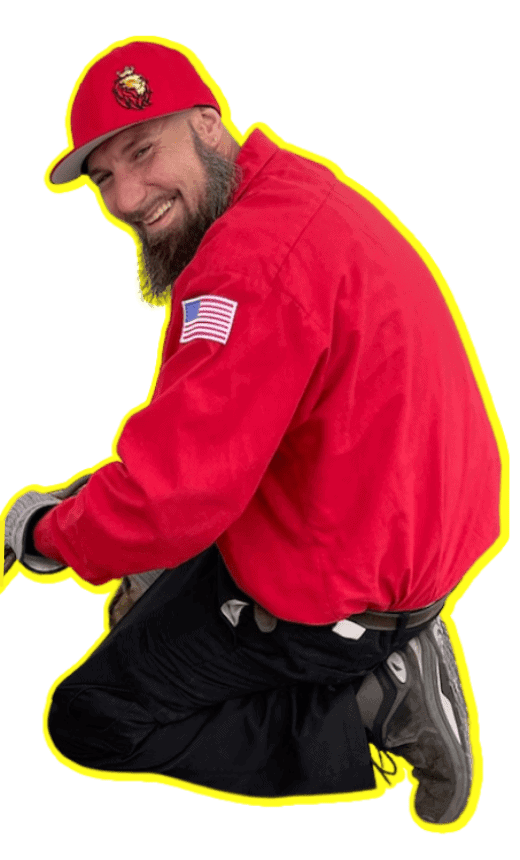 Here are the different kinds of drains we can clean:
Bathtub & shower drains
Floor, roof, storm and parking lot drains
Kitchen & sink drains
Laundry room drains
No matter what kind of drain you need cleaned, we have the tools and experience to get it done quickly and efficiently. Don't let a clogged or damaged drain disrupt your daily routine. Contact King Rooter & Plumbing today for expert drain services in Denver.
Are You Ready To

Get Started?
Schedule Your Estimates Today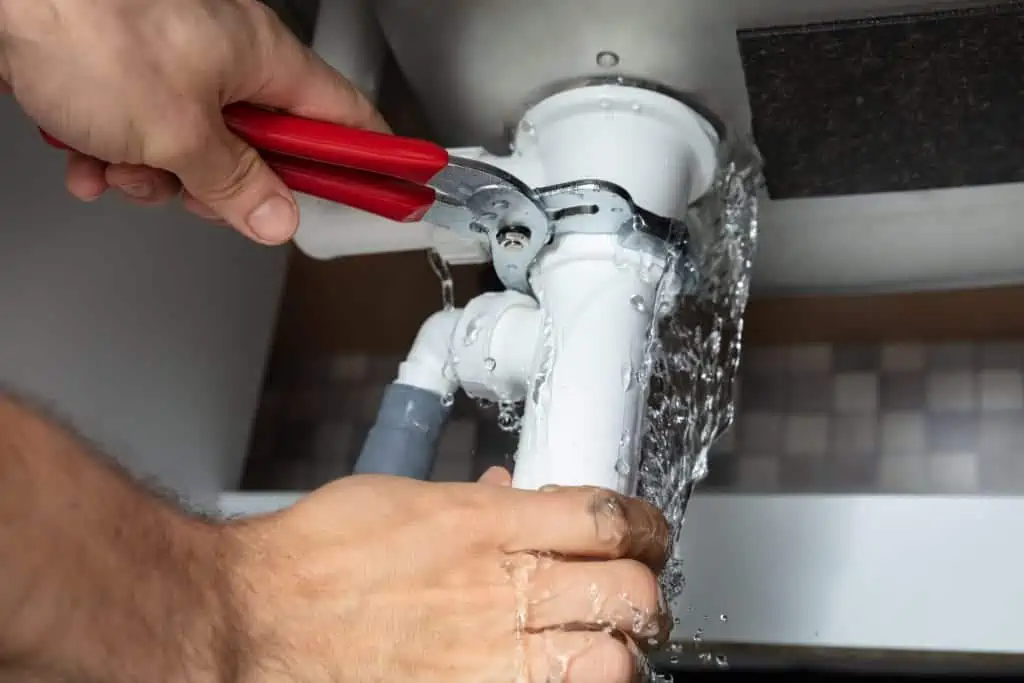 We can clear basement drains, lines to the street or septic tank, and lines blocked by tree roots or other hard-to-remove things. High-pressure water jetting and cabling are two ways to clean your drains.
With cabling or "rooter" cleaning, a cutter head on a stiff cable is used to punch a hole through a clog in your drain.
We can clear drains in any part of your home:
Bathroom drain cleaning
Basement and utility rooms
Kitchen drain cleaning
Outdoor drain cleaning
When it comes to blocked drains and pipes, many property owners try to solve the problem on their own using plungers or chemical drain cleaners. However, these DIY methods may not be effective and can even damage your plumbing fixtures, leading to costly repairs. Moreover, they are not a viable solution for more severe blockages caused by tree roots or excessive sludge buildup.
To avoid these problems, it's important to address slow or backed-up drains as soon as possible by scheduling professional rooter drain cleaning services. At King Rooter & Plumbing, our experienced cabling and rooter experts can quickly and efficiently clear your bathroom, kitchen, floor drains, and toilets, restoring your drainage system to proper function.
Don't risk causing more damage to your plumbing and spending unnecessary money on repairs. Contact us today to schedule our reliable and affordable drain cleaning services.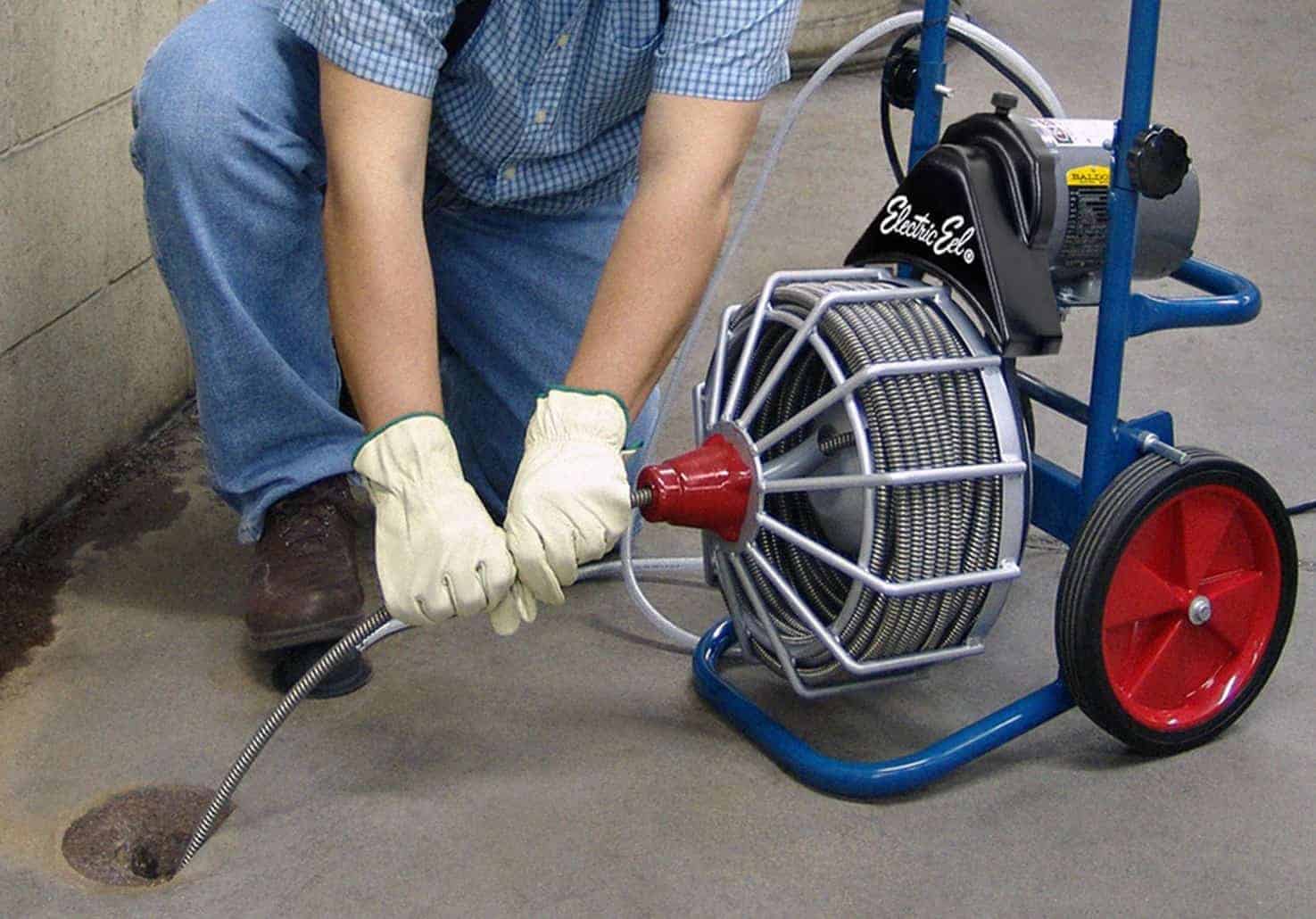 High Pressure Drain Jetting
Sometimes the debris that has built up in a drain line is too big, and the cabling method can't be used to clean it.
If this is the case, you will need to use high-pressure water jetting. High-pressure water jetting, also called "hydro" jetting, uses a high-pressure hose with a jetter head that has several holes through which high-pressure water is let out. The jetter method scrapes the walls of the drain pipe as it moves through the pipe. Sludge, grease, and other things that have built up will be cleaned up. This method cleans the drain lines so that they are in perfect shape.
At King Rooter & Plumbing, we provide top-of-the-line drain camera inspections that allow us to thoroughly examine the condition of your drain lines. By using state-of-the-art technology, we can pinpoint the exact location and cause of any blockages or damage in your drain system.
End your search for same day, clean, courteous, licensed, trained, professional drain services to unclog, repair, or replace drains in your Denver property with King Rooter & Plumbing.