Installation, Repair & Maintenance
Commercial Water Heater Service
Commercial Water Heater Denver
King Rooter & Plumbing performs commercial water heater installation, repair, replacement, and maintenance. We are fully licensed water heater professionals.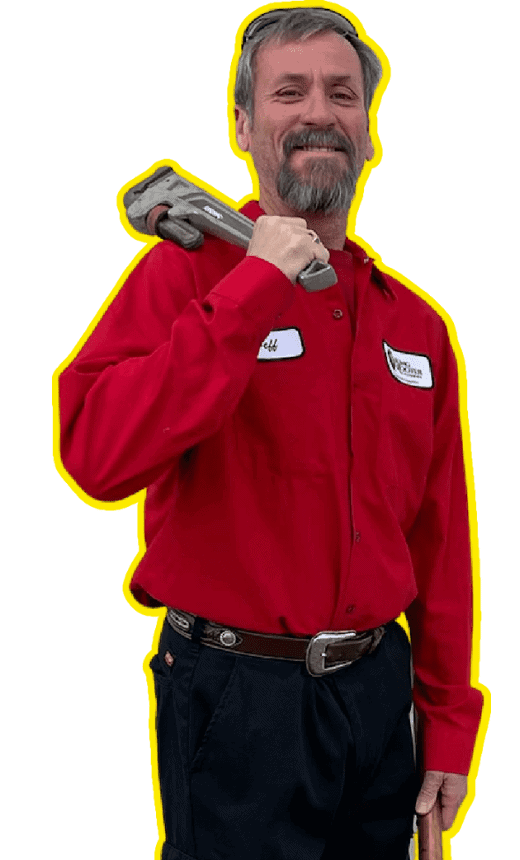 Are You Ready To
Get Started?
Schedule Your Estimates Today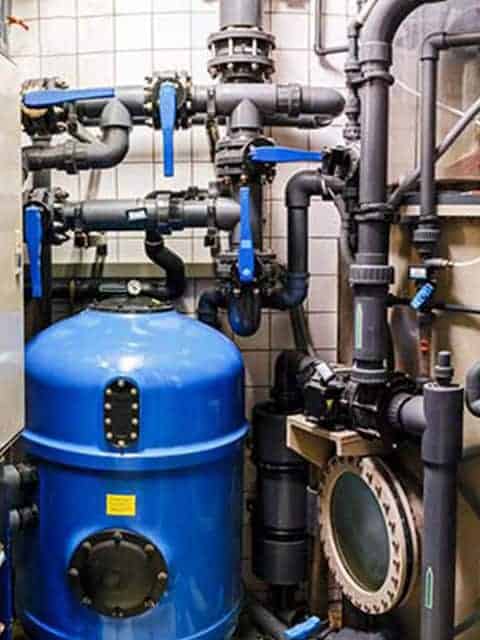 Our commercial water heater specialists can answer any questions you have about water heater installation, repair, and maintenance.
If possible, have the model and serial number of your water heater available before you call.
For electric commercial water heaters, it is also helpful to check the wattage on the breaker for commercial electric water heaters before contacting us to determine if the water heater is one-, two- or three-phase. If this information is not available, we can still solve the problem, but having this information will lessen the time needed to diagnose and solve the problem.
Also, keep in mind that we require a authorized representative from your company to sign paperwork on the company's behalf on site before we can begin any work.
Commercial Water Heater Installation
King Rooter & Plumbing provides commercial hot water heater installations in the Denver metro area. We provide services to hotels, grocery stores, restaurants, medical and dental buildings, retail and office buildings, and other commercial properties.
Commercial Water Heater Maintenance
On-call and maintenance services are available for our commercial customers.
Commercial water heaters are expensive because they require higher performance, durability, and lifespan. Since you will be making a sizeable investment in a commercial water heater, make sure you use a licensed plumbing professional that is qualified to install, repair, and maintain them.
Our Commercial Water Heater Maintenance service includes:
Many problems can occur with a water heater that is not maintained properly. Leaks are probably the most common problem that develops. If leaks are not fixed, they can cause structural damage to a building and create potentially hazardous conditions.
Using our professional water heater maintenance services will ensure that your commercial water heater system works efficiently, lasts longer, and helps you avoid any major repairs. At the end of the day, it will give you peace of mind that is invaluable.
The most experienced and highly professional King Rooter & Plumbing water heater plumbers are able to help with all of your commercial water heating installation, repair and maintenance needs.