Installation, Repair & Maintenance
Commercial Water Heater Service
Commercial Water Heater Service
Installation, Repair & Maintenance
When it comes to running a successful business, access to hot water is a necessity. From restaurants to hotels, hot water is essential for everything from washing dishes to providing guests with comfortable showers. However, commercial water heaters can encounter a variety of issues, from breakdowns to leaks, that can cause significant disruptions to your operations. That's why King Rooter & Plumbing offers comprehensive commercial water heater services, including installation, maintenance, and repair, to keep your business running smoothly.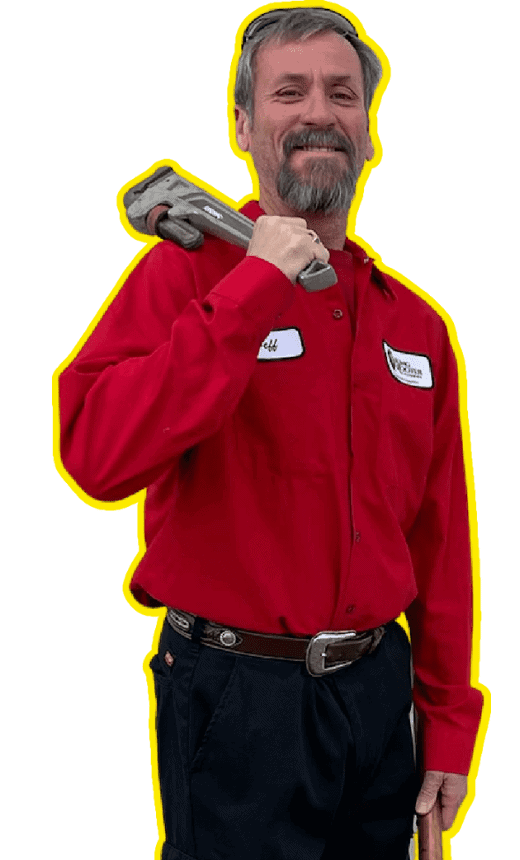 Are You Ready To

Get Started?
Schedule Your Estimates Today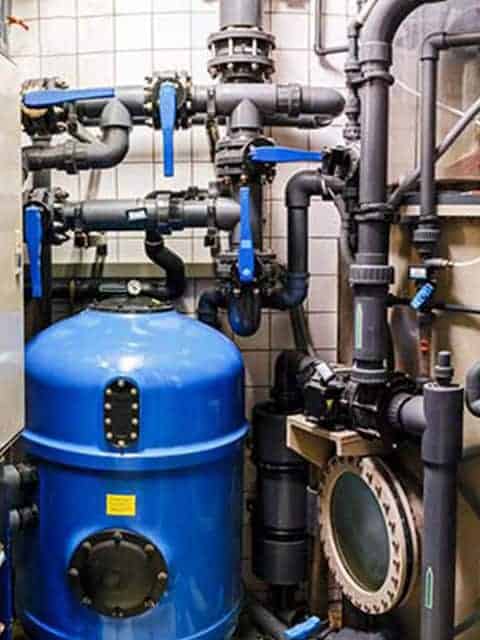 Commercial Water Heater Installation
Whether you're opening a new business or upgrading your existing equipment, King Rooter & Plumbing has you covered with our commercial water heater installation services. We work with a variety of trusted brands to provide you with the best options for your needs, and our licensed technicians will ensure that your installation is done quickly and correctly to minimize downtime.
Benefits of Professional Installation
Installing a commercial water heater is a complex and time-consuming process that requires specialized knowledge and equipment. Attempting to do it yourself can lead to costly mistakes and safety hazards. By choosing King Rooter & Plumbing for your installation needs, you can rest assured that your water heater is installed correctly and in compliance with local codes and regulations.
Commercial Water Heater Maintenance
Maintaining your commercial water heater is crucial to ensure uninterrupted hot water supply for your business. But like any equipment, your water heater requires regular maintenance to keep it running at peak efficiency and prevent unexpected breakdowns.
At King Rooter & Plumbing, we offer a range of commercial water heater maintenance services to keep your equipment running smoothly, such as:
Regular maintenance is key to catching small issues before they turn into larger, more expensive problems. By keeping up with regular maintenance with us, you can also improve the efficiency of your water heater, saving you money on your energy bills over time.
Expert Guidance on Commercial Water Heater Services
At King Rooter & Plumbing, we understand the importance of having a reliable commercial water heater in your business. Our team of experts is equipped with the knowledge and skills to handle any questions you have regarding commercial water heaters, whether it's about installation, repair, or maintenance.
To streamline the process, it's helpful to have your water heater's model and serial number ready before you give us a call. This will allow us to quickly gather important information about the product, such as its age, size, warranty, and other details. It's also helpful to check the wattage on the breaker to see if the water heater is one-, two-, or three-phase before contacting us about commercial electric water heaters.
Our goal is to minimize any downtime for your business, so we can still diagnose and solve the problem even if we don't have this information. However, having this information readily available will expedite the process and allow us to quickly figure out what's wrong and fix it.
It's important to note that before we can start working on your commercial water heater, we require a person authorized to sign on behalf of your company to sign paperwork on site. This is to ensure that all parties involved are aware of the work being done and agree to the terms and conditions.