Water Line Service Denver
King Rooter & Plumbing provides the highest quality water line inspection, replacement, repair, leak locating and detection in the Denver metro area.
Homeowners and businesses in Denver CO searching for a water line repair, replacement, and leak locating company have found their solution. King Rooter & Plumbing is the locally operated, trusted, family owned water service company they can call to solve their water pipe needs. Our licensed technicians have been servicing residential and commercial customers in Denver since 2006.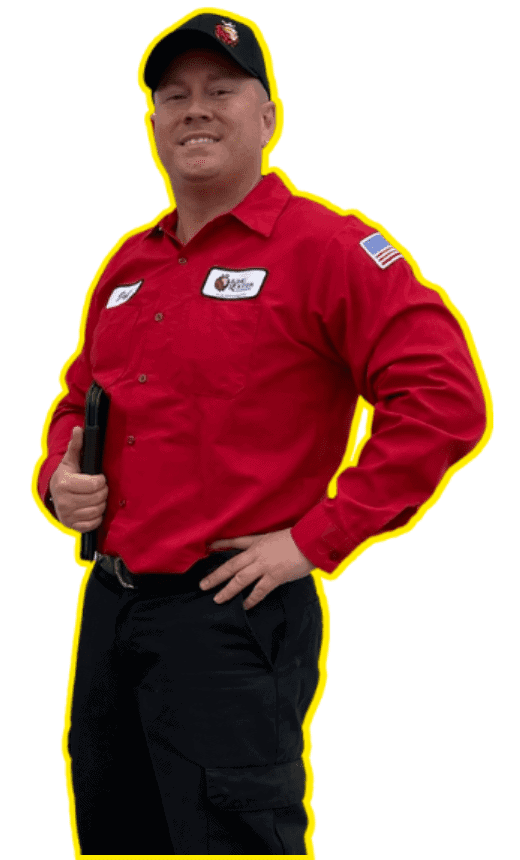 Are You Ready To

Get Started?
Schedule Your Estimates Today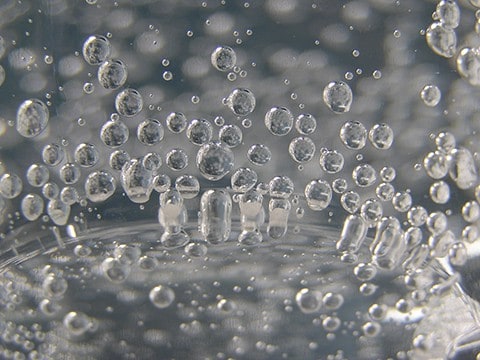 Home Water Filtration & Purification Systems
Do you want your home's water clean and pure? We are installers of home water filtration and purification systems that provide homeowners with optimal water quality throughout their home. Some of the benefits these systems offer include healthy drinking water, dissolving hard water, inhibiting corrosion, and eliminating chlorine.
We provide complete water line
repair services.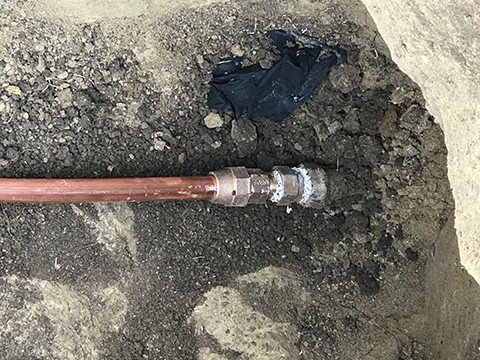 We offer complete water line replacement services.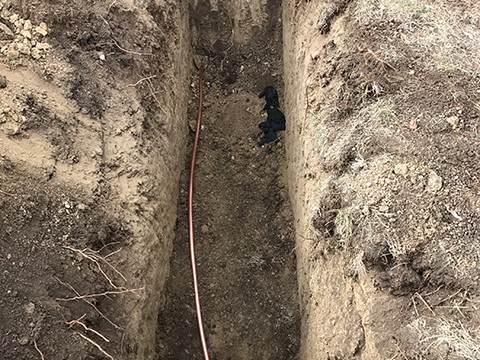 Water Meter & Tap Hookups
We offer water tap and water meter hookup services.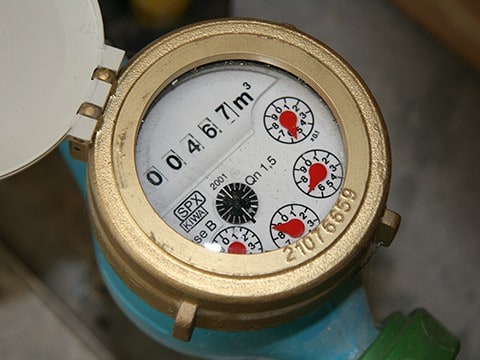 Don't let water leaks drain your budget! Our professional water leak detection service finds hidden leaks fast, saving you time and money.
Tired of constant leaks and rusty water? Upgrade your plumbing system with our reliable re-piping service. Say goodbye to old, corroded pipes and hello to clean, durable water!