Residential Plumbing Services
Call Us Now. We're Here to Help!
Your home is one of your largest investments, and when it comes to water supply and drainage systems: we want to make sure that it's in good working order. We have over 15 years of experience working with homeowners like you—we know how important it is to keep your home's plumbing system running smoothly.
Our team of highly trained technicians will respond quickly and efficiently when you need them most—we understand that an unexpected plumbing issue can be stressful and disruptive, so we're here, standing behind to help! We'll come right away, figure out what's wrong, and work on fixing it so you can enjoy your home again as soon as possible.
If you need residential plumbing services in Denver, CO, King Rooter & Plumbing is the company to call. We're dedicated to providing high-quality service and expert repairs for all your plumbing needs at a reasonable price. Call us today: 303 949-2593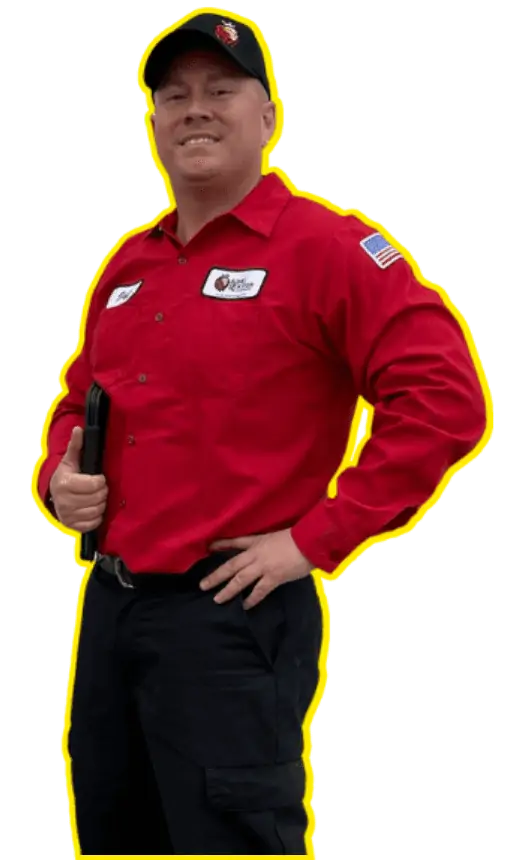 Are You Ready To

Get Started?
Schedule Your Estimates Today
Are You Ready To

Get Started?
Schedule Your Estimates Today
Most Popular Residential Plumbing Services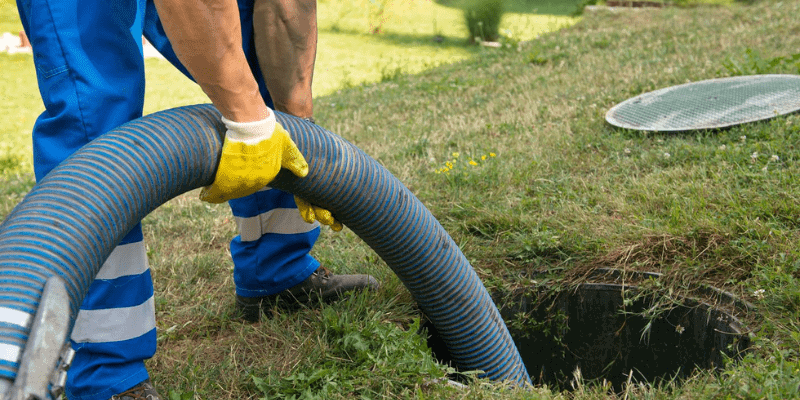 Our drain cleaning services are designed to tackle all of your clogged drain problems. We offer a variety of options for your drain cleaning needs, including repair, replacement, and routine maintenance.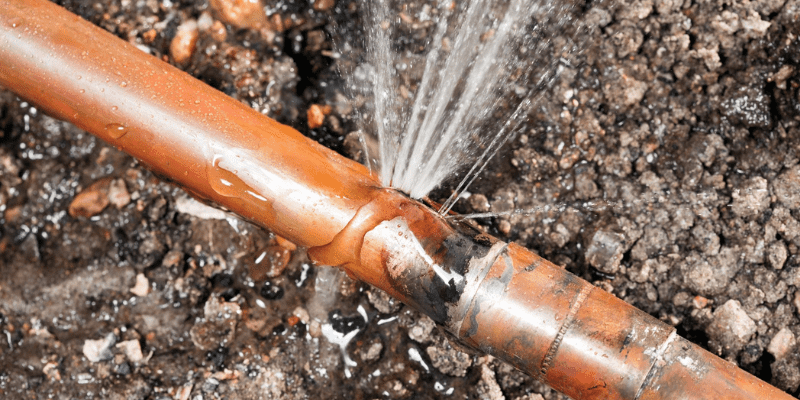 Our team of highly trained technicians will come to your home to identify the source of your water leak and repair it quickly and efficiently so that you don't have to worry about it anymore!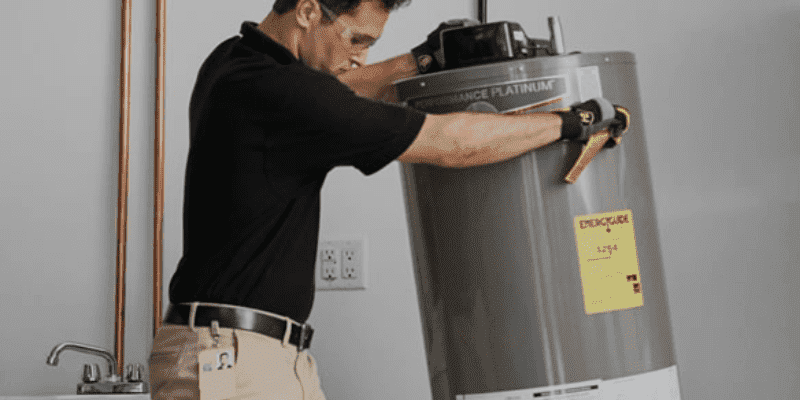 Our water heater services include everything from inspections to replacements and more. We'll help you find the right solution for your home, so you can be sure that everything will be running smoothly again in no time at all.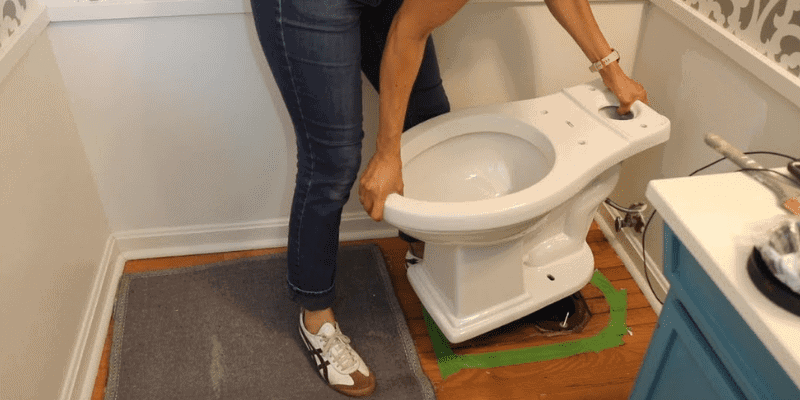 Clogged Plumbing Services
Clogged pipes and toilets can cause serious problems in your home, but they don't have to be a problem anymore! Our clogged plumbing services will provide you with the peace of mind that comes from knowing your drains are clear and your toilets are usable once again.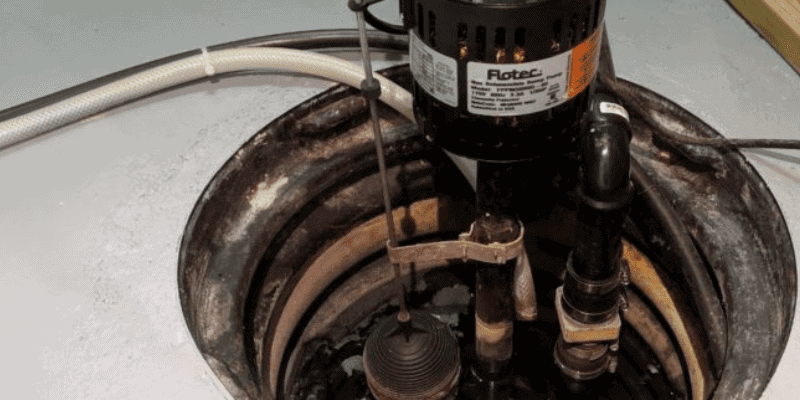 If you have a sewer problem in your home, we can provide expert solutions to fix it! Our sewer services include cleaning and repairing broken lines or septic tanks as well as installing new ones if necessary.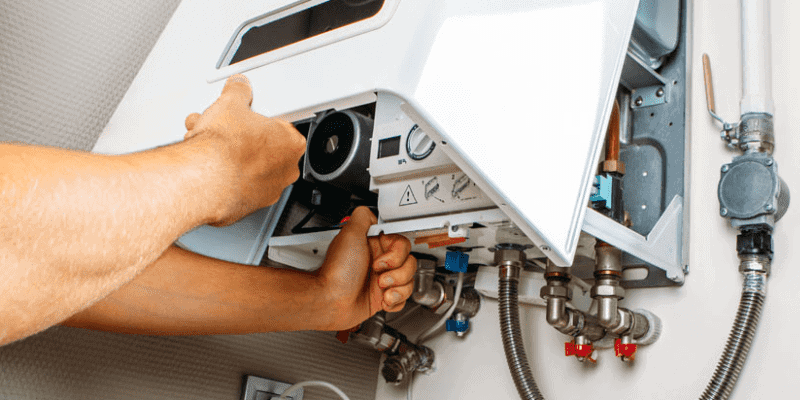 Tankless Water Heater Repairs
If your tankless water heater isn't working properly, give us a call. We'll diagnose the issue and get it back up and running as soon as possible.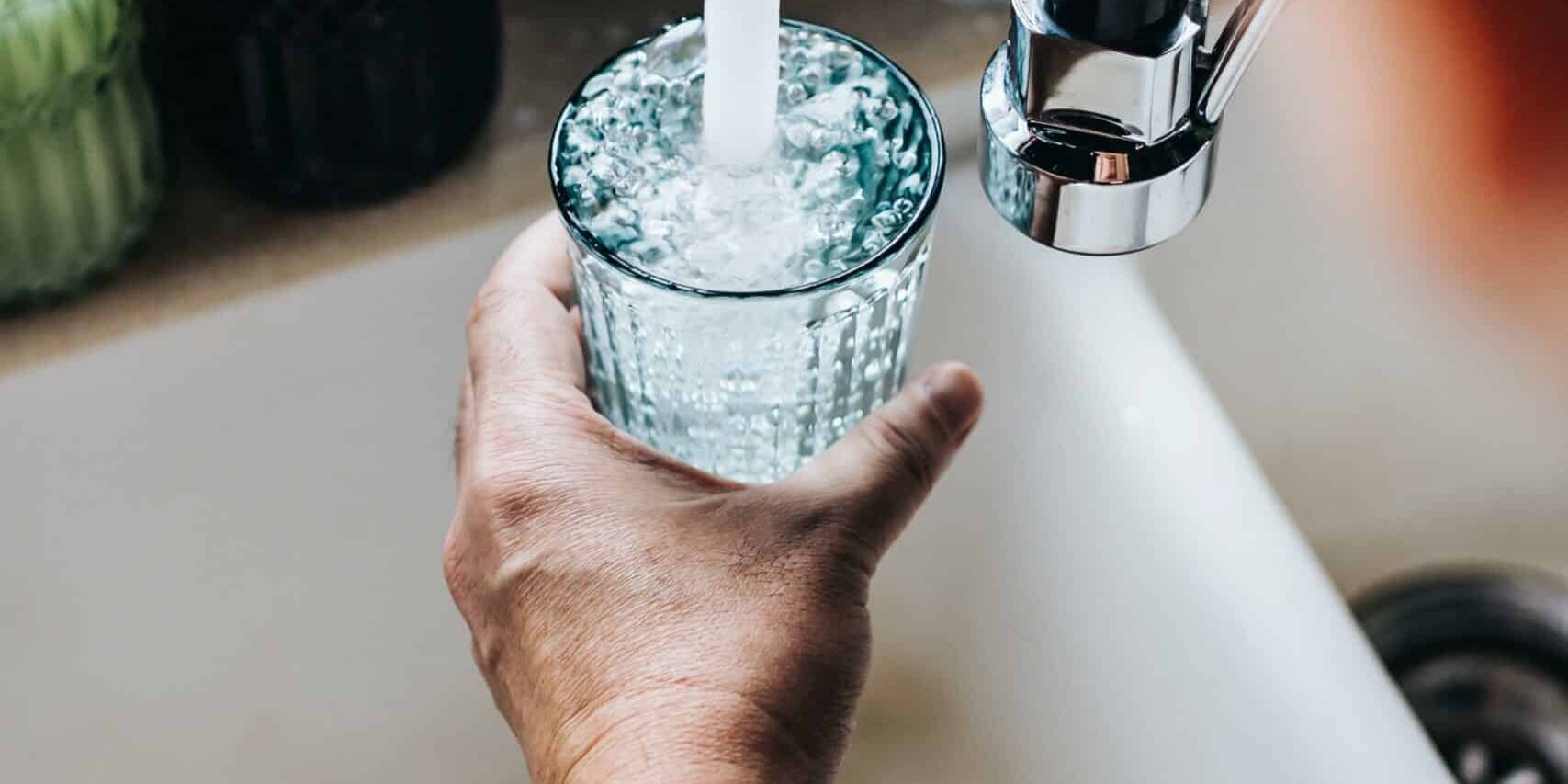 Water Filtration Installation
Are you looking for an easy way to improve your drinking water quality? You should consider installing a water filtration system in your home! Our team of experts will help you choose the best system for your home so that you can start enjoying clean water in no time at all!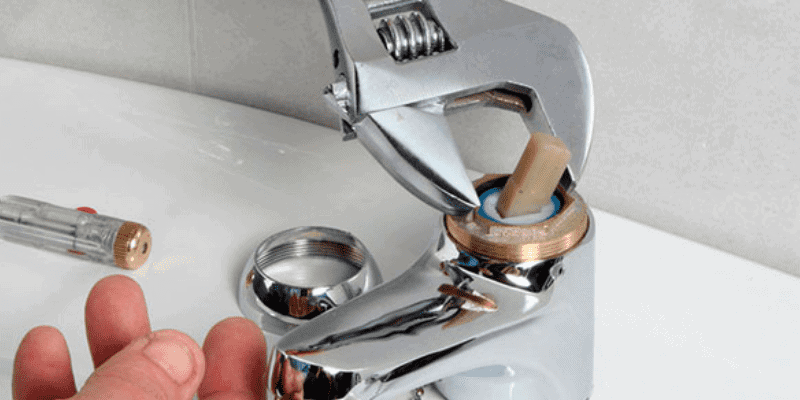 Water Softener Installation
Do you have hard water in your home? If so, then chances are good that it's causing problems with everything from dishwashers to washing machines. Our experts will help you choose the right water softener system for your family's needs.
From Clogged Drains to Leaky Faucets, We Have You Covered!
If you find yourself in trouble with any home plumbing systems, just give us a call and we'll be there to get you out of it quickly and efficiently. Our technicians are knowledgeable, experienced experts who will diagnose whatever issue you're having and repair it quickly while also offering tips on how to prevent further problems from happening in the future.