Residential and Commercial
Water damage caused by groundwater flooding can be devastating and expensive to repair, especially in your basement. The most essential device for protecting against this kind of disaster is a dependable sump pump installed by our experts at King Rooter & Plumbing. Our licensed and experienced plumbers can help you choose the right sump pump system for your property and install it professionally to ensure optimal performance.
Additionally, we also offer a range of expert plumbing services to help keep your property safe and dry in Boulder, CO. We use state-of-the-art equipment and techniques to ensure your plumbing system operates at peak performance.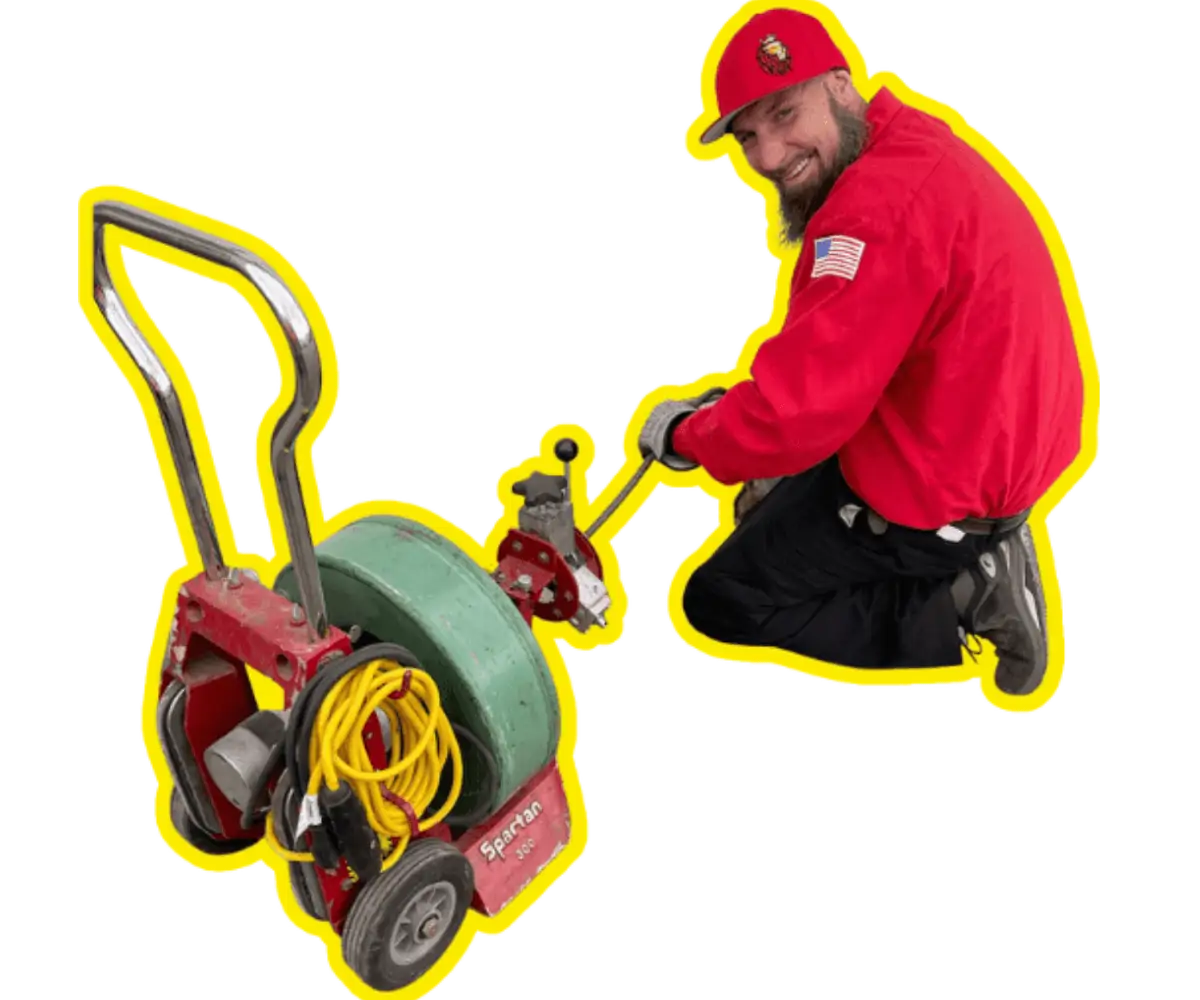 Our Sump Pump Services include:
Emergency Service 24/7
Sump Pump Installation, Repair and Replacement
Sump Pump Inspection
Trench Drainage Systems
Sump Basins
Trench Drainage Systems and Channels
Check Valve & Full Way Gate Valve Installations

on all pumps
With our expert plumbing services, you can avoid costly water damage and enjoy peace of mind. Trust us to help you keep your property protected from groundwater flooding and other plumbing-related issues.
Are You Ready To

Get Started?
Schedule Your Estimates Today
Sump Pump Repair & Replacement Boulder Colorado
Sump pumps are essential for protecting your property from groundwater flooding, and a malfunctioning system can lead to costly water damage. If you're experiencing issues with your sump pump, don't wait until it's too late. Trust King Rooter & Plumbing for all your sump pump repair and replacement needs in Boulder, CO.
We offer 24/7 emergency services to help you avoid potential basement flooding, as well as appointments that work with your schedule. Our licensed and experienced plumbers can quickly diagnose and repair your sump pump system, or recommend a replacement if needed.
Avoid potential basement flooding by getting in touch today.
24/7 Emergency Sump Pump Repair and Replacement Services in Boulder, CO
Dealing with rising water levels due to heavy rain or flooding can be stressful and overwhelming. That's why at King Rooter & Plumbing, we offer 24/7 emergency sump pump repair and replacement services to provide you with immediate assistance.
Our licensed and experienced plumbers are equipped to handle any sump pump emergency, whether it's a malfunctioning system or a complete replacement. We use the latest tools and techniques to quickly diagnose and repair the issue, preventing potential water damage to your property. 
Don't let a sump pump emergency turn into a costly water damage disaster. Contact us today to schedule an appointment for our rapid response sump pump repair and replacement services in Boulder, CO and keep your property protected.
Zoeller Sump Pumps Boulder
We install Zoeller sump pumps in Boulder CO.