Making Drains Drain Right
King Rooter & Plumbing offers premier drain repair services in the Denver metro area that will get your plumbing system working again in no time at all.
Our licensed and highly trained plumbing team is experienced and knowledgeable about all aspects of drain repair. We will keep the home or business owner apprised during the entire process of repairing the drain. Our plumbers will diagnose, repair or replace any problems your drains may have, and we will get your drain lines working perfectly again. Needing drain repairs in Denver is a common plumbing problem, and it is recommended that you hire a professional, licensed, and experienced plumber to do the work correctly the first time.
Are You Ready To
Get Started?
Schedule Your Estimates Today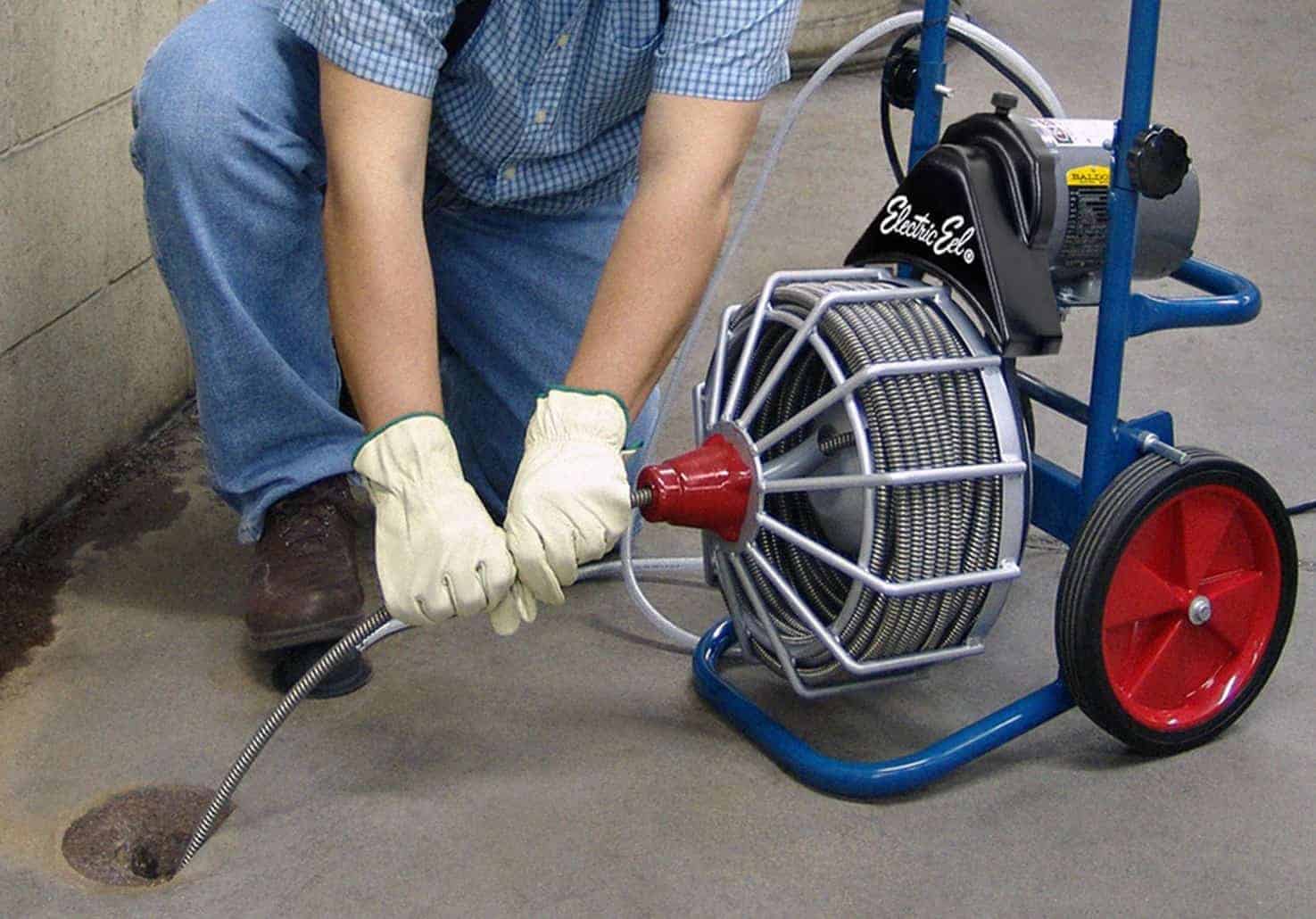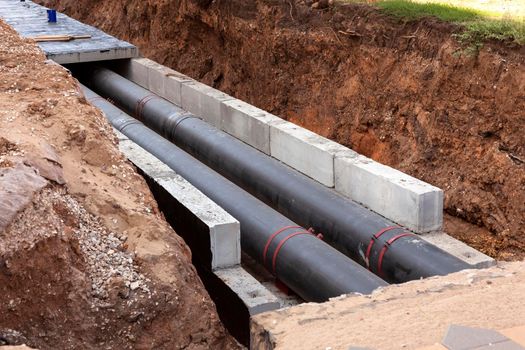 King Rooter offers premier drain replacement in the Denver metro that is sure to get your drain line system back up to standard quickly. Our licensed and highly trained technicians are experienced and knowledgeable about all facets of drain pipe replacement. We will work with you throughout the project to replace trouble areas in your drain lines so your system will work perfectly when we are finished with the job.
Drain pipe replacement is a fairly common necessity, however, have a professional such as King Rooter & Plumbing inspect your drain line first, to verify if you need a drain line replacement or just an inexpensive cleaning. We can inspect your drain line with our drain camera inspection equipment.
The need for drain line replacement can be the result of a few different things. A common cause is pouring the wrong contents down the drain over time. Things such as food pieces, grease, soap scum, and other debris. Over time this debris can build up in a drain and cause clogs and weak points along the pipe. As a result, these weak points are likely to break or crack, creating more serious problems that require a replacement. If you have drain line damage, it is imperative that you get them fixed as soon as possible.
If you need drain pipe replacement in Denver, call the experts at King Rooter and get yourself a drain line that work like it should once again. We can replace any problem spots, making the drain line work at a high level, or replace the entire line if necessary.
We offer two methods of drain line replacement, excavation and trenchless. Depending on the project scenario, we will provide you with the best option available.
Our professionals will be able to help you through that the entire process so you have peace of mind.
Call the Drain Repair Specialists
If you have a drain that needs to be repaired in Denver, call the professionals at King Rooter. Our drain repair experts can handle any drain problems, and we will get your drain lines working the way they should.
Do not wait until bigger problems develop, get your drains repaired today. Give King Rooter & Plumbing a call today, the drain repair company that Denver knows and trusts.
Drain Replacement & Repair Costs
Knowing what the drain repair or replacement costs is recommended before starting a drain service project. Each project depends on its particular scenario, however, these factors are considered when providing a project cost estimate. We will always provide you with honest and upfront pricing. We are local Colorado owned and operated plumbing company, and our rates are very affordable.
Permits required
Labor
Machinery
Materials
Municipal inspection fees
Clean up