Commercial Plumbers Boulder: Your Reliable Partner for All Your Commercial Plumbing Needs
Maintain Your Business Flow with Us.
Plumbing issues in a commercial building? Whether it's leaky pipes, persistent drain clogs, or water heating glitches, such disruptions aren't just a minor inconvenience. They compromise the comfort of your staff and clients, disrupt daily operations, and can escalate costs rapidly.
That's where King Rooter & Plumbing comes into play. We're your go-to guys in Boulder for all things plumbing. No job's too big or small for our skilled crew. Our team, equipped with seasoned professionals and state-of-the-art tools, is prepared to address a spectrum of plumbing concerns. From regular maintenance and emergency repairs to complete system overhauls, we cater to businesses of all sizes and niches in Boulder.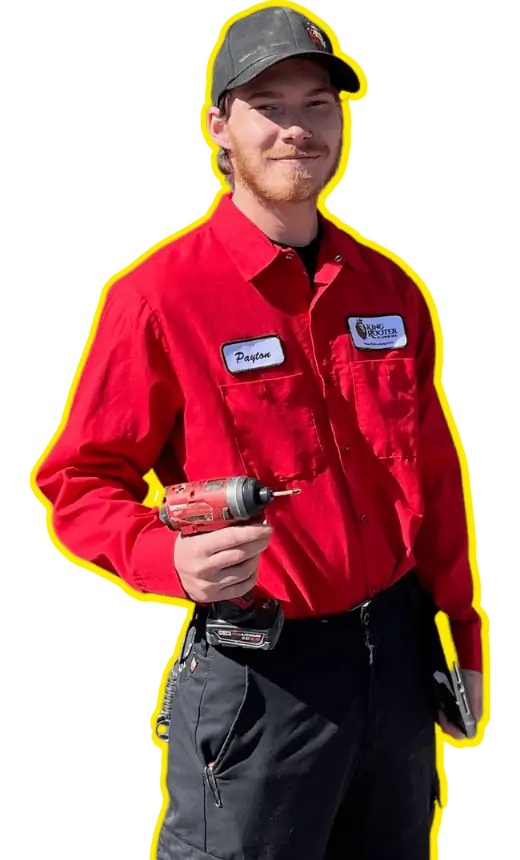 Are You Ready To

Get Started?
Schedule Your Estimates Today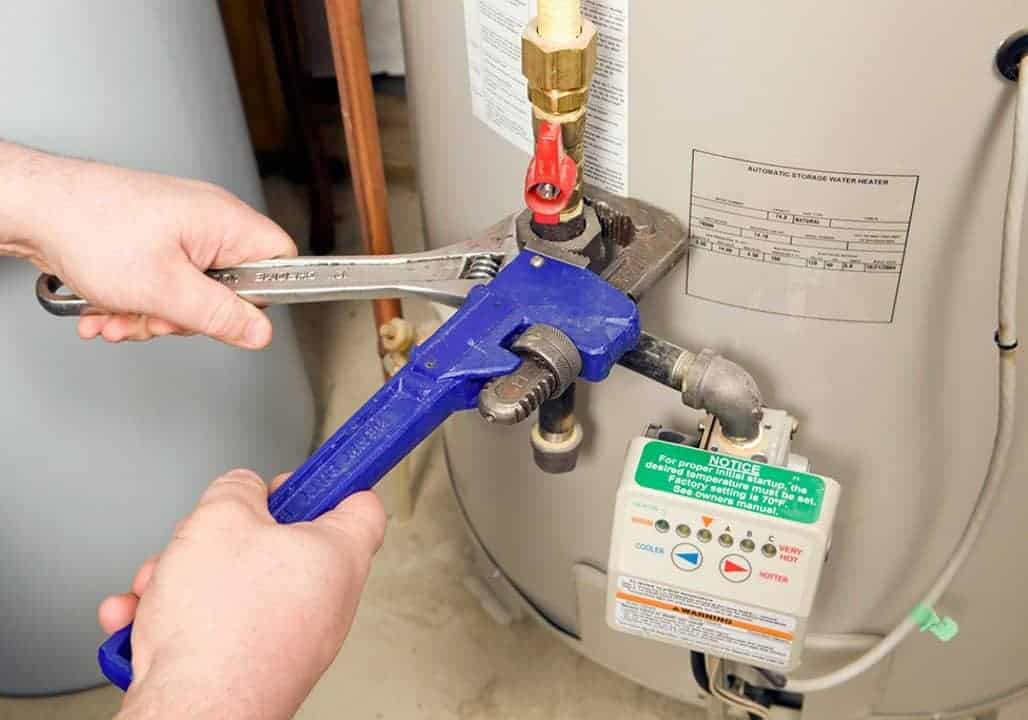 We're not just about patching things up temporarily. We aim to sort things out in the long run, saving you headaches, time, and cash. And don't worry, our team's fully licensed and insured, so you know you're getting the best hands on deck.
So, if plumbing woes are giving you a hard time, give King Rooter & Plumbing a shout. We're here to get your business back in the groove. Hit us up and let's keep things flowing smoothly!
Comprehensive Commercial Plumbing Services in Boulder, CO
King Rooter & Plumbing is committed to meeting all your commercial plumbing needs with the highest level of professionalism and expertise. Here's what our commercial plumbers in Boulder can do for you:
Commercial Plumbing Maintenance
Preserve Your Plumbing System's Efficiency and Longevity
Regular plumbing maintenance is key to preventing costly repairs and system breakdowns. Our team performs thorough inspections and routine maintenance to ensure your plumbing system operates at its best. We check for leaks, inspect your pipes, clean drains, and perform necessary system tweaks to avoid future plumbing issues.
Commercial Plumbing Repairs
Fast, Reliable Repairs to Minimize Downtime
Plumbing issues can cause significant disruption to your business. Our team is ready to respond promptly to any emergency, from burst pipes to major leaks. We diagnose the problem quickly and carry out effective plumbing repairs to minimize downtime and ensure your business continues to run smoothly.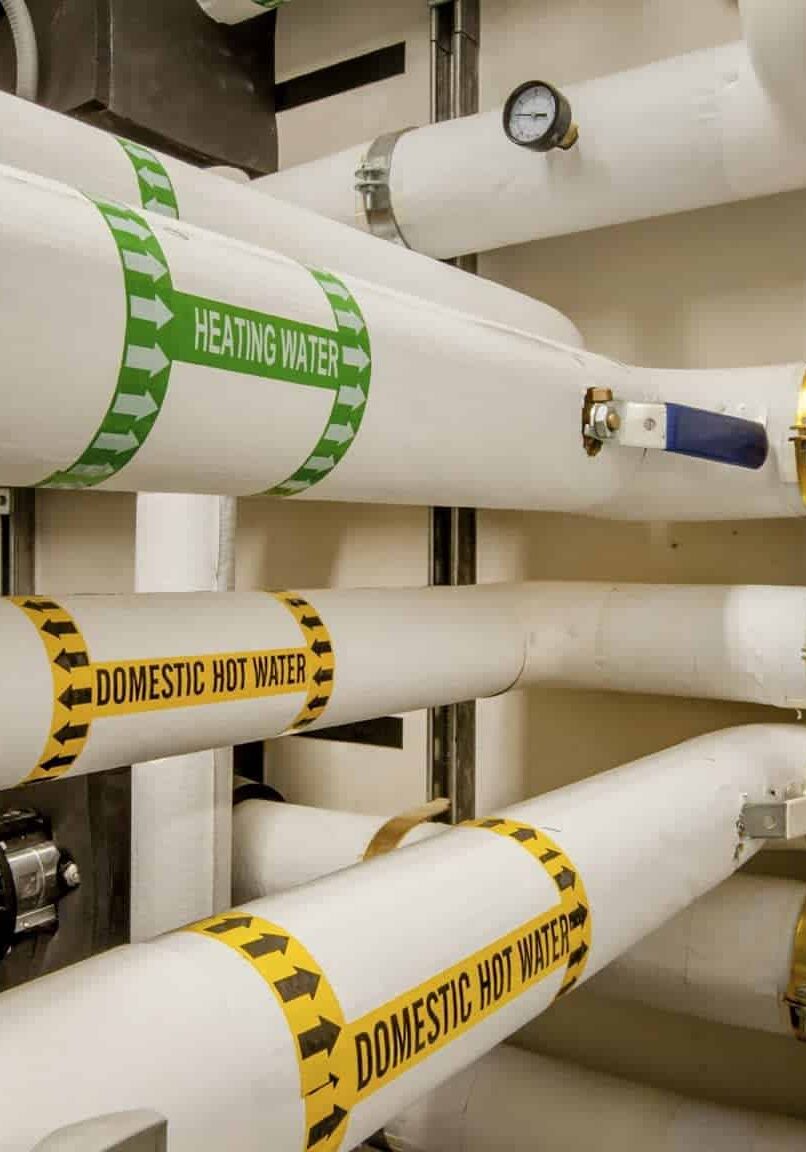 Plumbing System Installation 
Quality Installations for Optimal Performance
Whether you're constructing a new building or renovating an existing one, we provide top-quality plumbing system installations. Our commercial plumbers in Boulder ensure your system is designed and installed to meet your specific needs, providing efficient, reliable performance for years to come.
Commercial Drain Cleaning
Keep Your Drains Flowing Freely
A clogged drain can cause serious issues, from unpleasant odors to potential health hazards. We offer commercial drain cleaning services to keep your drains clear and your business hygienic and comfortable for both employees and customers.
Water Heating Solutions
Efficient Hot Water, Whenever You Need It
Whether you need a new water heater installed or an existing one repaired, our team has got you covered. We ensure you have consistent access to hot water, which is vital for many commercial establishments.
When it comes to commercial plumbing, Boulder businesses know they can trust King Rooter & Plumbing. Our team of skilled and experienced professionals is dedicated to providing the highest quality services, ensuring your plumbing system is a reliable asset to your business, not a liability. Contact us today for all your commercial plumbing needs.
Signs That Your Business Needs Commercial Plumbing Services
As a business owner, recognizing the signs of a commercial plumbing problem early can save you time, money, and potential disruption to your operations. Here are some signs that it's time to call in our expert commercial plumbers in Boulder:
1. Frequent Clogs
One clogged drain can be a simple issue. However, if you're facing frequent clogs, especially across multiple drains, it could indicate a more serious problem such as a blocked sewer line. Ignoring this issue can lead to costly damage.
2. Leaky Faucets or Pipes
Not only do leaks lead to water waste and increased utility bills, but they can also cause water damage over time. If you notice water stains, wet spots, or mold growth, it's time to call in the professionals.
3. Low Water Pressure
Low water pressure throughout your commercial building can signal a major issue with your plumbing system, such as a broken water line or a failing water heater. This can impact the day-to-day operations of your business and should be addressed immediately.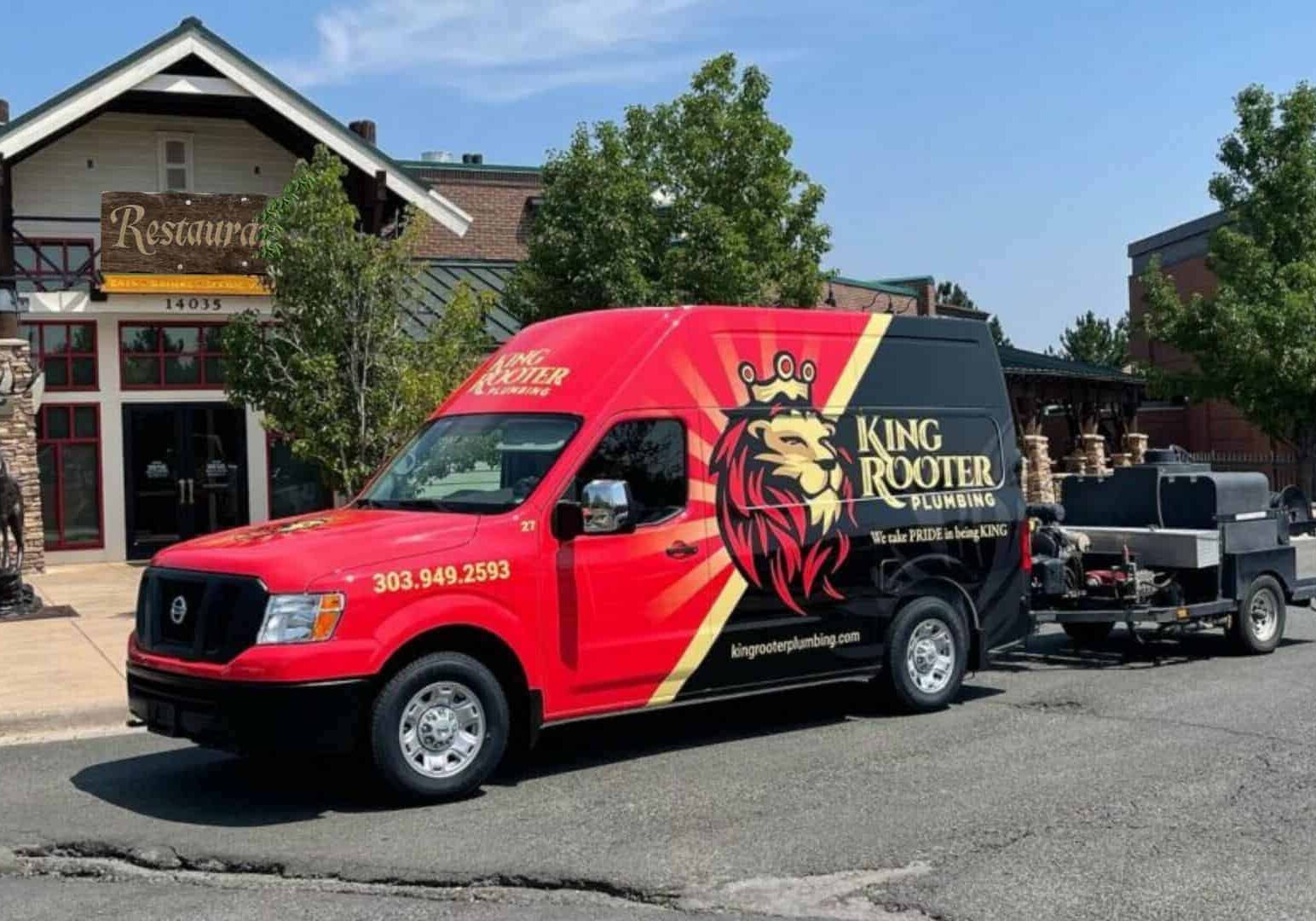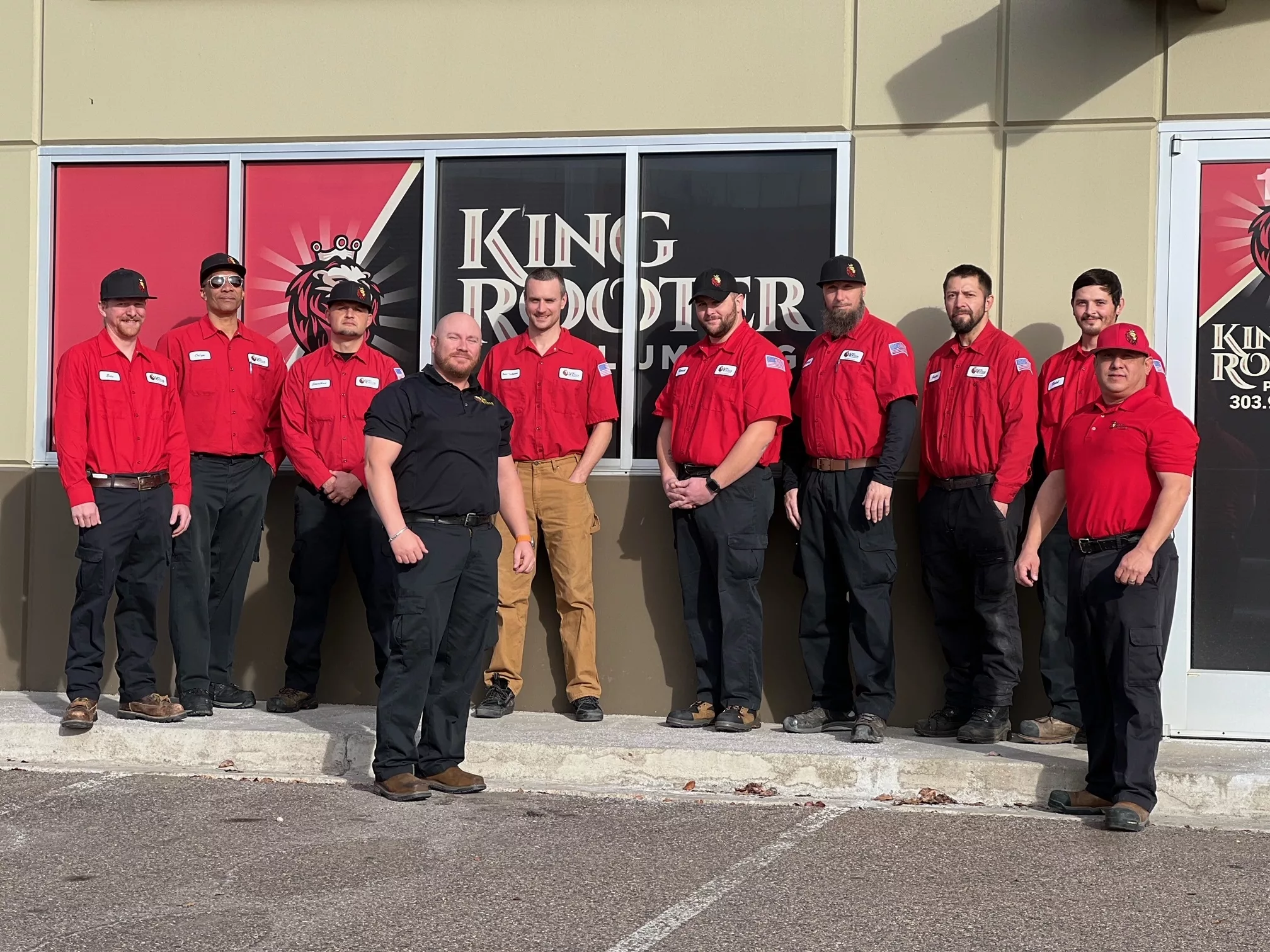 4. Unpleasant Odors 
Sewer-like smells around your property are a clear sign of a plumbing issue. It could be a broken vent, sewer line, or even a serious blockage. It's best to get this checked as soon as possible to maintain a pleasant environment for your customers and employees. 
5. Unexpected Increase in Water Bills 
If your water bills have suddenly spiked without a corresponding increase in usage, you could be dealing with a hidden leak or a malfunctioning appliance. A commercial plumber can detect and fix the issue before it escalates.
If your business is experiencing any of these issues, don't hesitate to contact King Rooter & Plumbing. Our team of commercial plumbers in Boulder is ready to ensure your plumbing system is functioning at its best, allowing you to focus on running your business smoothly.
Got Plumbing Problems in Your Business? We've Got Solutions
Nobody's got time for plumbing dramas, especially when you're trying to run a business. We get it: every leak or block can mean lost time, frustrated staff, and even crankier customers. But hey, that's where King Rooter & Plumbing steps in!
From the "oh-no" emergencies to the "just-in-case" check-ups, we've got your back. You focus on doing what you do best, and we'll ensure the water flows and pipes stay clear. With our crew in your corner, you'll have one less business hiccup to worry about.