Unexpected Water Heater Issues Affecting Your Business? Ensure Uninterrupted Operations with Our Commercial Water Heater Repair in Boulder, CO
Have you ever experienced a sudden water heater breakdown in the middle of a busy workday? It's not only a major inconvenience, but it can also significantly disrupt your business operations. At King Rooter & Plumbing, we understand how essential hot water is to your commercial establishment. That's why we offer fast and reliable commercial water heater repair services in Boulder, CO. We're dedicated to getting your business back on track and your water heating system operating at peak efficiency. Whether it's a small repair or a significant issue, our skilled technicians have got you covered. Don't let water heater hiccups slow down your business; trust King Rooter & Plumbing for timely solutions.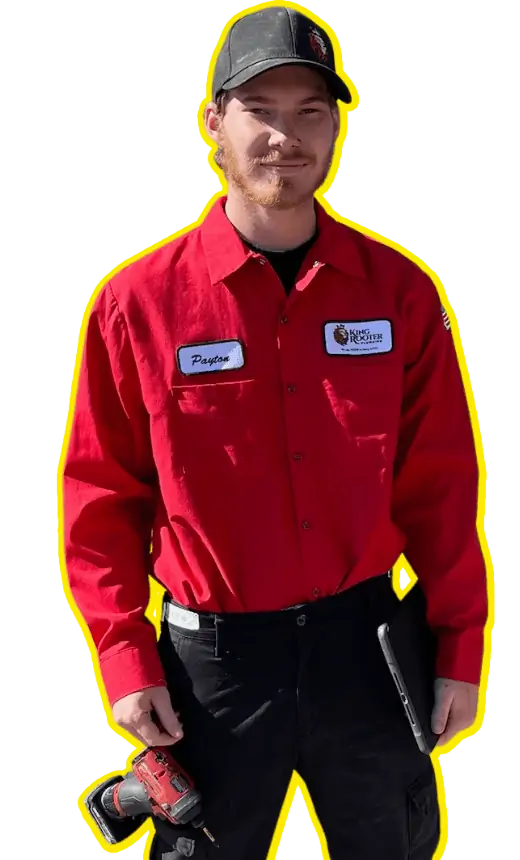 Are You Ready To

Get Started?
Schedule Your Estimates Today
King Rooter & Plumbing's Comprehensive Commercial Water Heater Services
Running a business in Boulder, CO is challenging enough without having to worry about water heater issues. Thankfully, you've got a dependable partner in King Rooter & Plumbing. Our comprehensive commercial water heater services are designed to tackle any issue your system might throw at you. Here's what we can do for you:
Routine Commercial Water Heater Maintenance
When was the last time you had your water heater checked? Regular maintenance is key to a long-lasting and efficient water heater. Our team dives into the nitty-gritty, inspecting all aspects of your heater to nip potential problems in the bud before they escalate. This way, you're not caught off guard by a broken water heater in the middle of a busy workday.
Rapid Commercial Water Heater Repairs
Sometimes things go wrong – it's a fact of life. But when they do, you need a reliable team on hand to set things right. Whether you've got a pesky leak or your water heater's simply refusing to do its job, we've got your back. Our experienced technicians can diagnose and fix a wide range of water heater problems, minimizing any disruption to your operations.
Commercial Water Heater Replacement and Installation
There comes a time when a repair job just isn't enough. Maybe your water heater is beyond repair, or perhaps it's no longer meeting your needs. Either way, our team is here to help you choose and install a new water heater that's the perfect fit for your business. We'll guide you through the entire process, ensuring your new water heater provides an efficient and consistent supply of hot water.
At King Rooter & Plumbing, we're committed to keeping your commercial water heater in top shape, so you can focus on what really matters - running your business. We're here for all your commercial water heater repair needs in Boulder, CO. Let's get your water heater back on track.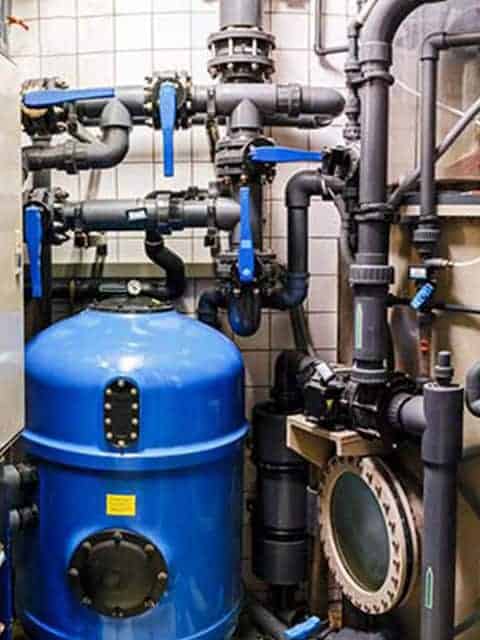 Need More Reasons to Choose Us for Your Commercial Water Heater Repair?
Choosing a service provider for your commercial water heater repair in Boulder, CO, is no small decision. You want a team that's skilled, reliable, and understands the importance of timely and efficient service. Here's why King Rooter & Plumbing fits the bill:
Top-Notch Team
Our crew isn't just picked up off the street. We're talking about seasoned pros who've been around the block with all types, sizes, and brands of water heaters. Their experience? Second to none.
We're Quick on Our Feet
In the business world, time is money. And a busted water heater can mean a lot of wasted time. That's why we're all about swift, on-the-spot action. We arrive fast, suss out the problem, and get your water heater back in fighting shape in no time.
Got an Emergency? No Problem
We understand that water heater issues don't work a 9-5 schedule. When disaster strikes, you'll find us on the other end of the line, ready to roll, any time of day or night.
Upfront Pricing, No Nasty Surprises
We're all about transparency here. Before we dive into the work, we make sure you know exactly what you're paying for. No hidden costs, and no surprise fees.
Choosing King Rooter & Plumbing for your commercial water heater repair? It's not just about getting the job done. It's about getting the job done right, with a team that values your time and business as much as you do. Ready to work with the best? Give us a call. Let's get started.
Don't Let a Busted Water Heater Dampen Your Business Operations
The importance of a steady hot water supply for a business can't be understated. Whether it's for hygiene, cleaning, or daily operations, a glitch can halt the workflow. However, these interruptions don't need to become major setbacks. King Rooter & Plumbing is here to ensure that they don't.
Whenever your water heater acts up, our skilled team is a swift call away, primed to resolve the issue. We're dedicated to converting your concerns into solutions, ensuring that hot water flows uninterrupted in your establishment.
Why let water heater issues stall your business? Partner with us for prompt, effective commercial water heater repair services in Boulder, CO.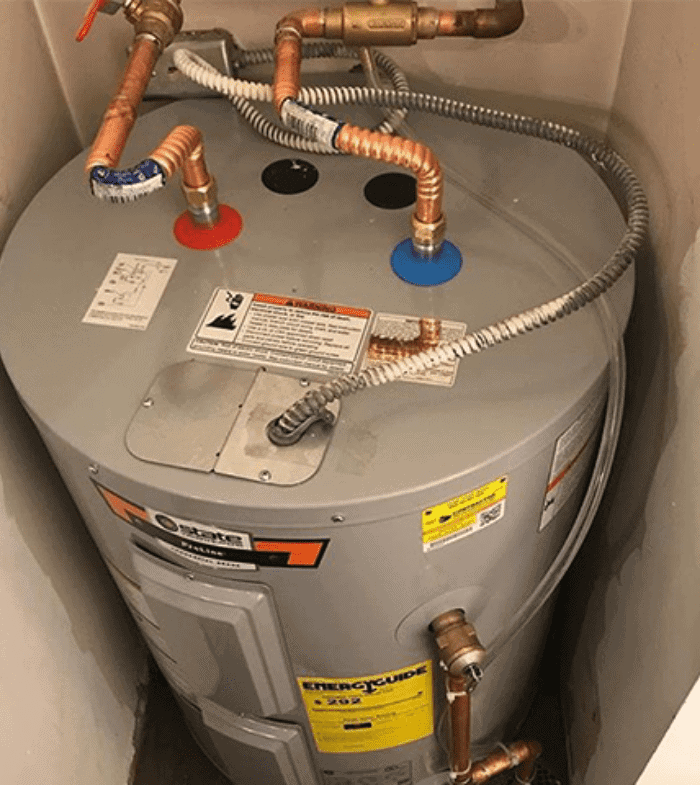 Why Choose King Rooter & Plumbing for Your Drain Camera Inspection Needs?
Drain issues demand more than guesswork – they call for precision and expertise. That's why, in Boulder, when folks think of precise drain camera inspections, they turn to us. Here's why: 
Accuracy is Key
When it comes to drains, there's no room for guesswork. Our team is thorough, ensuring that we identify and address every concern.
Deep-Rooted in Boulder
Having served Boulder for years, we're attuned to the specific needs of this community. It's not just about plumbing; it's about serving our neighbors.
State-of-the-Art Tools
We're equipped with the latest in plumbing tech. This means quicker, more efficient inspections that spot even the minutest issues.
Clear and Fair Pricing
No hidden fees or surprise charges. We believe in transparency, giving you clear costings from the get-go.