Blast Away Stubborn Drain Clogs with Hydro Jetting in Boulder, CO
Are you tired of recurring drain clogs? Frustrated by slow drains and backed-up pipes that never seem to stay clear for long? While traditional methods of drain cleaning often provide temporary relief, they can't always reach the deep-seated gunk that clings to your pipes. You need a solution that truly gets to the root of the problem. This is where Hydro Jetting in Boulder, CO, provided by King Rooter & Plumbing, comes into play.
Hydro Jetting, often referred to as water jetting, is more than just a fix; it's a potent cleanse. By harnessing the power of high-pressure water, this method tackles everything, from long-standing sludge to stubborn tree roots, bringing your pipes back to their pristine condition. And the best part? The consistent flow and fewer blockages.
At King Rooter & Plumbing, we offer professional Hydro Jetting services that are designed to give you these lasting results. So, if you're aiming for smoother, more efficient drains, look no further. Choose King Rooter & Plumbing in Boulder, CO for Hydro Jetting solutions that truly make a difference.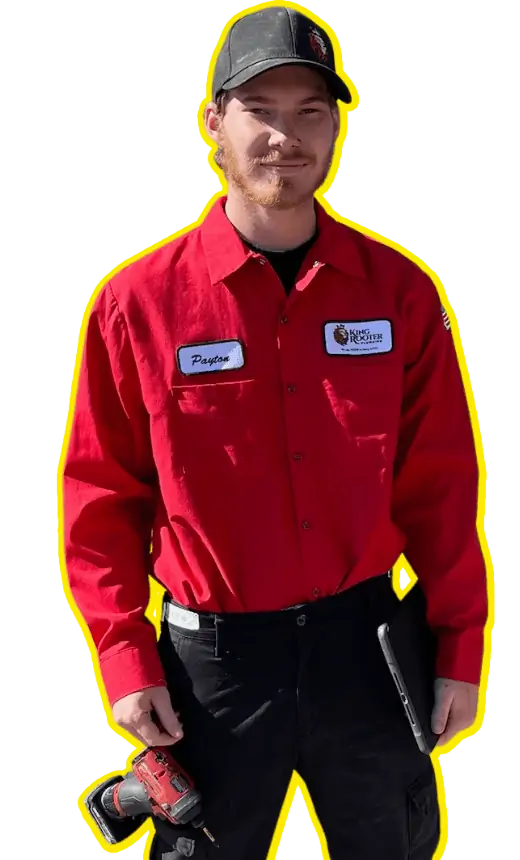 Are You Ready To

Get Started?
Schedule Your Estimates Today
Our Hydro Jetting Services in Boulder, CO
At King Rooter & Plumbing, we provide a range of Hydro Jetting services tailored to meet the unique needs of our clients. Here are some of the services we offer: 
Drain Hydro Jetting
Tired of that water standing a little too long in your sink? Traditional methods might give you short-term relief, but they don't address the root of the problem. That lingering water is often due to deep-seated gunk that traditional methods can't reach. Our drain jetting doesn't just clear; it cleans thoroughly. Using high-pressure water, it tackles even the most stubborn residues, ensuring your drains function at their best.
Sewer Hydro Jetting
Witnessing a slower drainage or peculiar smells in your yard? It might be more than just a minor blockage. Tree roots and stubborn obstructions can challenge conventional cleaning techniques. With our sewer Hydro Jetting, we ensure a deep cleanse, leaving no room for those unwanted invaders.
Drain Line Jetting 
Shower water pooling around your feet? Sinks filling up a tad too quickly? Daily life - hair, soap, the works - can slow things down. That's where our drain line jetting steps in, effectively cleaning these pipes and preventing slow drains or possible water damage from overflows. 
Hydro JettingOld Pipes 
Remember when your old pipes functioned like they were brand new? Age, coupled with mineral buildup, can take its toll. Our Hydro Jetting can gently but effectively remove these deposits without damaging the pipes, restoring their capacity and extending their lifespan. 
With Hydro Jetting, King Rooter & Plumbing offers more than just a service; it's a promise of thoroughness.  So, next time you're looking for some top-tier Hydro Jetting services in Boulder, CO, you know who to call. King Rooter & Plumbing – we've got your back (and your pipes)!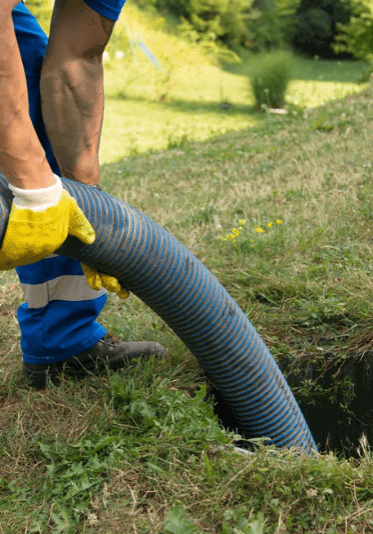 Signs That You Need Hydro JettingServices
While Hydro jetting is a powerful tool in maintaining the health of your pipes, it's important to know when it's time to call in professionals for this service. Ever noticed these signs around your home? If yes, it might be time to give us a ring:
Slow Draining: You wash your hands, but the water just hangs out, taking its sweet time? Yep, that's a classic sign of blockages.
Unpleasant Odors: Ever get a whiff of something not-so-nice when you're close to a drain? That's buildup talking!
Frequent Clogging: If your drains clog up more than a traffic jam on a Monday morning, that's a clear sign something's up.
Gurgling Noises: Hearing your pipes chat back? Those gurgling sounds are a tell-tale sign of trapped air from blockages.
Water Backups: Water going the wrong way? If it's coming back up instead of flowing down, it's a big red flag.
Overflowing Toilets: A toilet overflowing is like it screaming for help. Might be a deeper issue in the drain line.
Remember, these signs aren't just annoyances; they're a call for action. Our Hydro Jetting method isn't just about tackling today's issue but ensuring tomorrow's peace of mind. So, if any of these sound familiar, King Rooter & Plumbing's got the solution for you.
Why King Rooter & Plumbing for Hydro JettingServices in Boulder CO?
Jumping into the world of Hydro Jetting services might feel a bit like diving into deep waters, especially with so many options in Boulder, CO. How do you pick the right team to trust with your pipes? Let King Rooter & Plumbing throw you a lifeline! Here's why we're your go-to:
Neighborly Know-How with Top-Tier Techniques
Yes, we're Boulder locals – that means quicker service for you. But, don't let our hometown vibes fool you. We mix local understanding with the latest in Hydro Jetting tech, so you get a service that's both familiar and cutting-edge.
Safety Isn't Just a Buzzword
Water under high pressure? That requires careful handling. Our crew doesn't just understand Hydro Jetting; they respect it, ensuring each job is done safely and securely.
Clear Pricing, Clearer Pipes
Nobody likes hidden surprises in their bills (or their pipes). Our transparency promise means you'll know exactly what's happening with your drains and your wallet.
Urgency is Our Middle Name
Blocked pipes can't sit around waiting. And with us, they don't have to. Day, night, rain, or snow, we're geared up to get your drains flowing smoothly.
So, before you get swamped with options, remember: King Rooter & Plumbing has got your Hydro Jettingneeds in Boulder, CO covered!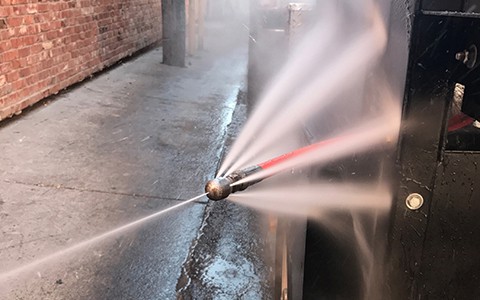 Facing Persistent Drain Clogs in Boulder, CO? Dive Deep with Hydro Jetting!
Tired of the recurring drain issues? We get it. Temporary fixes can only go so far. At King Rooter & Plumbing, we believe in tackling the root of the problem - quite literally.
With our Hydro Jetting service, we don't just clear; we cleanse. Ensuring those deep-seated blockages won't be making a comeback anytime soon.
Want to say goodbye to temporary bandaids? Reach out to King Rooter & Plumbing and let's thoroughly cleanse your drains for the long haul.
Have more questions about our Hydro Jetting services in Boulder, CO? Feel free to reach out to our team at King Rooter & Plumbing. We're here to provide you with the information you need to make the best decisions for your plumbing system.