Cleaning French Drain Boulder, CO: Your Solution to Clogged Drains
Ever noticed a damp basement or a soggy garden at your Boulder, CO property? If so, you might be facing a common, yet often overlooked, problem - a clogged French drain. And trust us, it's more than just a minor inconvenience. Ignoring this issue can lead to extensive damage, from eroding landscapes to deteriorating home foundations, compromising the long-term health and value of your property.
That's where King Rooter & Plumbing comes in. We're not just another plumbing service; we're your dedicated partners in maintaining a safe, water-damage-free home. Our team is adept at cleaning French drains, installing channel drains, and setting up effective basement drainage channels. We ensure your property can stand up to even the heaviest Boulder downpours, keeping it safe, dry, and damage-free.
But we go a step further. We don't just offer services - we provide peace of mind. With us, you know that your home is well-protected, come rain or shine. So, whether you're looking to clean an existing French drain, install a new basement channel drain, or need advice on managing water flow, we're here for you.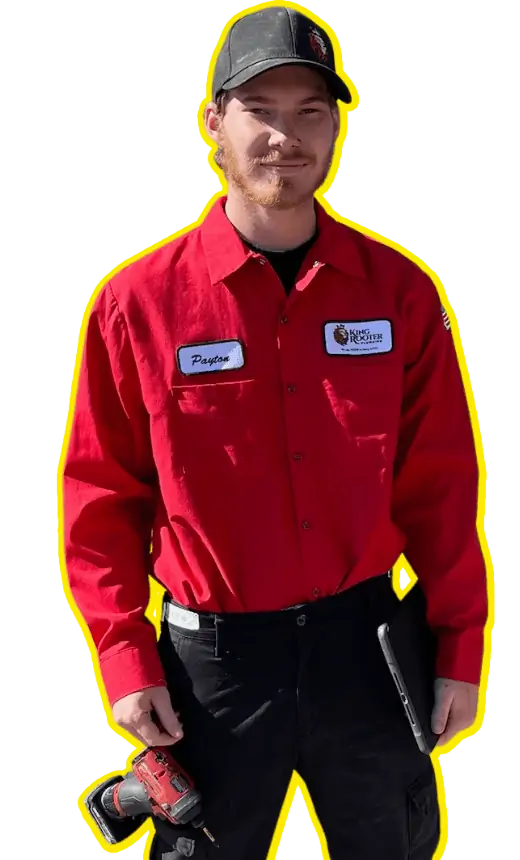 Are You Ready To

Get Started?
Schedule Your Estimates Today
Our Comprehensive French Drain Cleaning Services
Thorough French Drain Inspection
Understanding the problem is the first step to solving it. That's why our cleaning French drain services always start with a comprehensive inspection. Using advanced equipment, our experts meticulously examine your French drain system to identify the causes of blockages, whether it's soil, roots, or debris build-up. This thorough assessment allows us to develop an effective plan to restore your French drain system to optimal functionality.</p>
Complete French Drain Cleaning
Once we've identified the issue, we get down to the business of cleaning. We utilize specialized tools and safe, effective procedures to remove all obstructions from your French drain. Our cleaning process not only removes the current blockages but also mitigates the risk of future ones, maximizing your system's longevity and performance.
French Drain Maintenance and Repairs
As part of our commitment to 'cleaning French drain Boulder, CO', we also offer maintenance and repair services. Regular maintenance can prevent severe blockages and costly repairs down the line. Should our inspection reveal any damage to your French drain system, our team of skilled technicians can perform necessary repairs to ensure your drain is in top working condition.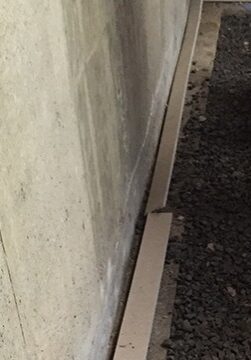 Signs You Need Our French Drain Cleaning Service
French drains are often out of sight, making it difficult to know when they're not performing at their best. However, certain tell-tale signs indicate that it's time for professional cleaning. Here's what you should watch out for:
Pooling Water: If you notice water pooling around your property, especially in places near the French drain, it could be a sign that the drain is blocked and not functioning properly.
Wet Basement: One of the primary functions of a French drain is to keep your basement dry by directing water away from your property. If your basement is consistently wet or damp, it's a good indication that your French drain needs attention.
Unpleasant Odors: Standing water that's unable to drain due to a clog can lead to unpleasant, musty odors. If you start noticing such smells around your property, it may be time for a French drain cleaning.
Landscape Erosion: If your garden or landscape is showing signs of erosion or damage, it could mean that water isn't being properly redirected due to a blocked French drain.
Recognizing these signs early can save you from more extensive, and costly, damage down the line. If you're experiencing any of these issues, don't hesitate to reach out to us for a comprehensive cleaning French drain service. 
Why Trust King Rooter & Plumbing with Your French Drain Cleaning in Boulder, CO?
We understand that finding a reliable French drain cleaning service provider in Boulder, CO can be a daunting task. You're looking for a team that not only promises but delivers. You've taken the right turn with King Rooter & Plumbing, your trustworthy partner for all French drain needs. Here's why:
We're Masters of Our Craft
With a history steeped in years of service, we've seen every kind of French drain issue, and we've rectified them all. From stubborn blockages to intricate repairs, our know-how covers the A-Z of French drains. We're not just plumbers; we're problem solvers.
Our Quality is Second-to-None
At King Rooter & Plumbing, we believe that anything worth doing is worth doing well. This philosophy guides every drain cleaning, inspection, and repair we perform, ensuring that our services adhere to the most stringent industry standards. With us, satisfaction isn't just promised, it's a fact.
We're Always on Call
Drain issues can arise at the most inconvenient times. That's why we operate around the clock, offering 24/7 emergency drain cleaning services. Day or night, we're just a phone call away, ready to restore the functionality of your French drain.
We Champion Transparency
With us, what you see is what you get. We're committed to providing clear, upfront pricing, with no hidden fees or surprise costs. We'll walk you through our services, ensuring you know exactly what you're paying for, every step of the way.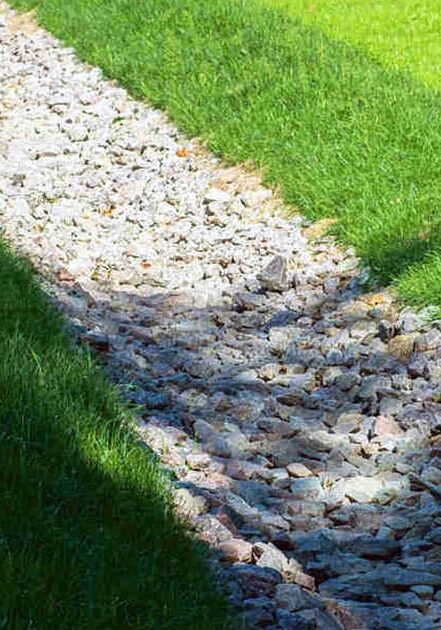 Don't Let Drainage Issues Dampen Your Day
Your property deserves a drainage system that works flawlessly - and we're here to ensure it does. If you're experiencing signs of a clogged French drain, or simply want to maintain optimal functionality, it's time to act.
Take the first step towards a drier, healthier home. Contact us now to schedule your French drain cleaning in Boulder, CO. Our team of professional plumbers is ready and waiting to provide you with a swift, efficient, and high-quality service that tackles your drainage issues head-on.
At King Rooter & Plumbing, we're more than just plumbers - we're your partners in maintaining a safe and comfortable home. Contact us today and experience the King Rooter & Plumbing difference.