Tired of Persistent Plumbing Problems? Banish Them for Good with Our Expert Residential Plumbing in Boulder Co
Your Reliable Partner in Ensuring a Smooth and Hassle-Free Home Plumbing System
There's nothing quite like the comfort of one's own home. But what happens when that comfort is disrupted by a plumbing issue? From the inconvenience of a blocked sink to the stress of a burst pipe, plumbing issues can turn your peaceful abode into a zone of frustration. And let's not forget the moments you've tried a DIY fix, only to be met with an even bigger mess. Residential plumbing in Boulder Co is essential, and King Rooter & Plumbing is here to ensure that every household enjoys seamless and efficient plumbing services.
Residential Plumbing Boulder Co Services
We get it! Plumbing issues can throw a wrench in your day, especially here in Boulder Co where unique plumbing challenges are just part of homeownership. But those small drips or occasional clogs? Left unchecked, they can snowball into bigger headaches. And when emergencies strike, waiting isn't an option. But hey, that's why we're here!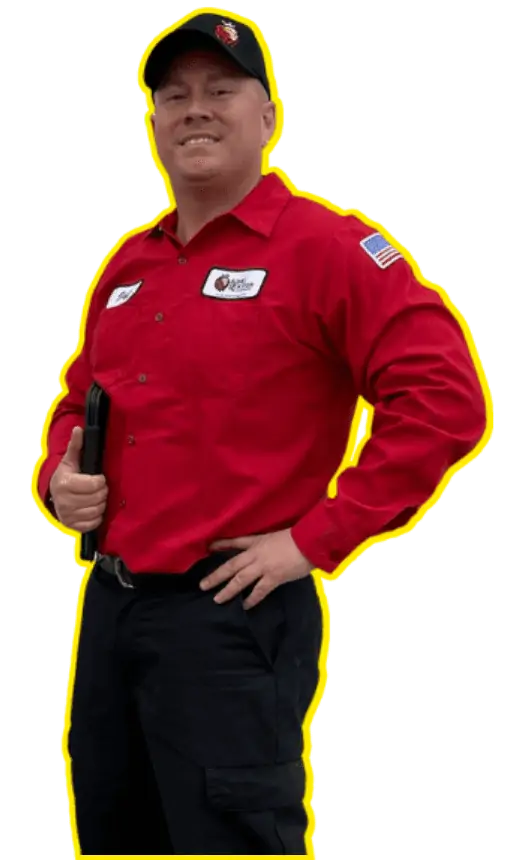 Are You Ready To

Get Started?
Schedule Your Estimates Today
Most Popular Residential Plumbing Services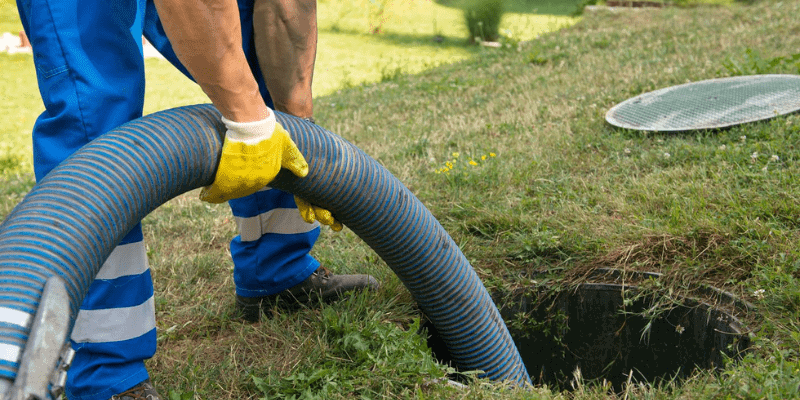 Comprehensive Cleaning & Maintenance
Keeping Your Systems Flowing Smoothly
Regular cleaning and maintenance of your plumbing system is pivotal to ensure longevity and uninterrupted service. Over time, pipes can accumulate dirt, debris, and scale, which can hinder the flow and cause blockages. At King Rooter & Plumbing, we offer thorough cleaning services that not only maintain but optimize your plumbing for peak performance.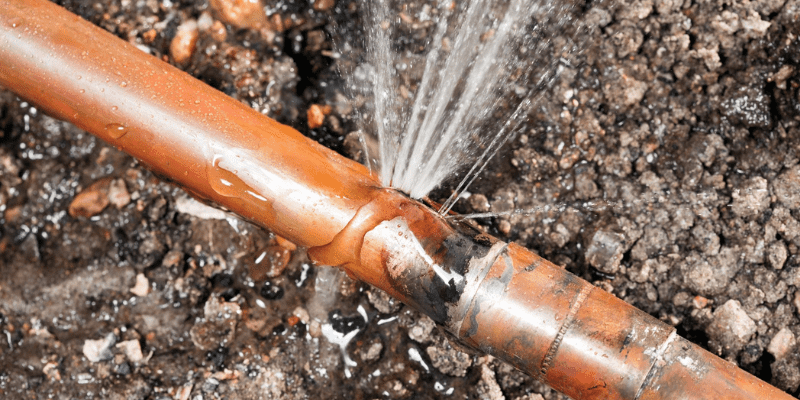 Expert Leak Detection and Repair
Preserving Your Home's Integrity

Even a small leak can lead to significant structural damage over time. Our team, equipped with advanced leak detection tools, can identify and rectify any hidden leaks, ensuring your home remains dry, safe, and damage-free.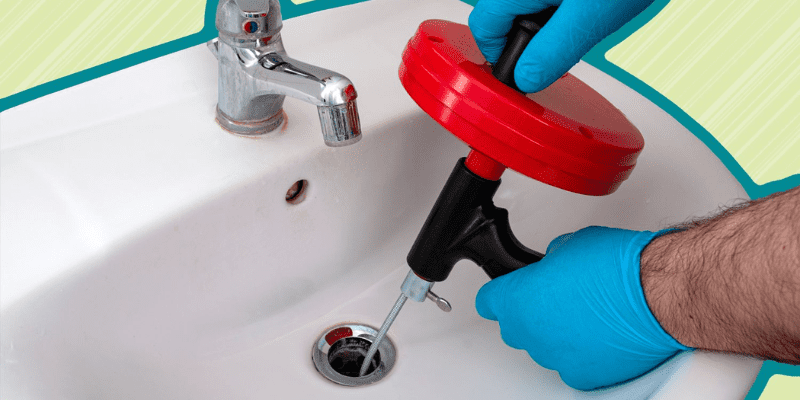 Restoring Water Flow to Its Best


Blocked drains can be a nuisance, causing water to back up, potentially leading to overflows and property damage. Our residential plumbing team specializes in identifying the cause of blockages and swiftly removing them, restoring your home's drains to perfect working condition.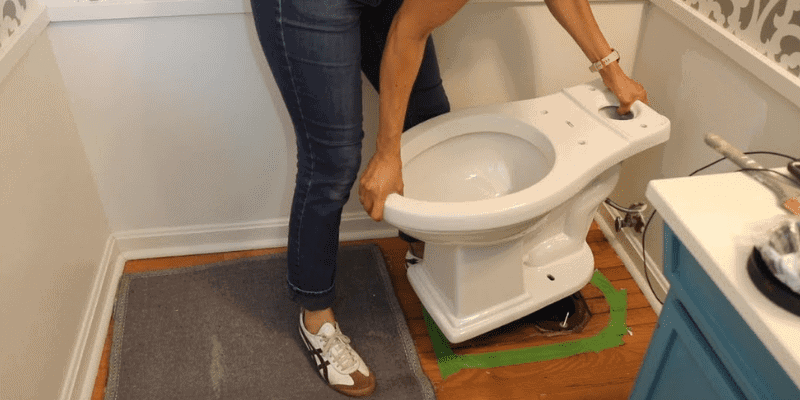 Professional Installation and Upgrades
Adding Value and Functionality to Your Home


Whether you're looking to upgrade your fixtures or install new plumbing in a remodeled space, King Rooter & Plumbing offers precision installations. Every installation is done with meticulous attention to detail, ensuring durability and optimal functionality.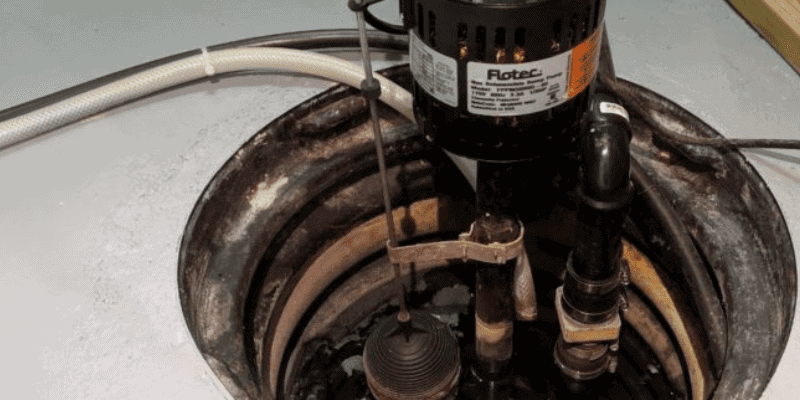 Because Plumbing Issues Don't Clock Out


Plumbing emergencies can strike at any time. Be it a burst pipe in the middle of the night or a major leak on a weekend, our team is always on standby. We provide swift, effective solutions to minimize damage and restore your plumbing.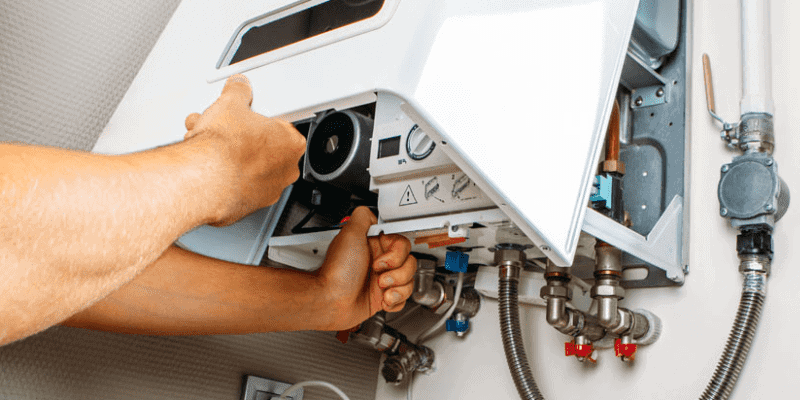 Water Heater Repair & Installation
Warmth, Comfort, Consistency
Cold showers? Not on our watch! Whether it's a minor tweak or a complete overhaul, we ensure you've got hot water whenever you need it.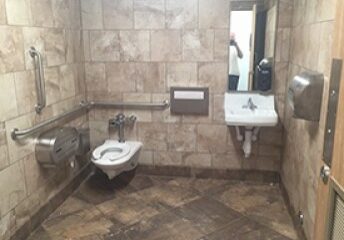 Toilet Repairs & Installations
Prioritizing Home Comfort and Convenience
A functioning toilet is a staple of modern living, yet often taken for granted—until it breaks down. At King Rooter & Plumbing, we understand the vital role it plays in your daily life. Whether it's an unexpected leak, a persistent clog, or the need for a more efficient model, our team ensures swift, efficient repairs and installations, restoring both your toilet and your peace of mind.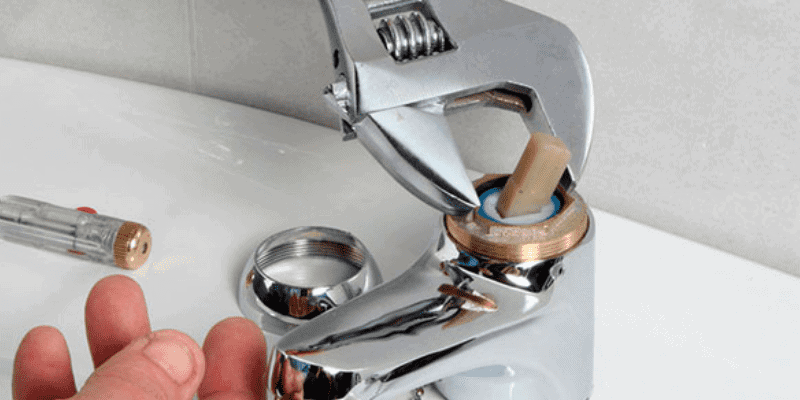 Garbage Disposal Maintenance & Repair
Maintaining the Heartbeat of Your Kitchen
Garbage disposals play a silent but significant role in keeping our kitchens clean and eco-friendly. When they falter, it's not just an inconvenience—it can disrupt your culinary plans and create unwanted messes. We're equipped to handle any garbage disposal challenge, ensuring it works efficiently, safely, and with minimal disruptions.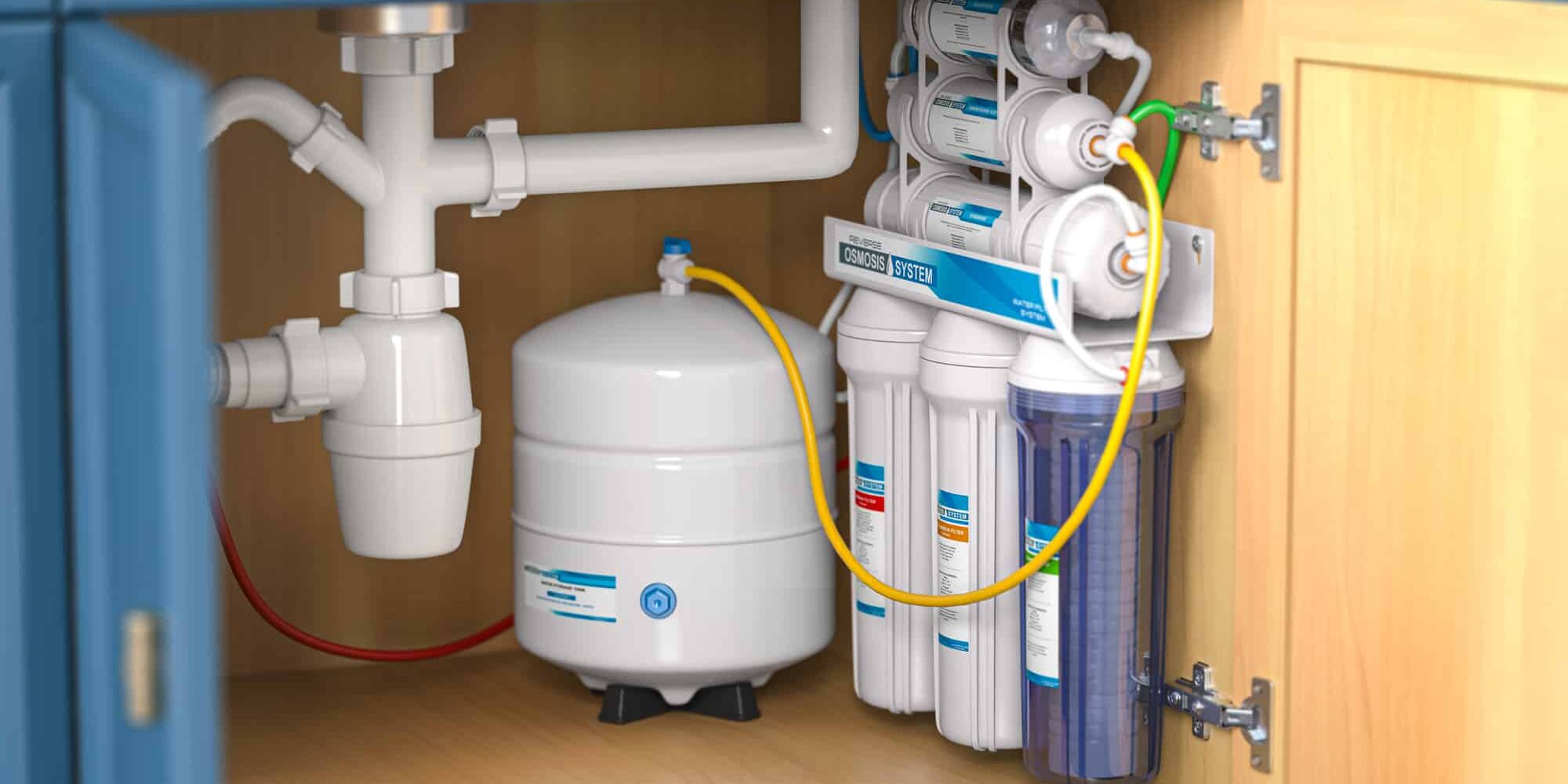 Water Softener Installations
Optimized Water Quality for Every Drop
Boulder's water, though clean, sometimes carries minerals that can compromise its quality. Hard water can dull your clothes, leave spots on dishes, and even affect your skin and hair. We understand Boulder's unique water profile and provide water-softening solutions that ensure you experience the best water quality in every aspect of your home life.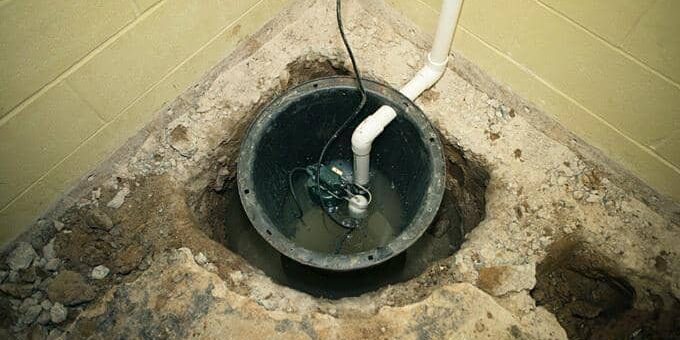 Your Home's Defense Against Water Disasters
Whether it's due to Boulder's sudden storms or unexpected meltwaters, basements and crawl spaces can face water threats. A robust sump pump system is your first line of defense against these water intrusions. We offer a comprehensive suite of sump pump services, from installations to maintenance, ensuring your home remains dry and protected year-round.
Why Choose King Rooter & Plumbing for Your Residential Plumbing Needs in Boulder, CO?
Dealing with some pesky plumbing issues or just want to give your system an upgrade? Here's why you might want to give us a ring:
Local Experts with a Boulder Heartbeat
Living in Boulder has its charm, but its unique plumbing challenges? Not so much. Luckily, we've seen it all, fixed it all, and we truly understand Boulder homes inside and out.
Up-to-Date, Not Out-of-Touch
While we're armed with the latest in plumbing tech, our approach is always people-first. We use our tools to provide you with faster, better solutions – not to speak in jargon or overcomplicate things.
Prompt but Personal
Sure, we pride ourselves on our swift response and service. But we also take a moment to chat, understand your concerns, and offer tailored solutions. No one-size-fits-all fixes here.
Always Ready to Serve, Rain or Shine
Day or night, rain or that occasional Boulder sunshine, we're on standby. Because we know plumbing problems don't wait for a convenient time.
Tired of Residential Plumbing Woes? Dive into Hassle-Free Solutions!
Your home should be a sanctuary, not a stage for plumbing catastrophes. Leaky faucets, blocked pipes, or water heater woes - we've seen it all and fixed it all. At King Rooter & Plumbing, we believe your focus should be on making memories, not mopping up messes.
Whether it's routine maintenance or an out-of-the-blue emergency, our team is on call, ensuring you get back to the good stuff of home life. So, leave the plumbing puzzles to us, and reclaim your peace of mind. Reach out to us now!