Commercial Plumbing Services in Denver, CO
Maintain Your Business Flow with Us.
Poor plumbing can make a business look less professional, whether that's in a restaurant or a clothing store. A backed-up toilet, a clogged drain, or a leaky faucet: commercial plumbing problems can be extremely troublesome and frustrating to deal with. Old piping, fixtures, and appliances can sometimes create bigger problems if not addressed on time.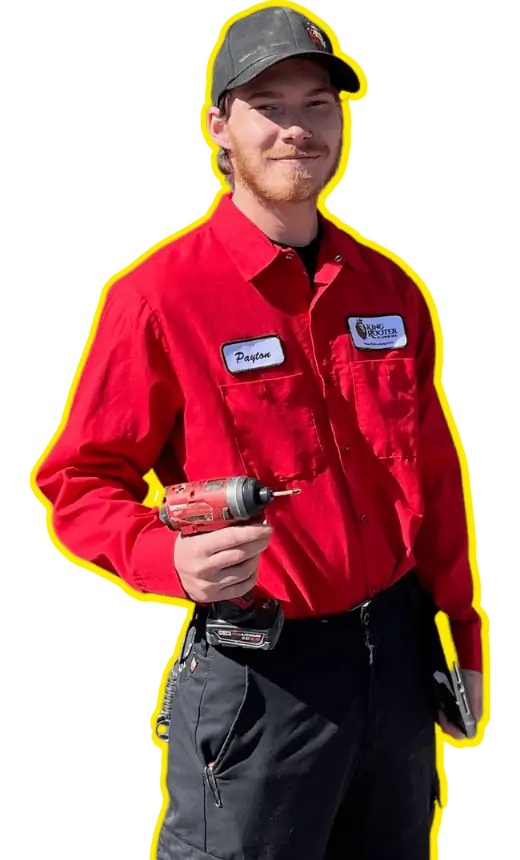 Are You Ready To

Get Started?
Schedule Your Estimates Today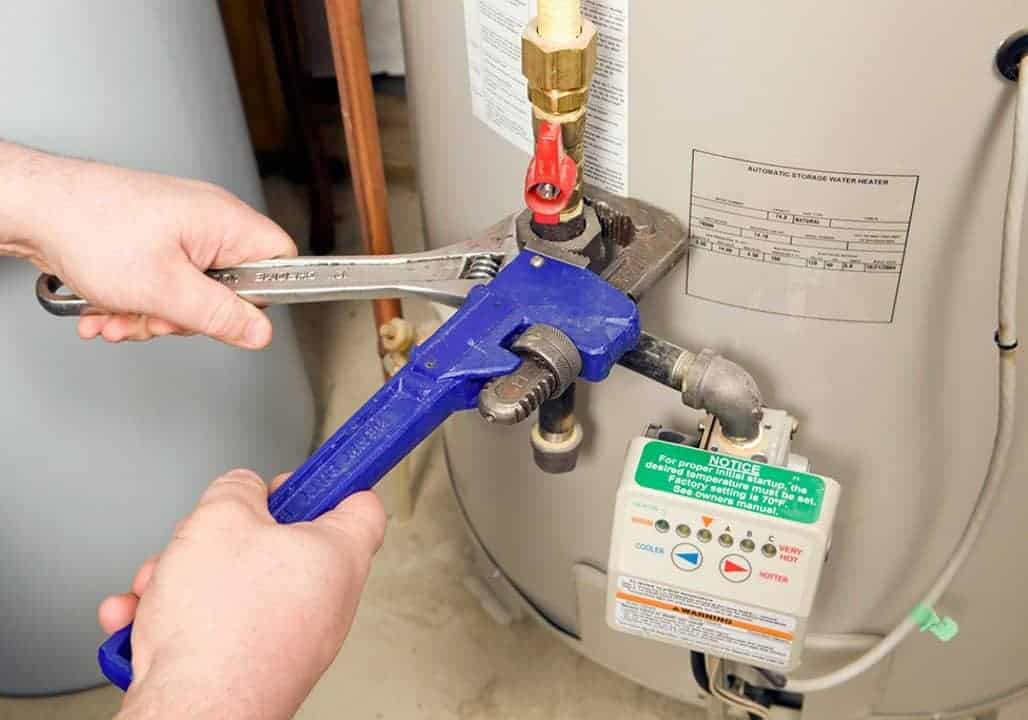 When plumbing problems arise in your commercial building, it's important to call a professional plumber who can check the pipes, drain, faucets, and appliances for repair or maintenance. Your plumber keeps your commercial pipes, drain, toilet, and fixtures in check so you can focus more on running your business.
At King Rooter & Plumbing, we handle all your commercial plumbing needs with excellence and care. We help Colorado business owners with commercial plumbing installations, repairs, and maintenance services. From the booking process, status updates, service recommendations, and billing, we strive to give your the best service and customer experience possible. 
When you call us, you can rest assured that our licensed and trained technicians will come out at your request and offer you friendly guidance, run inspection, and give you a fair upfront estimate, so you can have peace of mind from the very beginning.
Schedule Regular Commercial Plumbing Maintenance
In the world of commercial plumbing, emergencies are always a possibility. You can't predict when your pipes will break or your water heater will need an emergency replacement. However, you do know that these things will happen at some point in time, so you should be prepared.
The best way to be prepared is to schedule regular maintenance on your equipment and pipes. This can be done by our expert team.
We have more than 20 years of experience fixing commercial plumbing problems, including broken pipes and malfunctioning water heaters. We understand how important it is for your business to have functioning plumbing at all times! Our goal is to make sure that you never have to worry about a broken pipe or malfunctioning equipment again.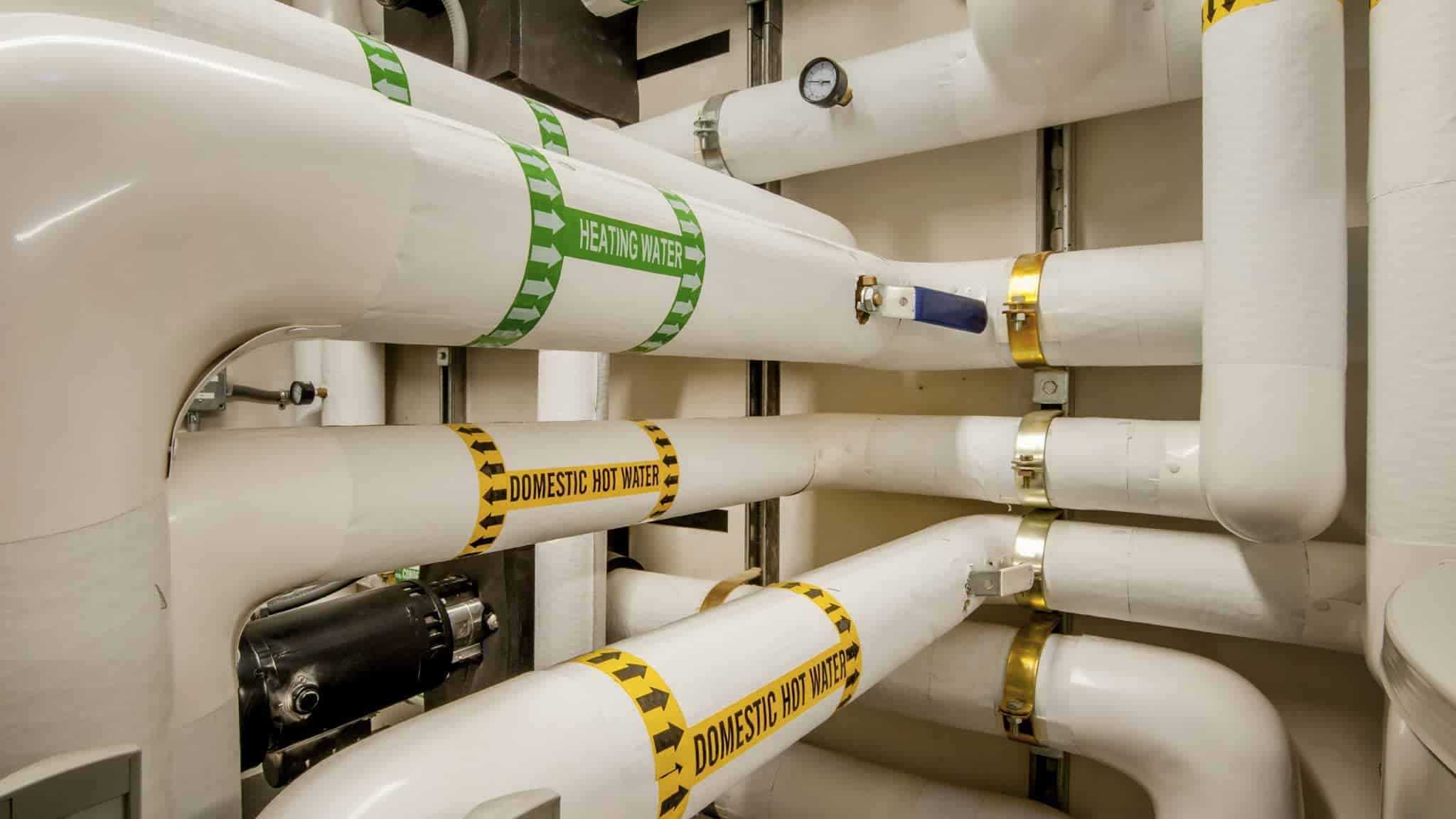 Book Commercial Plumbing Services in Denver & Boulder Metro Area
New Construction Plumbing

Repairs and Replacements for Existing Systems

Waterline Replacements

Leaks and Clogs

Toilet Repair and Replacement

Commercial Water Heater Repair

Sewer Line Repair

Sump Pump Repair

Commercial Drain Cleaning Service

Bathroom Remodeling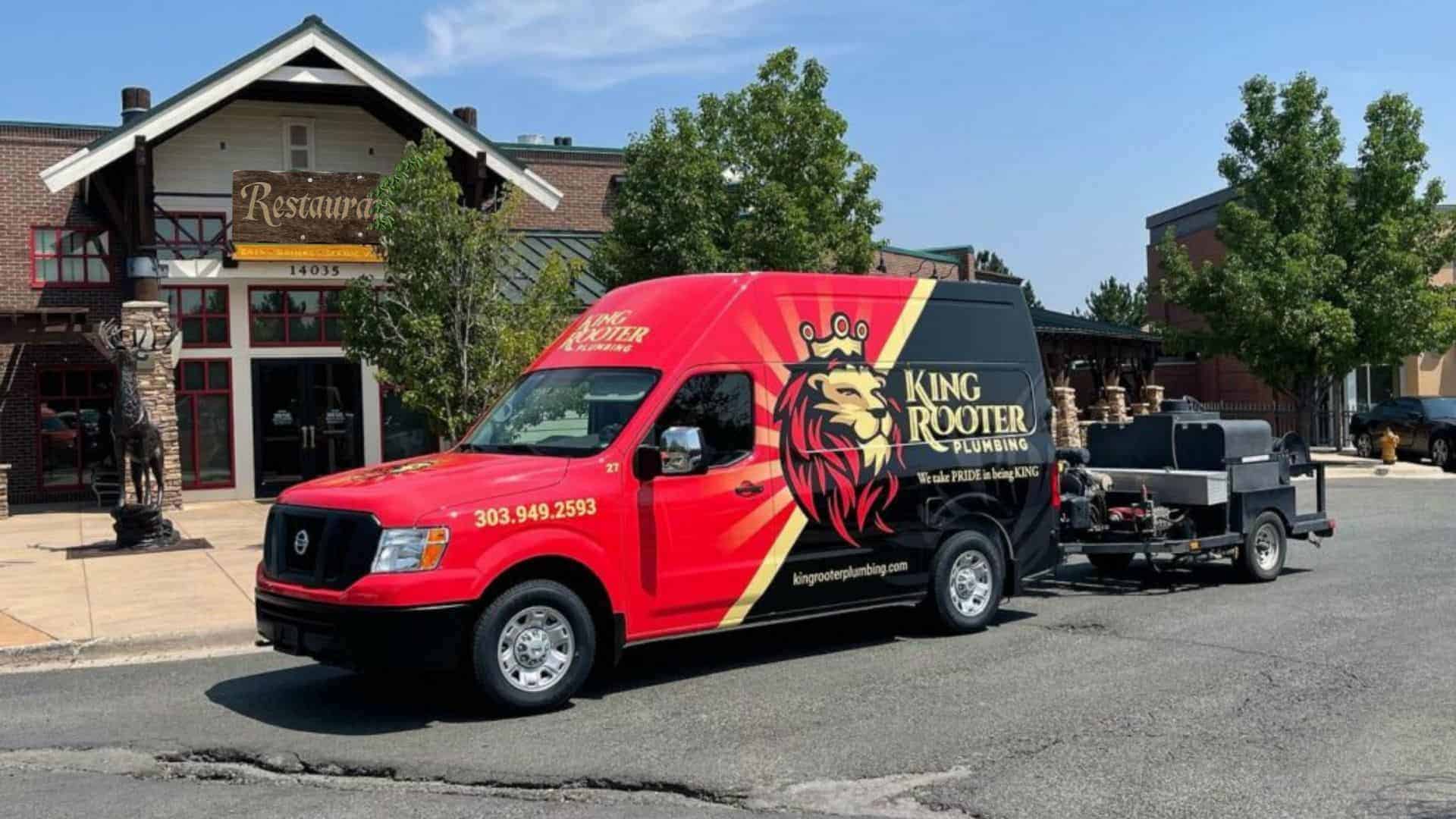 Why King Rooter & Plumbing?
King Rooter & Plumbing is proudly serving our local business communities in Denver, Colorado, and Boulder metro areas to offer reliable and affordable commercial plumbing services that you can count on.
We've been proudly serving homeowners and businesses in Colorado since 2006 and pride ourselves on being the local top-rated plumber near you. Our regular customers want to work with us for the reliability and affordability of the services we provide. We are professional, reliable, and very easy to work with.