King Rooter & Plumbing is Your Local, Affordable & Reliable Plumbing Expert!
Schedule Your
Plumbing

Service Today!
OUR CORE

PLUMBING

SERVICES
Denver's Licensed Plumbing, Drain & Sewer Professionals Trusted in Denver Since 2006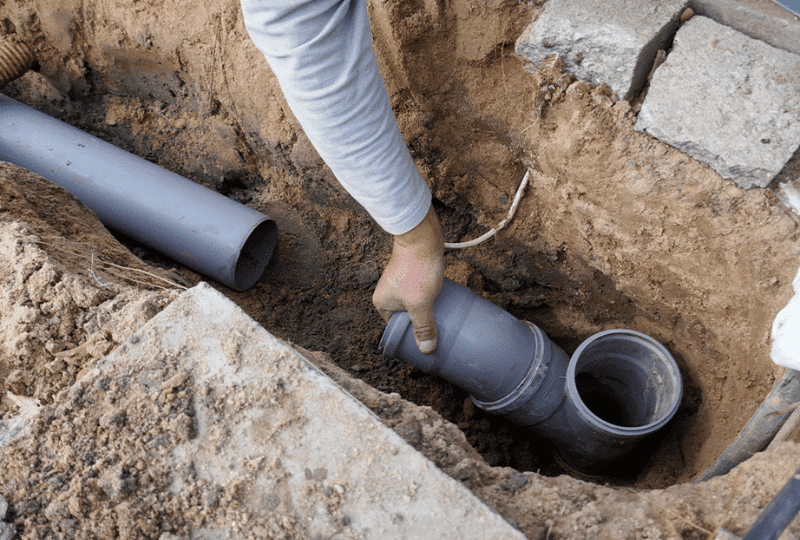 TRENCHLESS PIPE REPAIR
We offer both trenchless repair and no dig pipe repair methods with minimal disruption to your landscaping and property, along with saving you time and money. We also offer trenchless drain repair, trenchless excavation, and trenchless drain replacement. We have the best plumbers in Denver and plumbing repair contractors for any local plumbing repair! Want to save some money on plumbing services? Grab our discounts today! Call us now!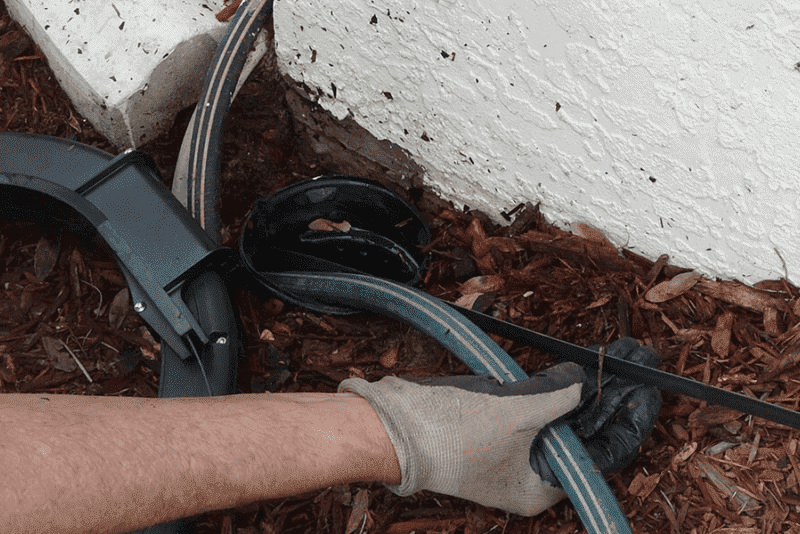 SEWER MAIN REPAIR
We offer complete sewer line repair and sewer pipe relining. We will perform sewer relining at a fair price. If you need a main sewer line repair denver, we got you covered. The cost to replace the sewer line under the house is on-budget. We are the company to trust when it comes to plumbing sewer line replacement. At King Rooter & Plumbing, we always strive to give high-quality services to our customers. Give us a call now!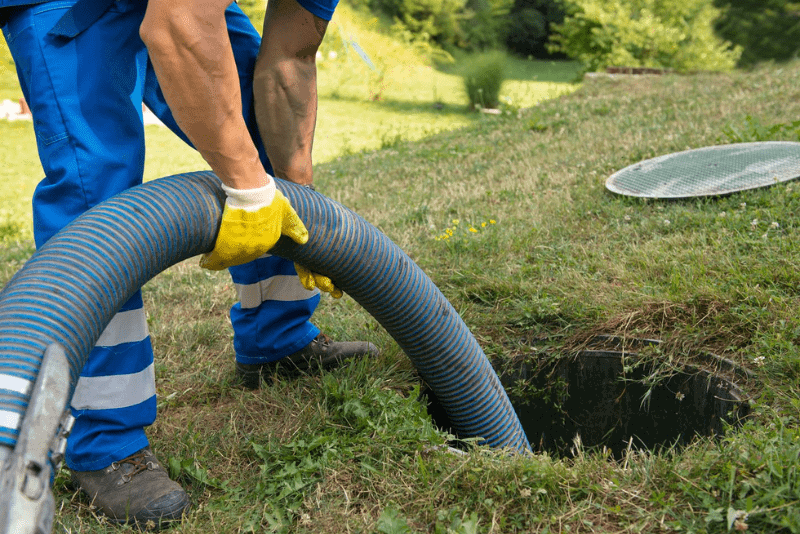 DRAIN LINE CLEANING
We provide expert drain cleaning denver, furnace repair denver, and leak repair. If you're in need of denver plumbers, we are the company to call! We have the best plumbers in denver colorado whom you can trust to thoroughly clean your drain and get the job done right and on time. We got you covered for any of your drain services needs. We have exclusive discounts for you and for your friends, & family! Don't miss out and call us today!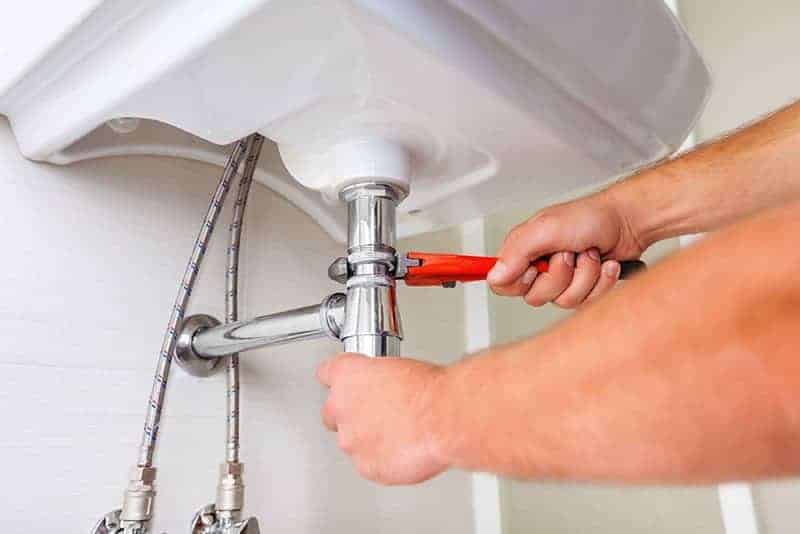 HOME PLUMBING
& REPAIR SERVICES
Looking for plumbing services denver? Look no further than King Rooter & Plumbing! We are one of the best plumbing repair companies in the metro. We can handle any home plumbing repair and plumbing sewer line. You can trust our best plumbers denver metro when it comes to your pvc pipe liner, cast in place pipe liner, clay pipe repair, or any pipe repair service. Call us now!
NuFlow is a modern, state-of-the-art technology to fix leaks, drain breaks, root intrusion, clogged drains, and sewer backup with minimal disturbance to your property.
Sewer pipe relining repair means your floors, yard, trees, deck and driveway are left untouched! Less time, less mess, less money! King Rooter & Plumbing offers sewer pipe lining in the Denver and Boulder metro areas. We are a Certified Nu Flow installer of the Nu Drain sewer pipe reliner system, one of leading trenchless sewer line repair technologies available. If you need a sewer line replacement, and are looking at sewer lining companies, call King Rooter & Plumbing at (303) 949-2593 to learn more or for trenchless sewer repair cost.
NuFlow has the technologies and processes to solve a wide variety of problems related to pipes, from sewer and drains, to water, gas, HVAC and other types of pipe networks, with less hassle, less disruption and less mess.