Top-Rated

Sewer Cleaning

Service in Denver, CO
King Rooter & Plumbing is Your Local, Affordable & Reliable Sewer Cleaning Expert!
Schedule Same-Day
Sewer Cleaning Service Now!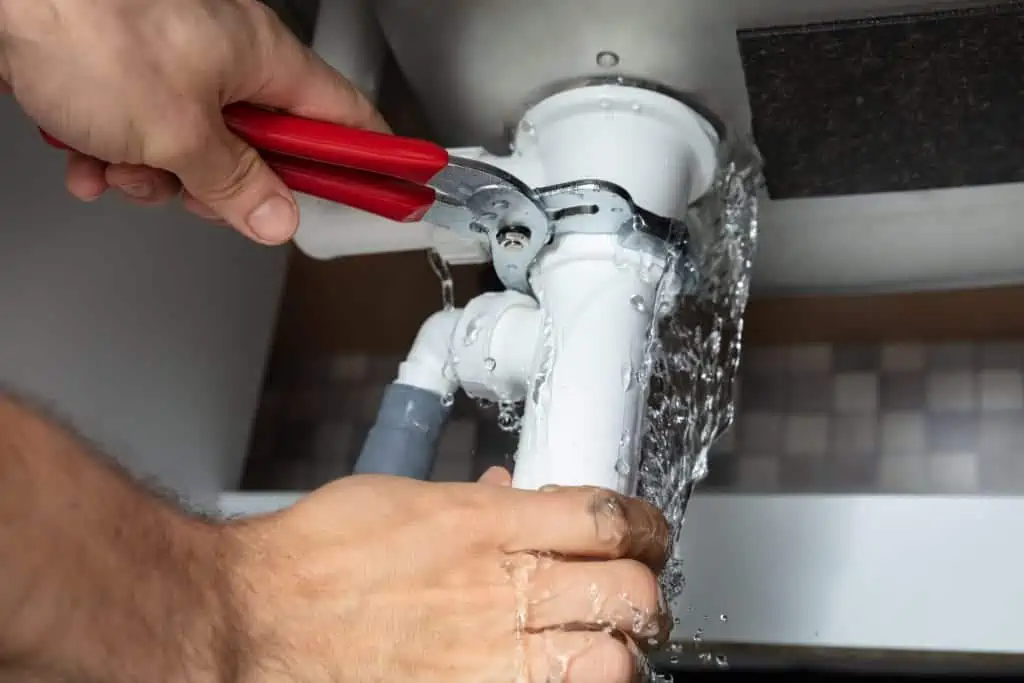 Why Hire Us for Emergency Plumbing in Denver?
Our 24 Hour Emergency Plumbers are Experienced & Highly Rated
We have over 20 years of experience and are licensed and insured plumbers in Colorado. We are experts in all facets of plumbing including plumbing repair and replacement, sewer and drain pipe cleaning repair and replacement, water heaters, and water lines.
At King Rooter & Plumbing, we take pride in offering 24-hour plumber emergency service to homeowners and businesses. We are dedicated to assisting you with fast and reliable services that are completed with professionalism and care.
OUR CORE

PLUMBING

SERVICES
Denver's Licensed Plumbing, Drain & Sewer Professionals Trusted in Denver Since 2006.
SEWER CLEANING
Are you tired of dealing with a clogged drain in your kitchen or bathroom? We got the solution for your specific needs! We offer affordable sewer lining service and we use the latest sewer cleaning technology to ensure your drain is free of clogs. We offer affordable sewer cleaning services for over 20 years in Denver, CO. Call now!
SEWER CAMERA INSPECTION
Are you constantly dealing with clogged drains in your home? This may be a sign that your pipes are already worn out or clogged with dirt and debris. Fortunately, King Rooter & Plumbing can offer a sewer video inspection that can be used to assess your sewer line for clogs or damages. With over 20 years of experience, we specialize in sewer cleaning services in Denver, CO.
HYDRO JETTING
Are you dealing with stubborn clogs, slow drains, or recurring plumbing issues? Look no further! Our expert hydro jetting services are here to solve all your plumbing problems quickly and efficiently. Our team consists of highly trained and experienced plumbers who specialize in hydro jetting sewer line service.  Book a service now!
NuFlow is a modern, state-of-the-art technology to fix leaks, drain breaks, root intrusion, clogged drains, and sewer backup with minimal disturbance to your property.
Sewer pipe relining repair means your floors, yard, trees, deck and driveway are left untouched! Less time, less mess, less money! King Rooter & Plumbing offers sewer pipe lining in the Denver and Boulder metro areas. We are a Certified Nu Flow installer of the Nu Drain sewer pipe reliner system, one of leading trenchless sewer line repair technologies available. If you need a sewer line replacement, and are looking at sewer lining companies, call King Rooter & Plumbing, at (303) 949-2593 to learn more or for trenchless sewer repair cost.
NuFlow has the technologies and processes to solve a wide variety of problems related to pipes, from sewer and drains, to water, gas, HVAC and other types of pipe networks, with less hassle, less disruption and less mess.