King Rooter & Plumbing
Littleton, CO's Choice for Dependable
Plumbing Services
Bringing you reliable, high-quality plumbing services when you need them most.
Our Spectrum of Plumbing Services


Tailored Solutions from Littleton's Leading Plumbing Company
When it comes to reliable service, exceptional skill, and the promise of dependability, King Rooter & Plumbing sets the bar high. Because, for us, your home is not just another project - it's a testament to our commitment.
WATER HEATER INSTALL & REPAIR
Do cold showers send shivers down your spine? We can't let that happen. Whether you own a traditional tank or a modern tankless system, we're here to ensure hot water is always on tap. From swift repairs to full replacements or routine inspections, we have your water heater needs covered.
DRAIN & SEWER CLEANING & CAMERA
Our drains and sewers, the silent workhorses of our homes, deserve special attention. When they falter, we spring into action. Clogged drains, fractured pipes, or unidentified sewer issues are no match for our expertise. Equipped with cutting-edge camera technology, we can offer a detailed view of the happenings in the hidden depths of your plumbing.
SEWER & WATER
PIPE REPAIR
We have a knack for nurturing the water pipes that serve you silently. When they call for care, you need a trusted professional – and that's us! Whether the issues are minor or major, we ensure your water and sewer lines are in top condition, keeping your home running smoothly.
PLUMBING INSTALL
& REPAIR
Plumbing problems can disrupt your peace. A blocked sink, a leaky tap, a dysfunctional toilet - these minor inconveniences can escalate into significant issues. But fear not! We're the antidote to your plumbing woes. Our adept team can fix or replace any plumbing fixture without causing a dent in your budget.
King Rooter & Plumbing
Littleton, CO's

Preferred Plumbing & Septic Partner
Over the years, we've built a robust customer base in Littleton and beyond. Our reputation has grown organically, propelled by words of appreciation from our satisfied clients. Their testimonials serve as a testament to our professionalism and the quality of our services: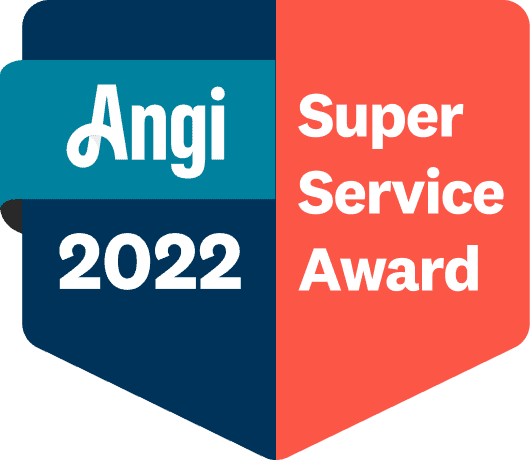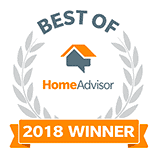 Best of HomeAdvisor
Award Winner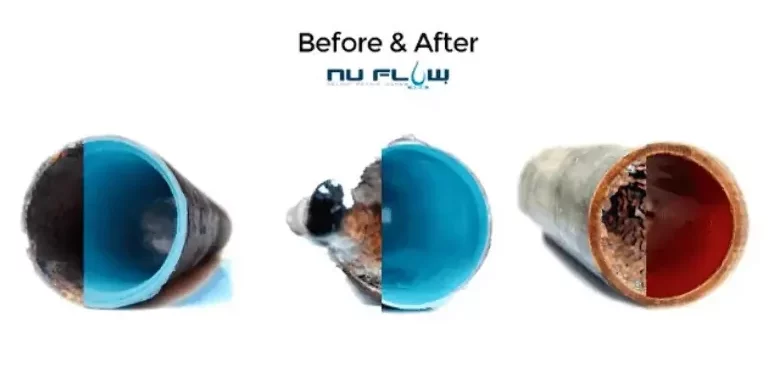 Embracing NuFlow
Pioneering Plumbing Solutions
At King Rooter & Plumbing, we're proud to bring you NuFlow - a breakthrough in plumbing technology. NuFlow tackles everything from leaky drains and pipe breaks to root intrusions and sewer backups while minimizing disturbance to your property.
The NuFlow promise? No disrupted lawns, no uprooted trees, or damaged driveways. Just quick, clean, and cost-effective solutions. As certified NuFlow installers, we're bringing sewer pipe relining to Littleton and the surrounding areas. This advanced trenchless sewer line repair technology ensures your sewer line replacement is as seamless as possible.
But NuFlow's benefits aren't limited to sewers and drains. The technology is equally efficient for water, gas, or HVAC systems, ensuring a smoother, cleaner, and hassle-free plumbing experience.
Curious about the cost? Reach out to us at (720) 310-6752 for more information about our services and a quote for trenchless sewer repair.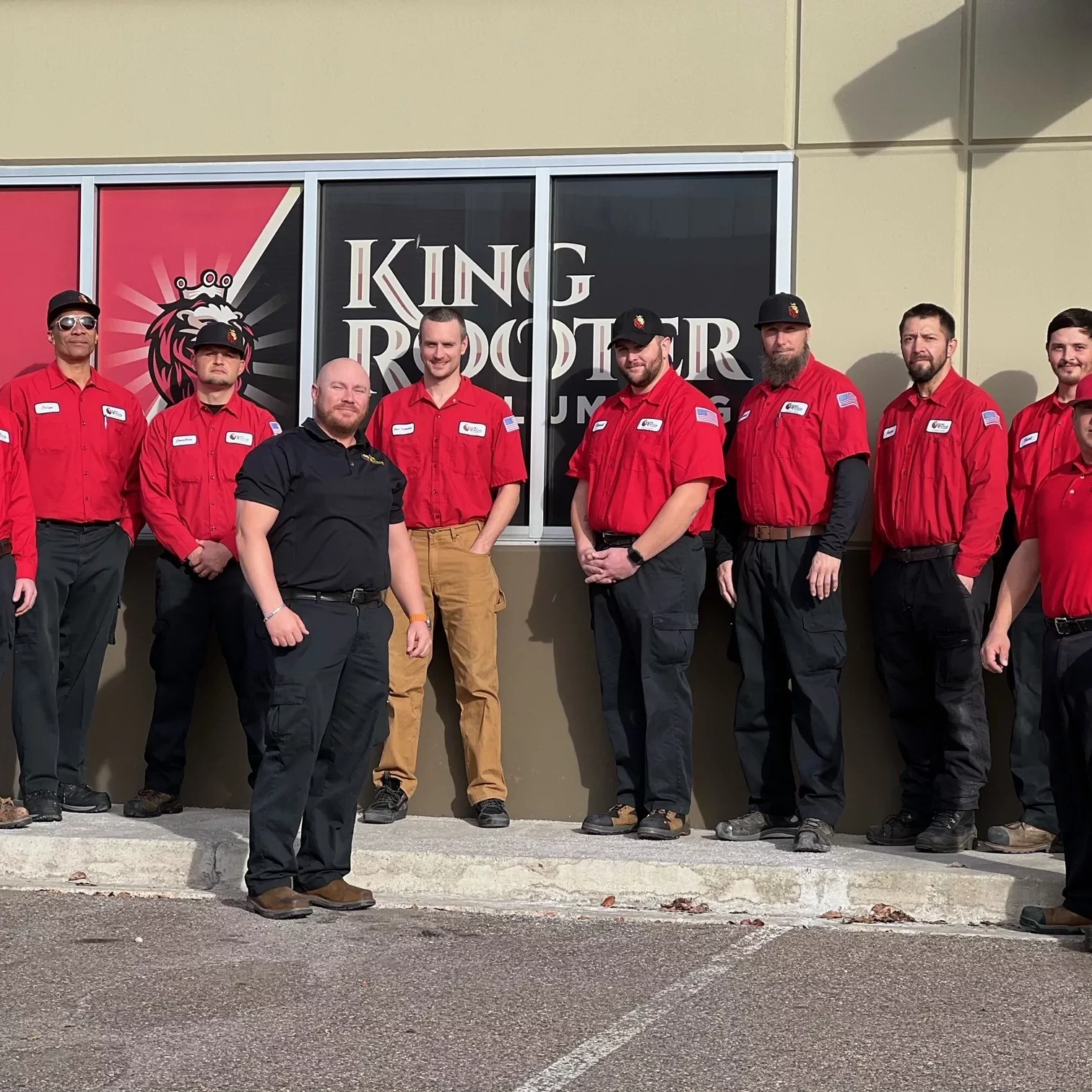 King Rooter & Plumbing
Littleton's Choice for Top-notch Plumbing Services
Are your plumbing problems casting a cloud over your tranquility? Wave them goodbye with King Rooter & Plumbing. We're here to restore peace in your Littleton, CO home.
We are King Rooter & Plumbing - your local troubleshooters. We've been serving the people of Littleton for over 10 years with steadfast reliability and superior plumbing solutions. Whether you need emergency assistance, drain cleaning, sewer repair, or water heater replacement, we have the expertise to address all your plumbing needs. With our quick response time, we're only a phone call away to solve your plumbing problems and reinstate harmony in your home.
Don't settle for less when it comes to your Littleton home. Choose King Rooter & Plumbing. Reach us at (720) 310-6871 to schedule a service.
Plumbing Crisis in Littleton, CO?
Rely on King Rooter & Plumbing for Swift and Effective Solutions!
From our inception in 2006, our dedicated crew of certified and experienced plumbers has been committed to ensuring both residential and commercial properties in Littleton, CO, maintain seamless and efficient plumbing systems, particularly in times of urgent need.
What Can You Expect When You Choose Us?
Providing exceptional service isn't just our commitment—it's our philosophy. So when you're in a plumbing predicament, remember that King Rooter & Plumbing is just a call away!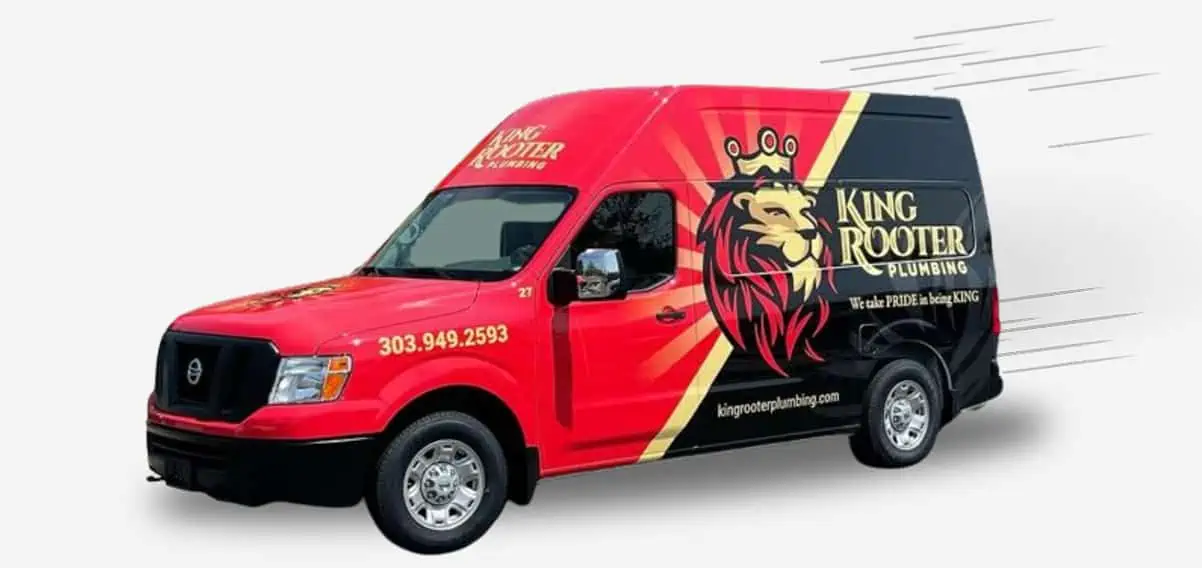 Why Choose King Rooter & Plumbing
in Littleton, CO?
Selecting a plumber is a big decision. Here's why we believe King Rooter & Plumbing is your best bet: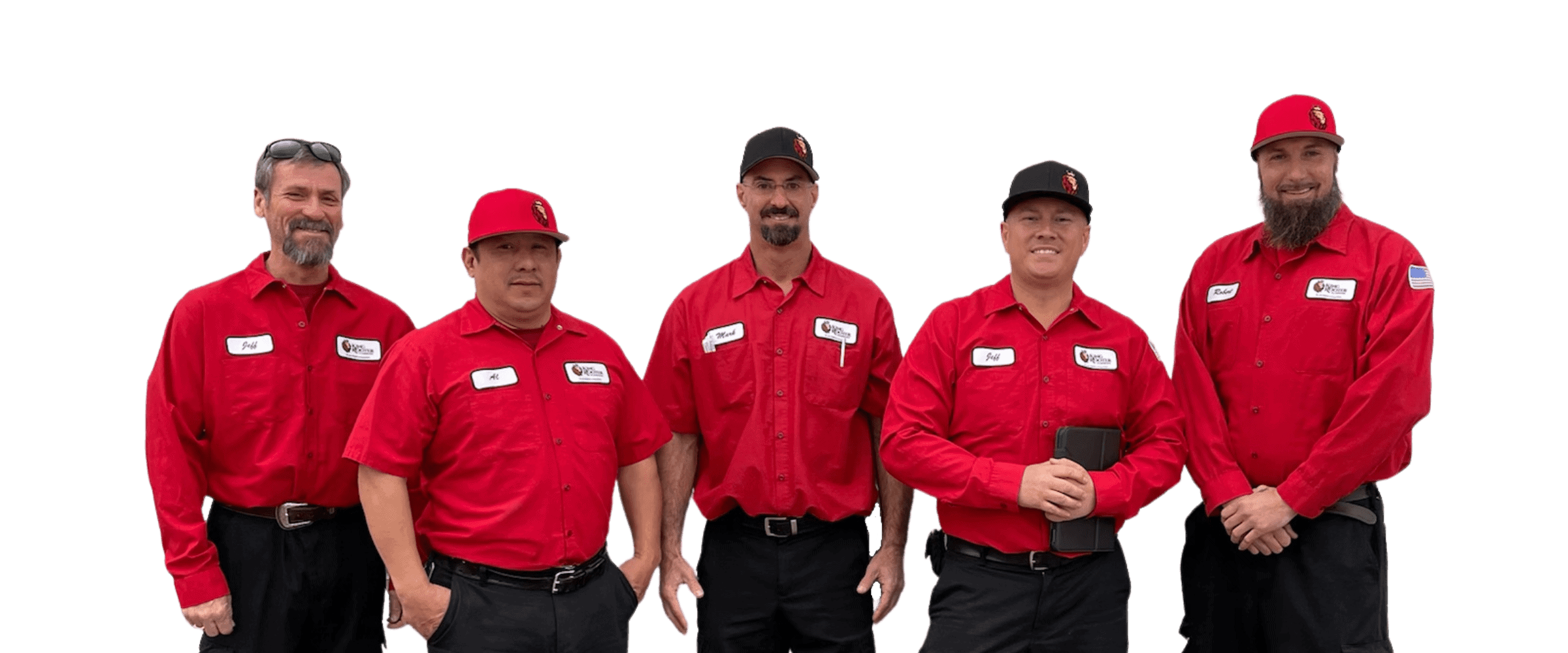 Prompt Same-Day Service
Need urgent help? We're here. Our priority is offering swift, emergency same-day plumbing services – it's your peace of mind, delivered quickly!
Dependable Service You Can Trust
We're not just plumbers; we're your top-rated neighborhood plumbers in Littleton. We deliver quality services you can rely on, every single time.
Flexible Scheduling
We understand that your time is precious. We work around your schedule, ensuring that you never have to miss an important engagement due to a plumbing issue.
Your Community's Plumbers
We're King Rooter & Plumbing - your friendly neighborhood plumbers. Being a locally-owned business, we share a bond with the Littleton community just like you. We're not just about business, we're about creating trust, one plumbing job at a time.
Testimonials
WHAT OUR

CUSTOMERS

SAY ABOUT US
Excellent
4.7
★
★
★
★
☆
Based on 392 reviews from
review us on
Bob Stewart
★★★★★
They were excellent!
Geoffrey Gardner
★★★★★
We had a great experience getting a new water heater, water filtration system and some assorted new piping with King Rooter. Jeff and Hank got the project priced and scheduled, and were able to quickly get us on the schedule. Dominic and Hunter performed all the work for us and were great to work with, answer questions, and install all the equipment. Everyone was so friendly, helpful, and professional.
Pavel Prusakov
★★★★★
I had to call King Rooter & Plumbing a couple of times. On the initial assessment, Eric gave advice without being pushy. I ended up installing a couple of things, he did a prompt and professional job. Every time when I called or emailed, their customer service was quick to respond. When other technicians came out they were just as professional with assessments and their work. Regardless how many questions I asked, they always provided a thoughtful response.
Benjamin Taylor
★★★★★
Damion and Johnathan were professional, and communicated clearly with us. They found the issue quickly, and executed fast and with minimal disruption to our day. Also nice to the dogs.
Response from the ownerThank you for the great review. Our technicians are dog lovers. Don't hesitate to call for any future plumbing issues.
Heather Hanneman
★★★★★
He was great
Arlene Gallegos
★★★★★